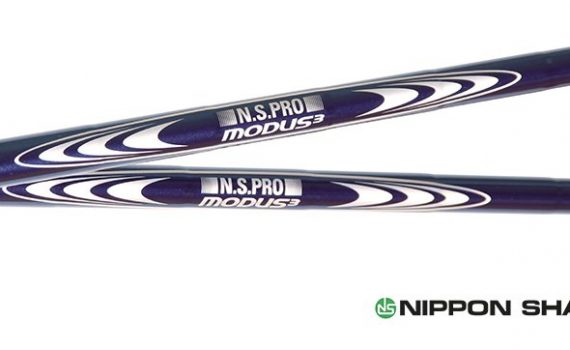 Nippon Shaft has announced the release of the N.S. PRO MODUS³ Blue Edition, a limited run of wedge shafts are now available through Diamond Golf.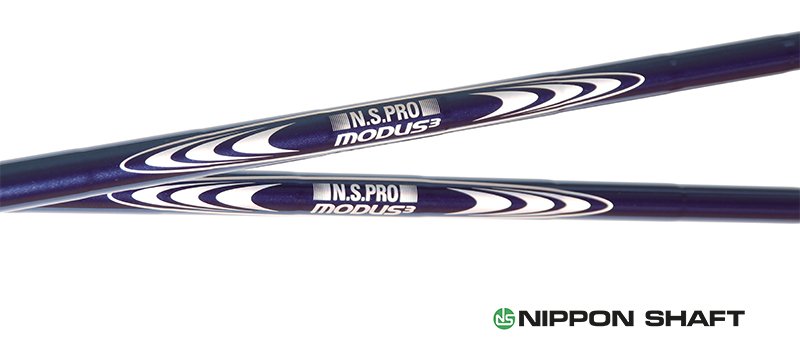 Offering optimum short game performance and limited to only 500 pieces for the European market, the Blue Edition wedge has the same specifications as the tour-winning Modus³ Wedge models.
Painted navy blue to commemorate the Open Championship and utilising a premium, hologram-like silkscreen, the N.S.PRO MODUS³ Blue Edition will be available in the same three weight options that more than 100 professionals put their trust in on tours around the world (105, 115, 125), enabling players to choose the shaft that best matches their swing profile and current iron set.
The MODUS³ has contributed to more than 100 professional wins globally, including the 2016 Open Championship, as more and more of the best players in the world are using the N.S.PRO MODUS³ steel shaft series in both their irons and wedges.
The MODUS³ Blue Edition Wedge are available at Diamond Golf in extremely limited supply, so order now to avoid disappointment…