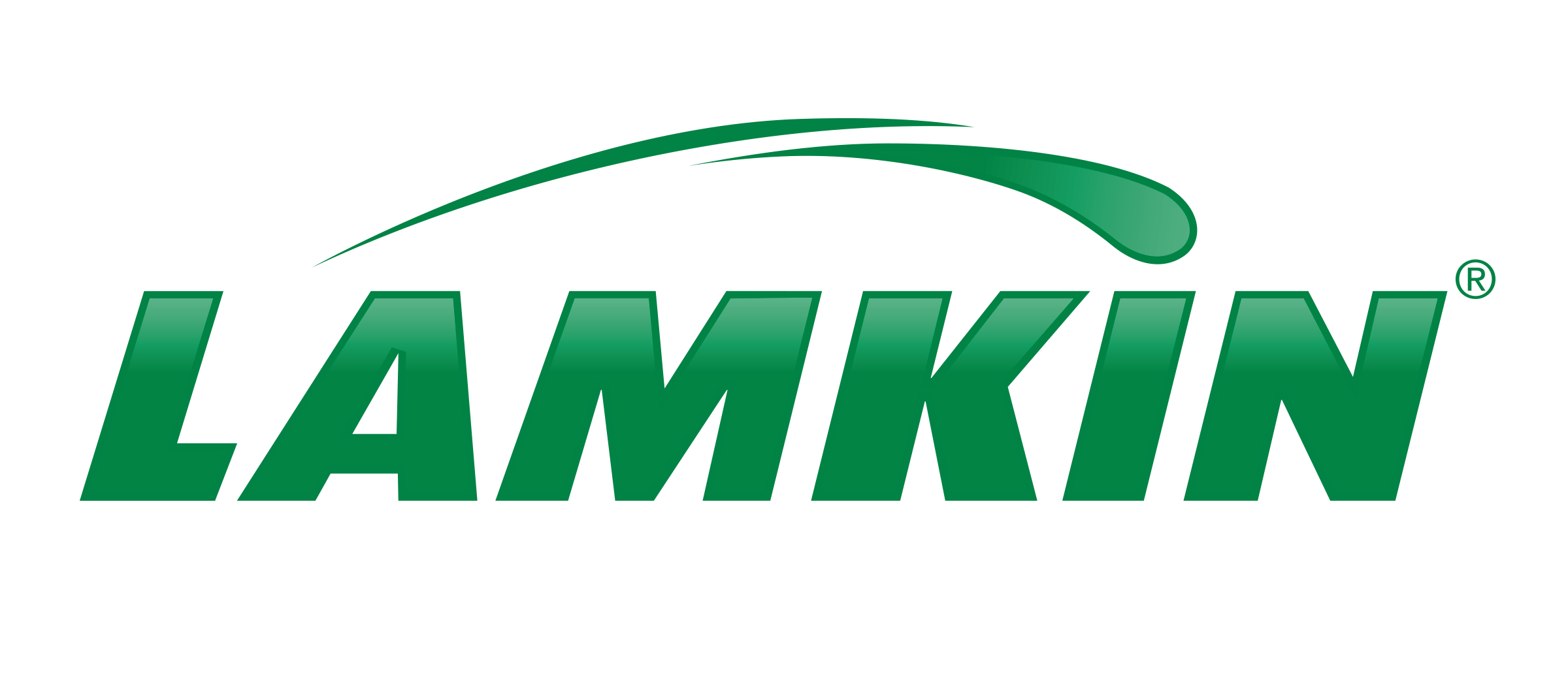 When the Lamkin family went into business in 1925, it was for two basic reasons. The first reason was love. The love that any purist has for the game and spirit of golf. The second reason was obsession. A driving obsession to make nothing less than the finest golf grips in the world.
Every product – from the original Lamkin Leather wraps to the Perma-Wrap Classic, the renowned Crossline, and now the Dual Density Torsion Control – features the technical innovation and exacting performance standards that are the hallmarks of Lamkin.
That's why Lamkin has been the chosen grip supplier for nearly every major club manufacturer, and the preferred grip of professional golfers worldwide. Today, this is still a Lamkin family business. And as long as that name is on the door, we'll have the same reasons for doing what we do – Bob Lamkin.
Products
z5
SINK Putters
Crossline
Crossline 3GEN ACE
Crossline Paddle Putter
Deep Etched Putter
Jumbo Putter
R.E.L. ACE 3GEN
UTx
UTx Mega Paddle Putter
UTx Wrap
Wrap-Tech
X10