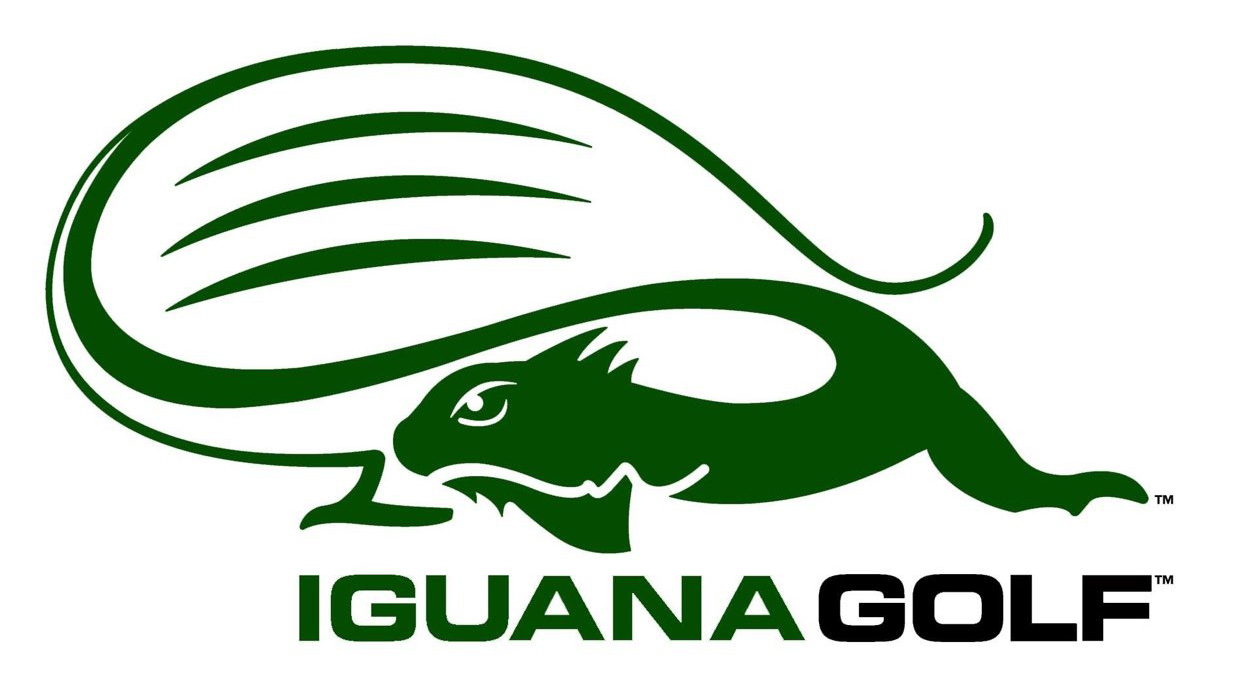 Iguana Golf is a newly established golf grip company. The head office is in The UK and our factory is in Taiwan. From the outset our goal was to produce a range of golf grips that offered the highest quality and performance whilst also being a diverse range meeting the demands of the most competitive golfers.
The key to high quality grips is to reduce the torque whilst retaining feel and vibration absorbing features. Most low torque grips feel hard to touch and harsh on off centre hits. Whilst most comfortable, soft grips, have a high level of torque increasing dispersion on off centre strikes.
Through independent testing and continuous improvements in the structure of our grips, IGUANA golf grips offer the best of both worlds. Low torque with outstanding comfort and feel.Whether you are looking for a classic grip, or a more vibrant colour option, the quality of our grips is unsurpassed throughout the range.
Products