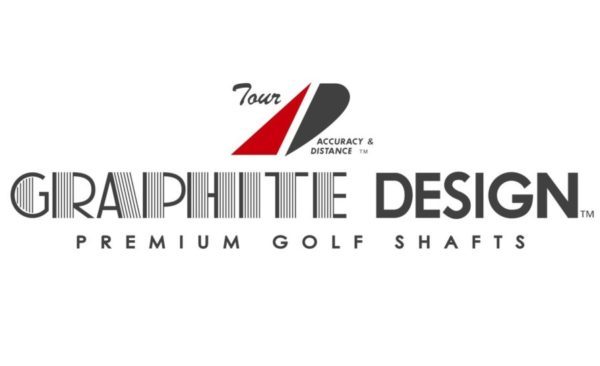 Graphite Design Inc. was established in August of 1989 with the purpose of manufacturing the highest quality graphite shafts within the US golf industry.
The word 'quality' is defined by Graphite Design as a golf shaft designed first and foremost for performance, using the most advanced materials available in the market place, combined with the best manufacturing process and technical equipment.
Graphite Design has developed robotic equipment, new materials with the leading fibre manufactures and patented designs for products used by the world's best professionals, average golfers and unskilled beginners. Graphite Design accomplishments have proven to sustain a world Class manufacturing and Design Company within the golf industry.
Products
G-Series Wood
G-Tech
Tour AD BB 
Tour AD DI
Tour AD DI Hybrid 
Tour AD GP
Tour AD Hybrid
Tour AD M9003
Tour AD MJ
Tour AD MT
Tour AD TP – NEW for 2017
YS NanoReloaded Wood
YS NanoReloaded Hybrid