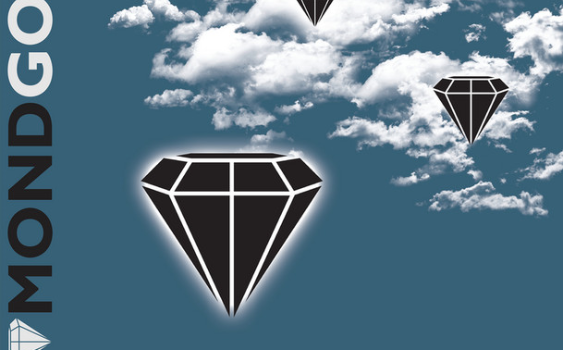 As Winter turns into Spring, so the Diamond Golf International annual catalogue is published.
Customers will be receiving their copies over the next fortnight featuring the latest product information including club heads, shafts, grips, club making tools and various golf training aids.
If you don't receive your copy within the next two weeks please let us know.