FRANCESCO MOLINARI WINS BMW PGA CHAMPIONSHIP IN WENTWORTH – IN FOCUS: LAMKIN TS1
Claiming his fifth European Tour title, Molinari won the PGA Championship by two shots from Rory McIlroy.
In Focus Product
As the winning grip at the BMW PGA Championshop, this week's chosen in-focus product is the TS1 from Lamkin.
In stock and available to order now.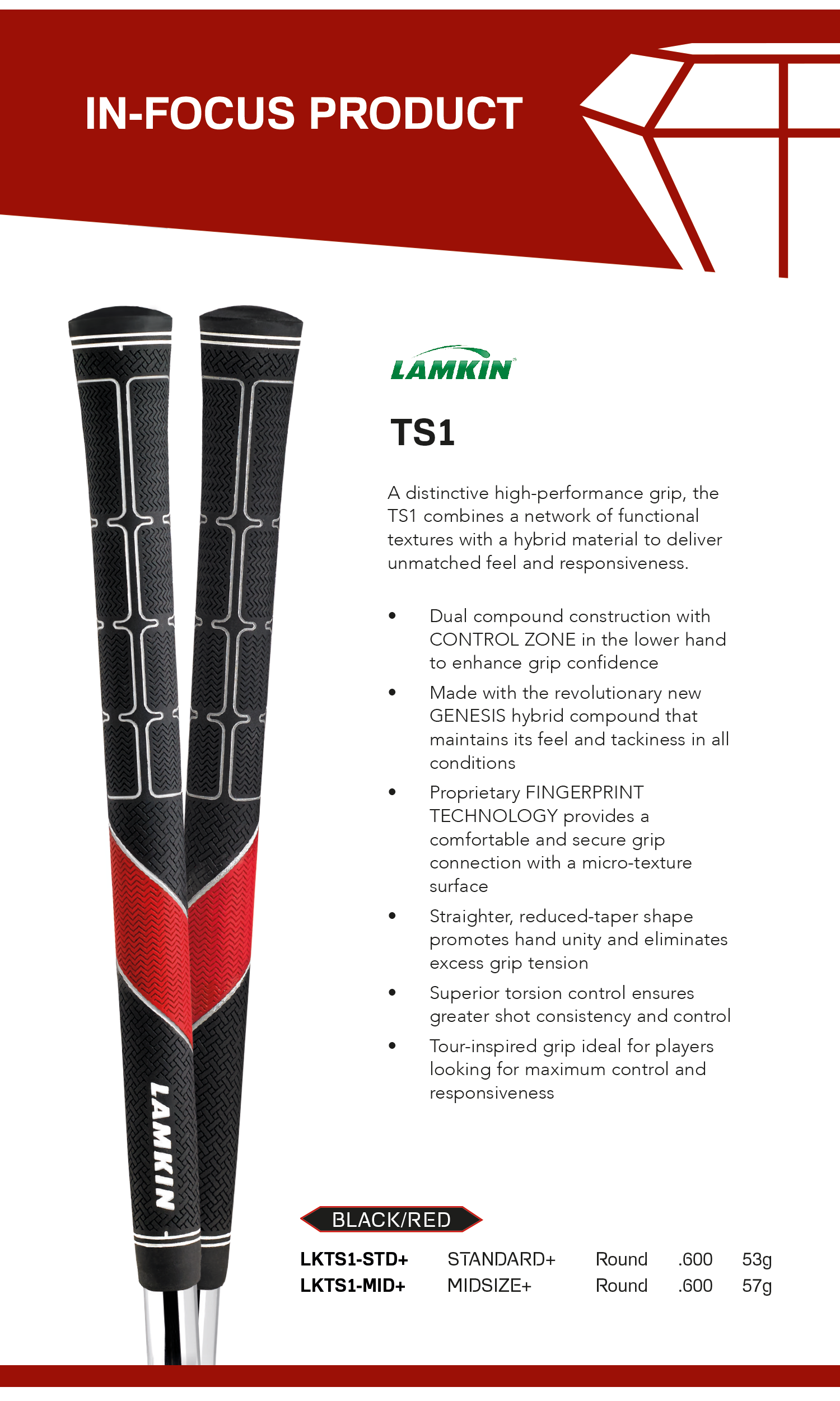 _________
News from our manufacturers
Mitsubishi Chemical
🍊 Crush. https://t.co/MlND5QsIUd

— Mitsubishi Chemical Graphite Shafts (@mcagolfshafts) May 25, 2018
Lamkin
Congratulations to the winner of the BMW PGA Championship, who coincidentally made the switch to Lamkin's new TS1 grips just a few weeks ago. #LamkinGrips #TourTrusted #FeeltheDifference https://t.co/G3IIKiOd59

— Lamkin Grips (@LamkinGrips) May 28, 2018
Wishon Golf News
PCF Micro Pro Wedges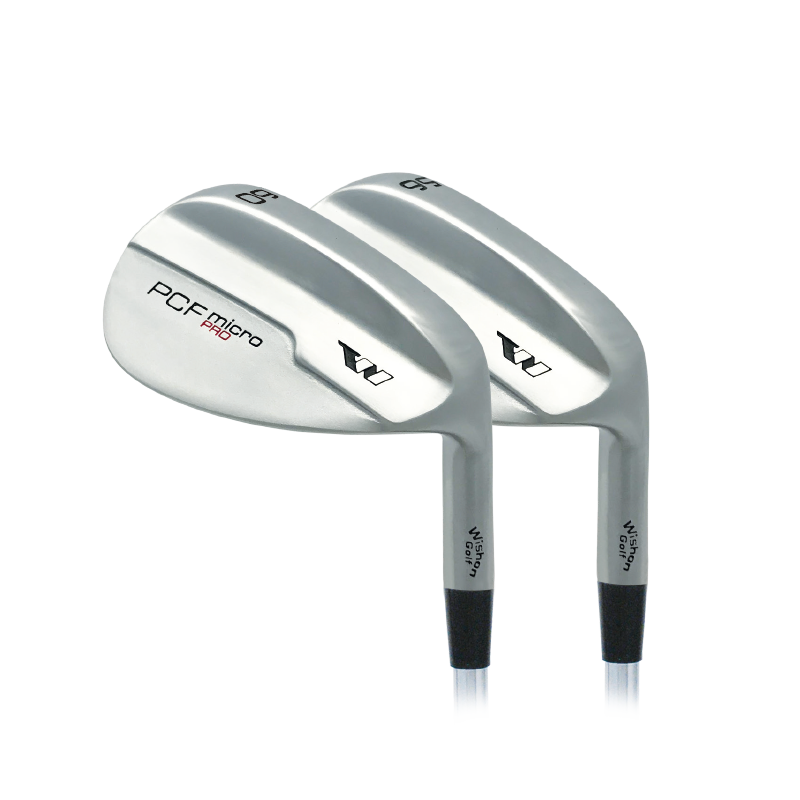 The second addition to Wishon Golf's clubhead range for 2018, the PCF Micro Pro is a unique re-design of Wishon's bestselling wedge model, with the most versatile sole in the game.
Click here for more information
Diamond Golf News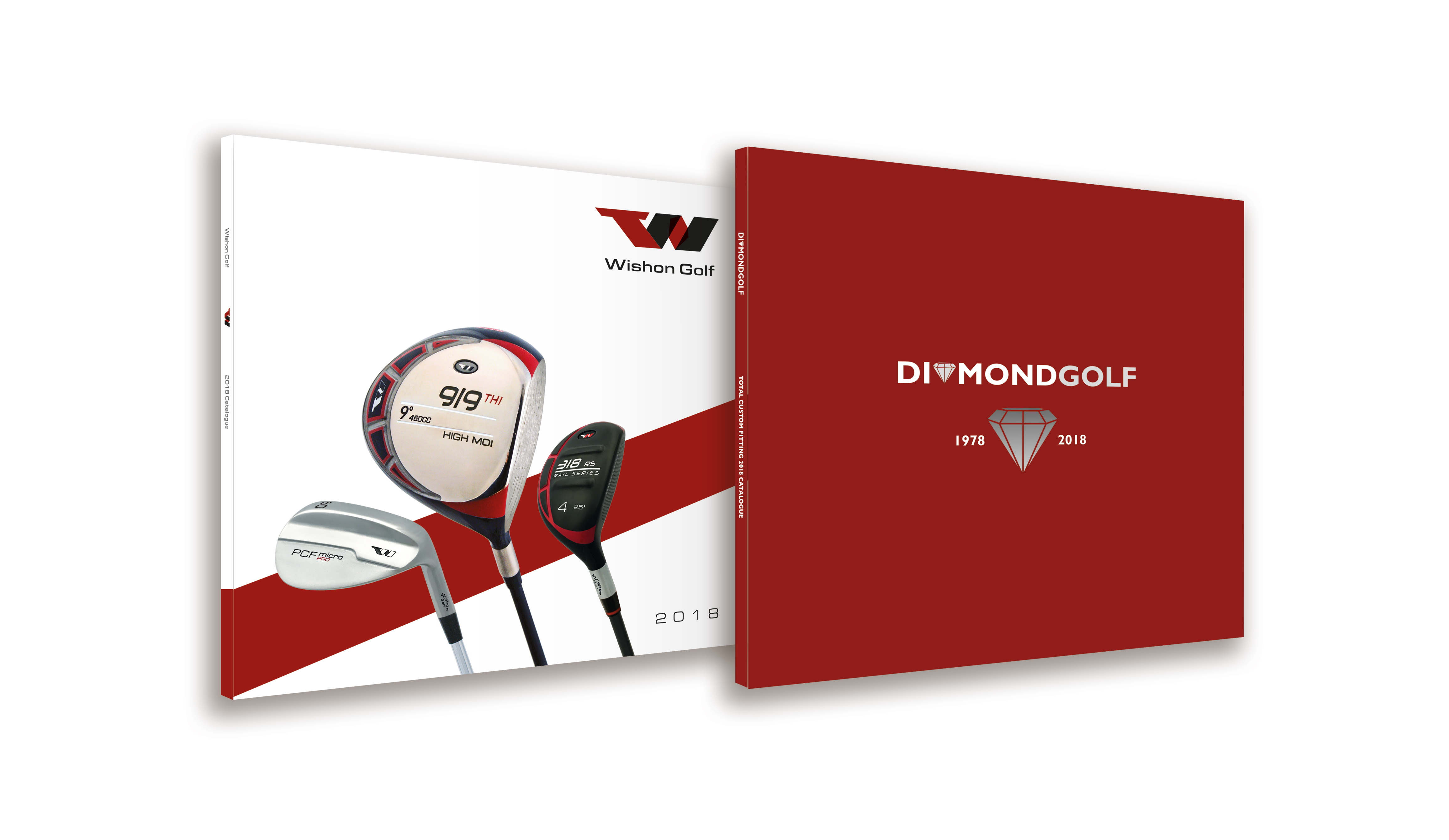 Hopefully you have now received your new copies of the 2018 Wishon Golf and Diamond Golf brochures.
UK Freephone: 0800 083 7388
USA Tollfree: 844-552-3437
Canada Tollfree: 1-844-552-3437
+44 (0) 1903 726999
Alternatively, you can view online versions at the links below: