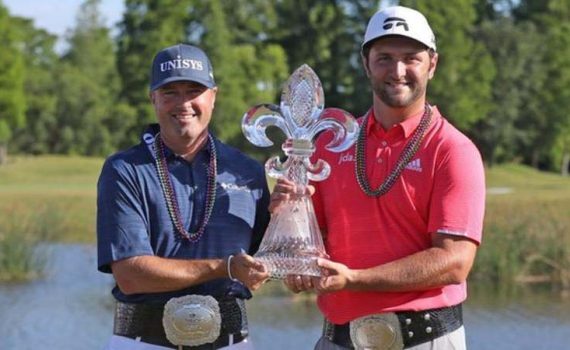 JOHN RAHM & RYAN PALMER WIN ZURICH CLASSIC — WISHON CAVITY BLACK PUTTERS NOW AVAILABLE
Spain's John Rahm and American Ryan Palmer won the Zurich Classic of New Orleans team event by three shots from England's Tommy Fleetwood and Spain's Sergio Garcia.
Overnight leaders Rahm and Palmer shot a three-under 69 to finish on 26 under.
Fleetwood and Garcia finished three shots back after a final-round 68.
The win was the 42-year-old Palmer's first on the PGA Tour in more than nine years, while Rahm now has three wins in three years.
_________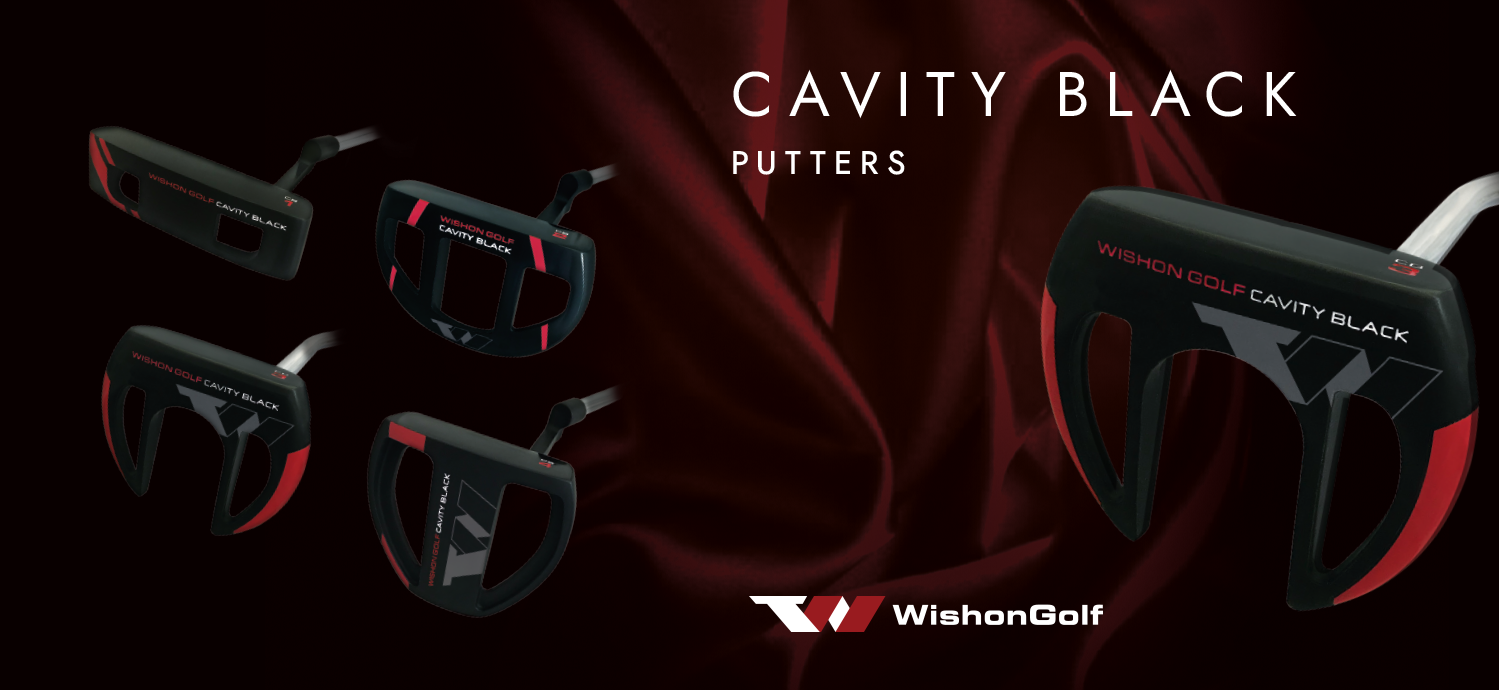 Wishon Cavity Black Putters Now Available

Wishon's new putter range, the Cavity Black series, are in stock and available now.
The Cavity Black range comes in three mallet style options and one oversize heel/toe model…
Click here for more information
_____
Diamond Golf & Wishon Golf Online Catalogues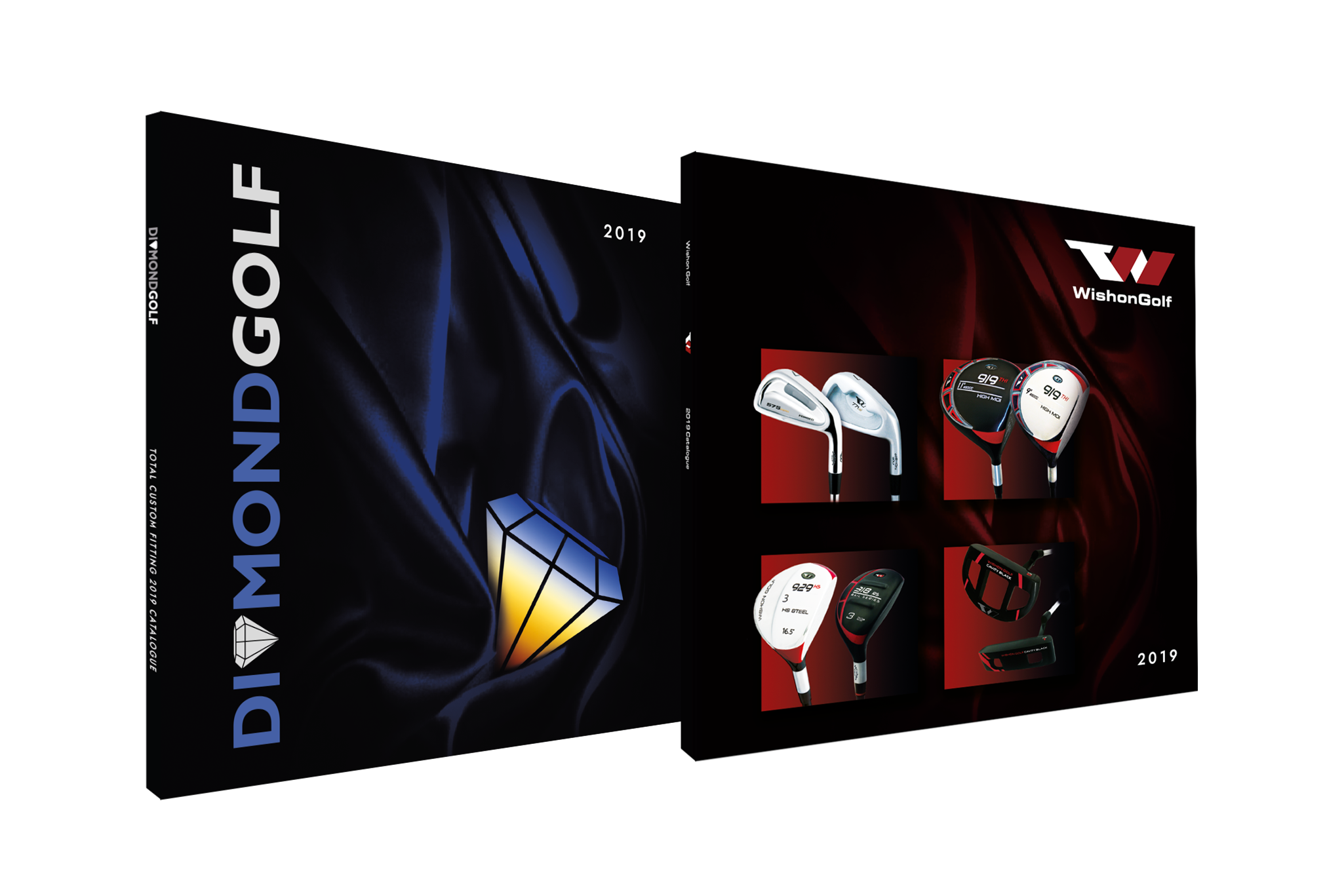 See the links below for our 2019 online catalogues…
_________
A roundup of the week's news from our manufacturers…
Mitsubishi Chemical

What accounts for the success of the @mcagolfshafts TENSEI™ Orange? Check out this video from @GolfMagic to learn what it offers the pros… https://t.co/EyKit7tdbA

— Mitsubishi Chemical Graphite Shafts (@mcagolfshafts) April 28, 2019
Golf Pride
Cord grips give @MichaelBreed the traction he needs to control the club face in all conditions.

ZGRIP with 3 wraps of tape – that's Breed's #MyGripFit. What's yours?

Share your story today → https://t.co/H3spnrFiWk pic.twitter.com/Vk5LpOLUKk

— Golf Pride Grips (@golfpridegrips) April 25, 2019
KBS
KBS introduces the newest addition to the graphite line, the MAX GRAPHITE IRON. Designed for a wide range of players, the MAX Graphite is a high launch/spin shaft aimed to maximize your performance on every shot in a lighter weight package. Available NOW! #MaxOutYourGame pic.twitter.com/OwdokblWwp

— KBS Golf Shafts (@KBSGolfShafts) April 28, 2019
Aerotech
Another #SteelFiber win! Ji-Hee Lee of South Korea won the KKT Cup Vantelin Ladies Open on the JLPGA Tour

— Aerotech Golf (@AerotechGolf) April 26, 2019
True Temper
🖤 🏌️ ⬆️ pic.twitter.com/5BedTcppIn

— True Temper (@truetempergolf) April 26, 2019
SuperStroke
Early first round leader after making the switch to the NEW Traxion Pistol GT 1.0 putter grip. What are you waiting for?#SuperStrokeTraxion #SuperStroke #SuperStrokeNation #PlayAll14 #ShaneLowry #RBCHeritage pic.twitter.com/NNunxo8Z8U

— SuperStroke (@SuperStrokeGolf) April 18, 2019
___
UK Freephone: 0800 083 7388
USA Tollfree: 844-552-3437
Canada Tollfree: 1-844-552-3437