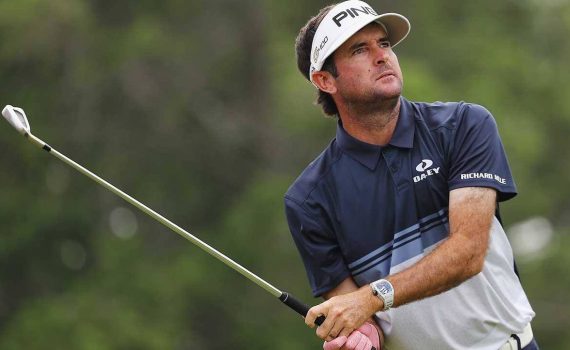 BUBBA WATSON WINS TRAVELERS CHAMPIONSHIP  – – – IN FOCUS: UST RECOIL 760 & 780 SMACWRAP® IRON
Bubba Watson overcame a six-stroke deficit Sunday to win his third Travelers Championship title at the weekend, shooting a 7 – under 63 for a three-stroke victory.
In-Focus – UST Recoil Smacwrap® 760 & 780


_________
News from our manufacturers
Lamkin 
Feeling is believing… and nothing feels as good as Lamkin's new super-tacky SONAR grips. #LamkinGrips #FeeltheDifference pic.twitter.com/R4njy173EY

— Lamkin Grips (@LamkinGrips) June 20, 2018
True Temper
Another one! 🔥🏆 The #TravelersChamp trusted his Dynamic Gold and BiMatrx setup to claim his THIRD victory of the season with a final round 63.

Now that's how you #SwingTrue pic.twitter.com/TfufWlrk86

— True Temper (@truetempergolf) June 24, 2018
KBS
@KBSGolfShafts & @WilsonGolf Player & 3 Time Major Champion is in the hunt at this weeks @PGATOUR @TravelersChamp w/ a full bag of @KBSGolfShafts Tour – V in his Irons & Wedges | Player Driven. Tour Proven. | #lookfortheredlabel #TourV #pgatour #wilsongolf #kbsgolfshafts #kbsgolf pic.twitter.com/q1dKmQcFAZ

— KBS Golf Shafts (@KBSGolfShafts) June 22, 2018
UST Mamiya
In our latest #ASKUSTM we answer a common question: "Do I put the same shafts in my wedges that I play in my irons?"

Take a listen 👇 pic.twitter.com/AZTVHh3Gud

— UST Mamiya Shafts (@USTMamiya) June 22, 2018
Golf Pride
TOUR SNSR: It's unlike any putter grip you've ever felt.

EXPLORE: https://t.co/BBN6xPBQof pic.twitter.com/CTJsOV9Ubd

— Golf Pride Grips (@golfpridegrips) June 22, 2018
Wishon Golf News
Sterling Irons & The Single Length Iron Concept

Following DeChambeau's historic win at the PGA Memorial, Tom Wishon explains Wishon Sterling Irons and the single length concept… pic.twitter.com/7ixYXDmF9J

— Wishon Golf (@WishonGolf) June 6, 2018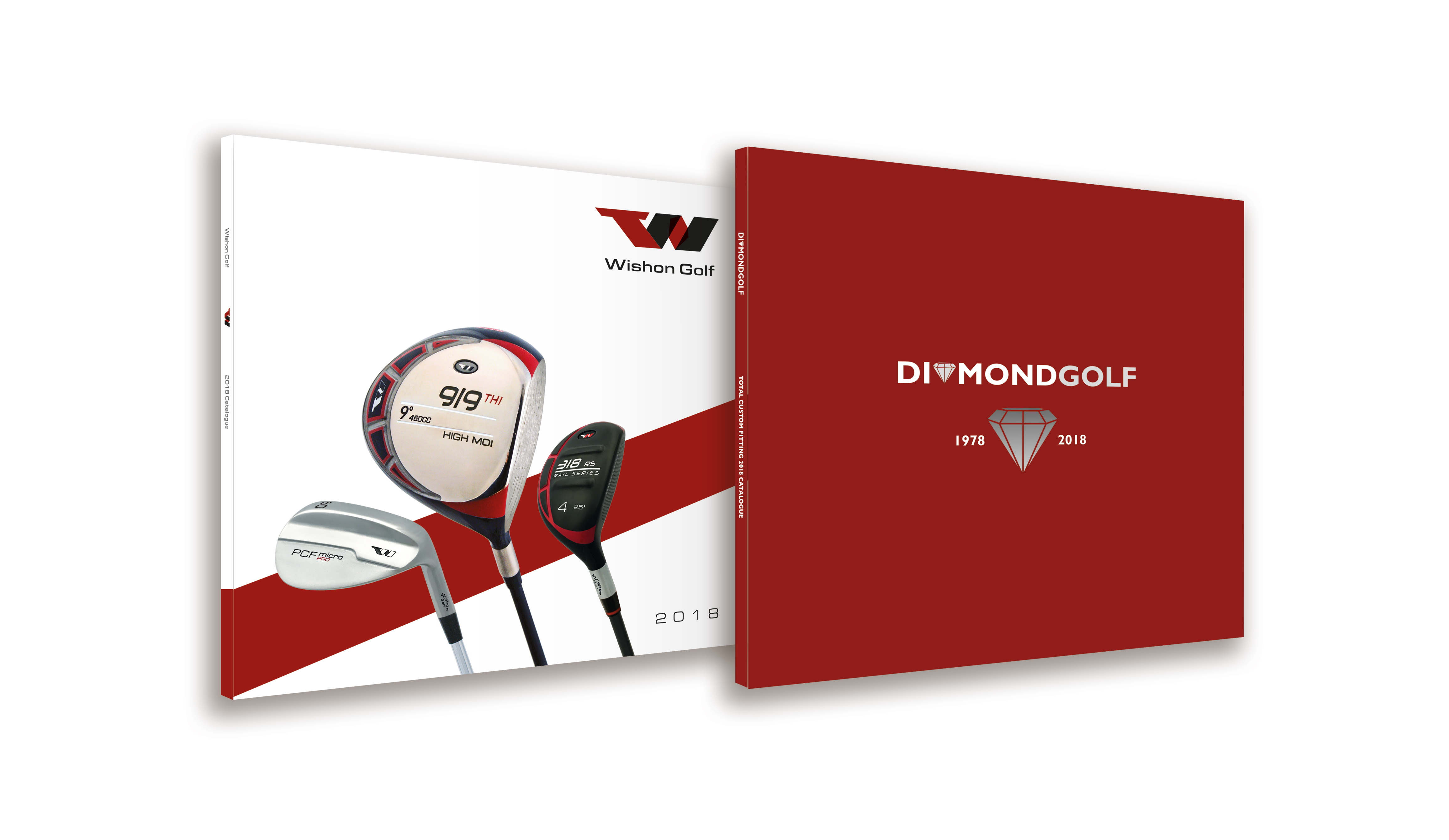 Hopefully you have now received your new copies of the 2018 Wishon Golf and Diamond Golf brochures.
UK Freephone: 0800 083 7388
USA Tollfree: 844-552-3437
Canada Tollfree: 1-844-552-3437
+44 (0) 1903 726999
Alternatively, you can view online versions at the links below: