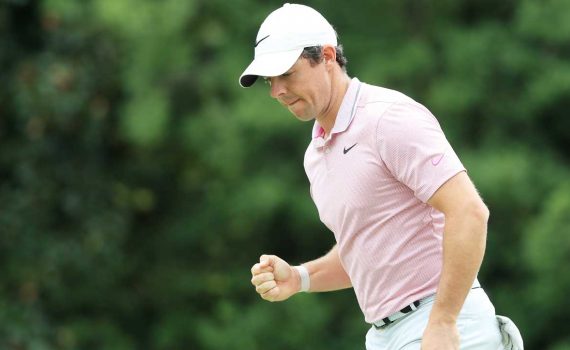 RORY MCILORY WINS TOUR CHAMPIONSHIP 
Northern Ireland's Rory McIlroy won the Tour Championship for a second time to secure the FedEx Cup title.
McIlroy, 30, carded a final-round 66 to finish on 18 under par, four shots clear of second-placed Xander Schauffele and five ahead of third-round leader and world number one Brooks Koepka in Atlanta.
He pockets $15m (£12.2m) – a prize fund he has previously questioned.
"To play like that alongside Brooks and win, it's awesome," said McIlroy.
The world number two, who was beaten by Tiger Woods during the final round of the 2018 Tour Championship and succumbed to Koepka on the last day of the WGC-FedEx St Jude Invitational last month, added: "I didn't enjoy that walk last year like everyone else did, I played terribly.
"Going up against the number one player in the world today, he got one over on me in Memphis and I wanted to sort of try to get some revenge today.
"It's amazing how different things can be in a year."
American Koepka had held a one-shot lead after a weather-delayed third round at East Lake Golf Club, during which six people were injured after two lightning strikes.
But he hit a double bogey on the seventh hole and carded three further bogeys on the back nine to finish in a tie for third with compatriot Justin Thomas.
England's Paul Casey finished fifth on nine under par, while compatriot Tommy Fleetwood finished tied 16th on one under.
Wishon Golf
Here's a pic of clubfitter Bob Dodds with Wishon's new-for-2019 ball markers, after shooting a 77 last week!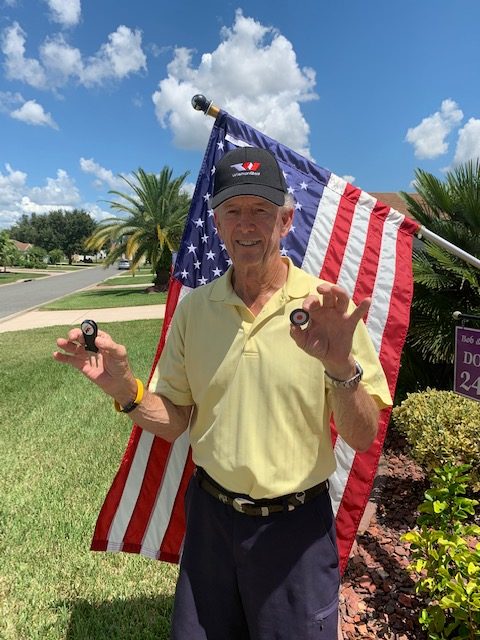 The Target and Pitchfork ball markers are both part of Wishon's 2019 accessory range and are available now.
_____
Diamond Golf & Wishon Golf Online Catalogues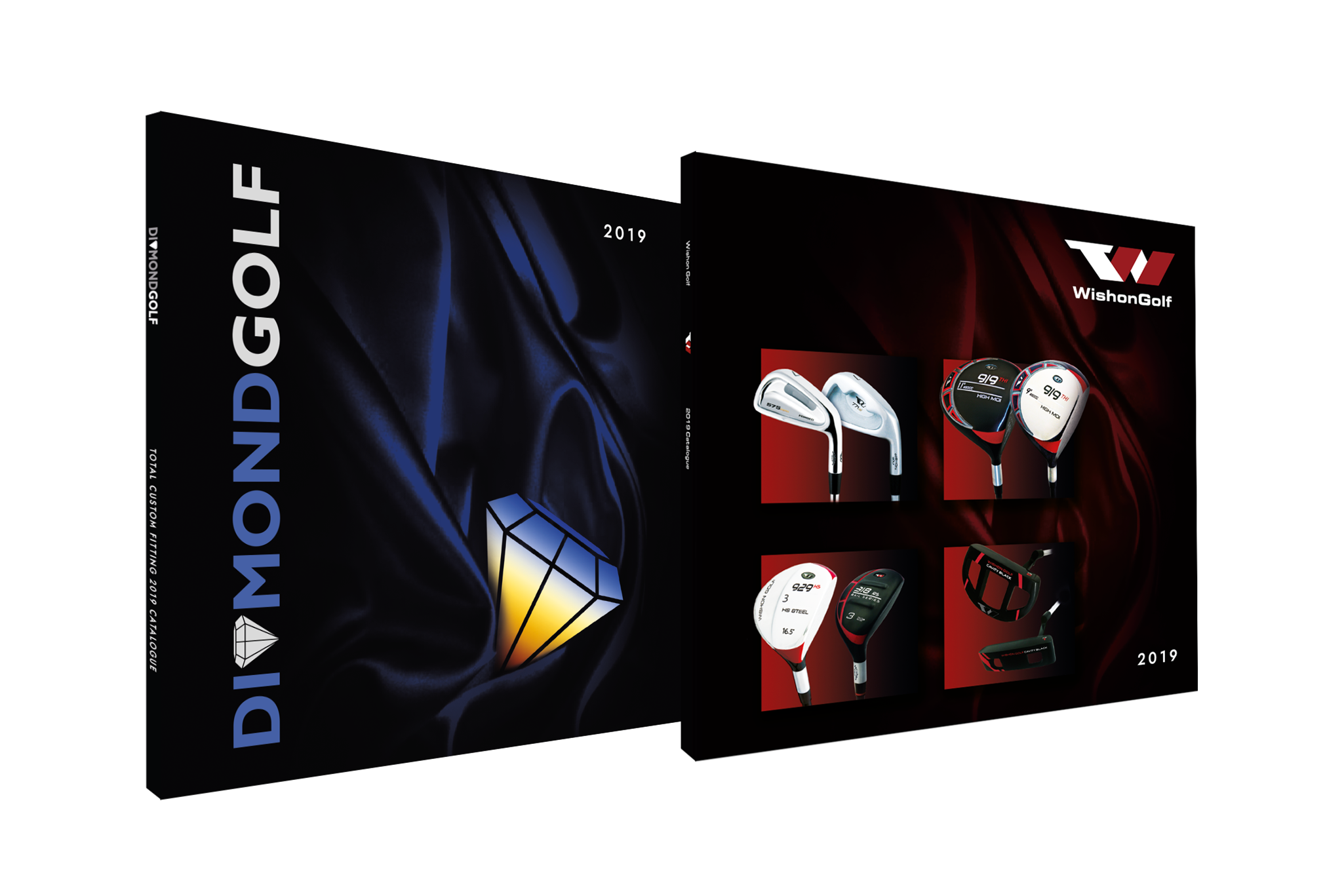 See the links below for our 2019 online catalogues…
_________
A roundup of the week's news from our manufacturers and partners…
Mitsubishi
The Win of the Year. Atlanta, Georgia. TENSEI™ CK Pro White 70TX.#WinCount #436 #FedExCup #TourChampionship #MCAGolf #WITB #TENSEI #TENSEIShafts #DriverShaft #Atlanta #Georgia #TENSEIProWhite

Learn more about @mcagolfshafts TENSEI™ Shafts at https://t.co/BbzqtOZvhm pic.twitter.com/HTr1kJg1Fy

— Mitsubishi Chemical Graphite Shafts (@mcagolfshafts) August 25, 2019
Aldila
Top 10 Most Iconic Driver and Fairway Wood Shafts of all Time

From @GolfWRX.com – "One of the very first "low-spin monsters," the Aldila NV took the PGA Tour and retail by storm when it was introduced. The unique green paint…"https://t.co/QL0Xz5s2y9 pic.twitter.com/ELrBtcQVEF

— Aldila Golf (@AldilaGolf) August 23, 2019
KBS
Strong Finish = @PGATOUR cards for two more @KBSGolfShafts players on the @KornFerryTour! The winner plays the KBS 610 Wedge in all 3 Wedges & the Runner-Up plays a FULL BAG of KBS! Congratulations to both players! #playthebestshafts #lookfortheredlabel #RedLabelWIN #PGATourBound pic.twitter.com/7c4kUHmOad

— KBS Golf Shafts (@KBSGolfShafts) August 26, 2019
Aerotech
SteelFiber marks its 100th pro win with @cpwomensopen victory…https://t.co/cwSKW81Pa2#SteelFiber#100WINS

— Aerotech Golf (@AerotechGolf) August 26, 2019
UST Mamiya
We're ready to throw darts 🎯 all weekend with #Recoil | #1graphiteironshaft pic.twitter.com/Rar0kboj4k

— UST Mamiya Golf (@USTMamiya) August 23, 2019
Golf Pride
Too many 3-putts this season?

Get the flatstick dialed in with #TOURSNSR Contour Pro – a sculpted pistol shape that locks in the top hand & palm for a more repeatable stroke. pic.twitter.com/i9Gc1uUJcQ

— Golf Pride Grips (@golfpridegrips) August 27, 2019
___
UK Freephone: 0800 083 7388
USA Tollfree: 844-552-3437
Canada Tollfree: 1-844-552-3437