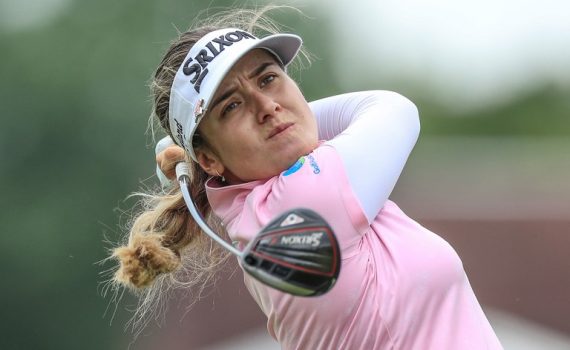 HANNAH GREEN WINS AT HAZELTINE NATIONAL, WOMEN'S PGA CHAMPIONSHIP
Australia's Hannah Green won her first major title as she held off defending champion Park Sung-hyun to win the Women's PGA Championship.
Green, 22, is ranked 114th in the world and had never won an LPGA event before the tournament at Hazeltine National.
England's Mel Reid held the clubhouse lead on six under as overnight leader Green faltered around the turn.
Park made birdie on the last to reach eight under but Green escaped a bunker to putt for par and win by one stroke.
After rolling in the key putt from around 10 feet on the 18th, she was mobbed by friends on the green and wiped tears from her eyes moments later.
"I am pretty much speechless," she said after her win at the Minnesota course.
"I was really nervous playing the last five holes and I'm just happy to make that putt on the last. It really is surreal.
_____
Diamond Golf & Wishon Golf Online Catalogues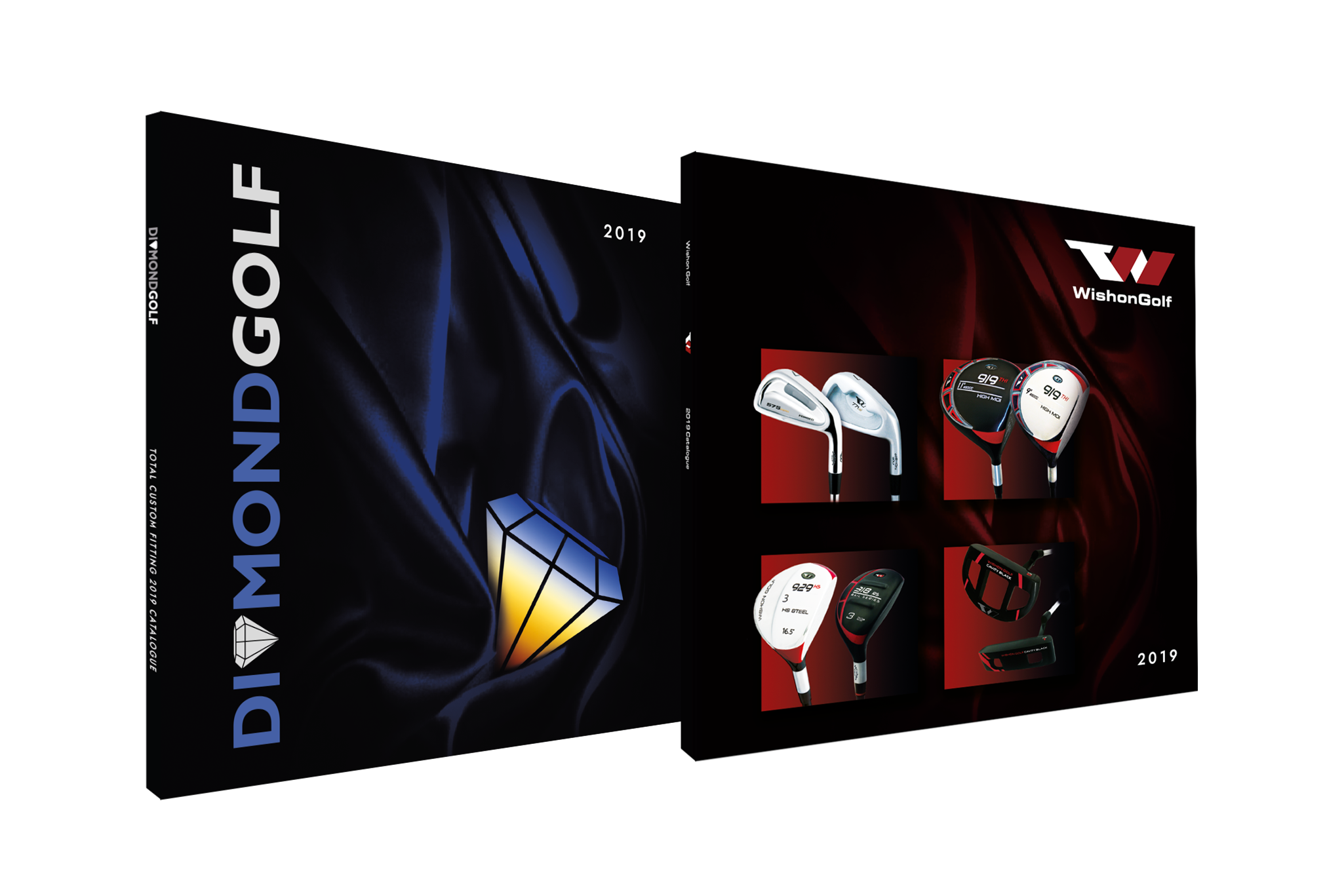 See the links below for our 2019 online catalogues…
_________
A roundup of the week's news from our manufacturers and partners…
Aldila
TWO WINS for ROGUE!#TwoWinsToday #BMWInternationalOpen #TravelersChamp #ROGUEISBACK #Aldila #AldilaGolf #USA #Europe #GolfShaft #Golf pic.twitter.com/MFaTAsgbOl

— Aldila Golf (@AldilaGolf) June 24, 2019
KBS
Providing a much needed gap between the Tour and Tour 90 models, the Tour 105 gives you control and distance in a lighter-weight shaft. Learn more below! @RangeHeroes | Player Driven. Tour Proven. | #lookfortheredlabel #playthebestshafts #changeyourgame https://t.co/KI0lXn0Ly8

— KBS Golf Shafts (@KBSGolfShafts) June 22, 2019
Golf Pride
Another Major Champion for the #1GripOnTour.

Congrats to the #KPMGWomensPGA winner, who chose our MCC throughout the bag! https://t.co/ZgWfqn0N9L

— Golf Pride Grips (@golfpridegrips) June 23, 2019
Golf Digest
America's 100 Greatest Golf Courses: https://t.co/ndAfr1kS0z pic.twitter.com/tx5qNDKTB0

— Golf Digest (@GolfDigest) June 24, 2019
___
UK Freephone: 0800 083 7388
USA Tollfree: 844-552-3437
Canada Tollfree: 1-844-552-3437