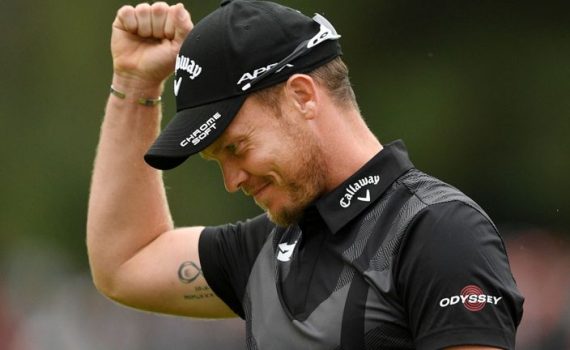 DANNY WILLET WINS BMW PGA CHAMPIONSHIP — NS PRO 950 NEO NOW AVAILABLE 
England's Danny Willett has won the PGA Championship by three shots after a five-under-par 67 on the final day at Wentworth.
Willett began the day tied for the lead with Spain's Jon Rahm, who shot 70 to finish second, with South Africa's Christiaan Bezuidenhout third.
It is the 31-year-old's biggest win since the 2016 US Masters and the seventh of his career.
Justin Rose was eighth after a 72, one place ahead of Rory McIlroy.
"This has been a fairytale week for me," said Willett. "To win on home soil really has been amazing for me.
"This course produces fantastic winners and it's an honour and a privilege to put my name alongside theirs."
_____
NS PRO 950 NEO NOW AVAILABLE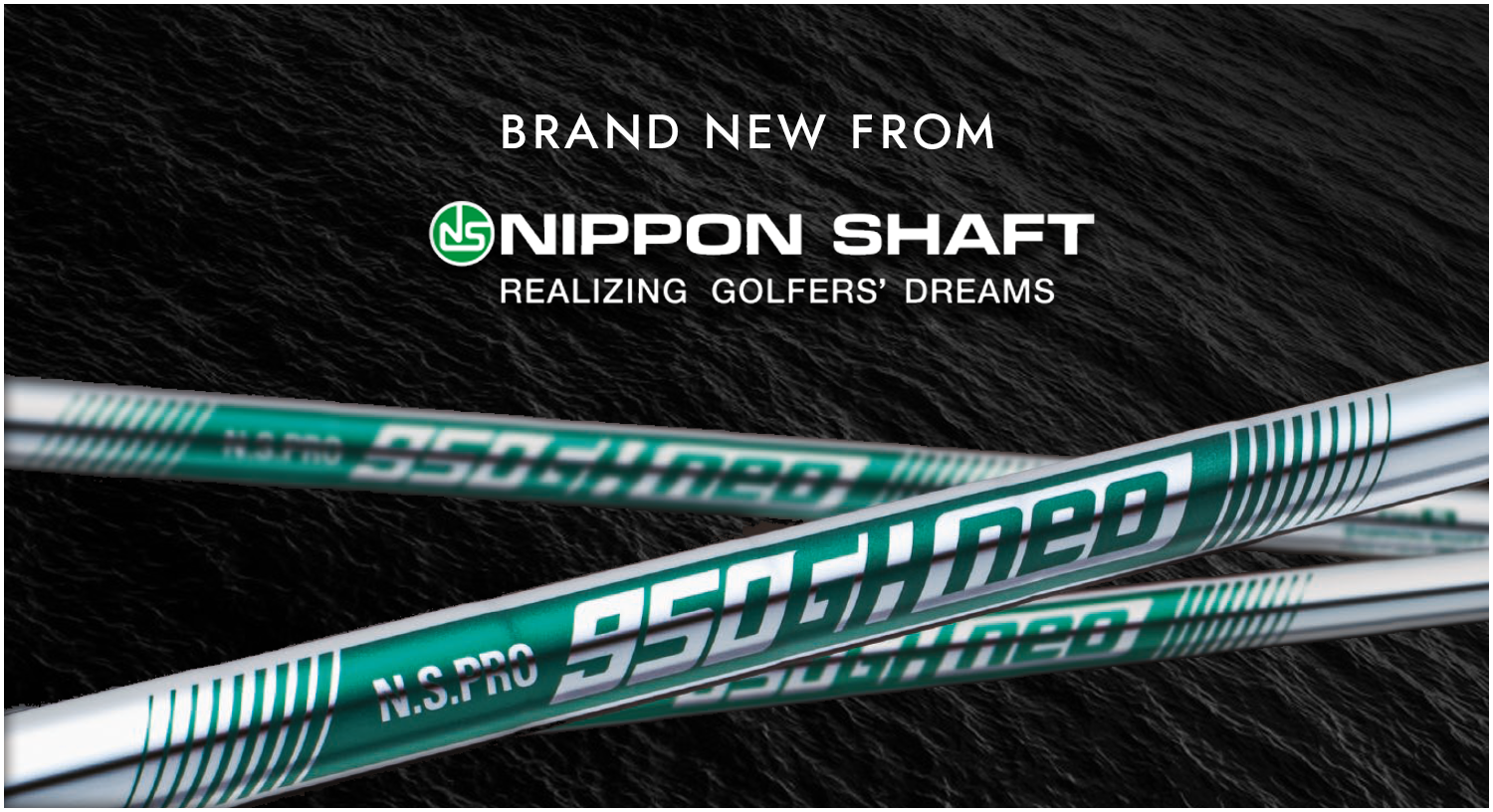 Nippon have announced their new addition to the tour-winning NS PRO line, the 950 NEO. With the same light feeling as the 950GH steel shafts, the 950 NEO has been created to cater for larger iron head designs with strong lofts and lower center of gravities (CG) that have grown in popularity over the last 20 years.

While inheriting the superb handling and directional accuracy of the 950GH , NEO better matches today's iron heads with rigidity  characteristics refined by patented processes from Nippon's NS Pro Modus 3 line: Multi Heat Treatment Technology (MHT) and Multi Shape Adjustment Technology (MSA).
• An extension of the world's first sub-100g constant weight steel iron shafts, the best-selling and most successful lightweight steel iron shafts in tour history, the NS Pro 950GH
• A slightly firmer tip section: 1° to 2° higher launch for mid/high trajectory
• Firmer mid section: stabilizes newer clubheads throughout the swing
• Softer grip section: smaller .600″ diameter (from .610″) enhances "NS" feel
The 950 Neo is in stock and available to order now from Diamond Golf
_____
Wishon Golf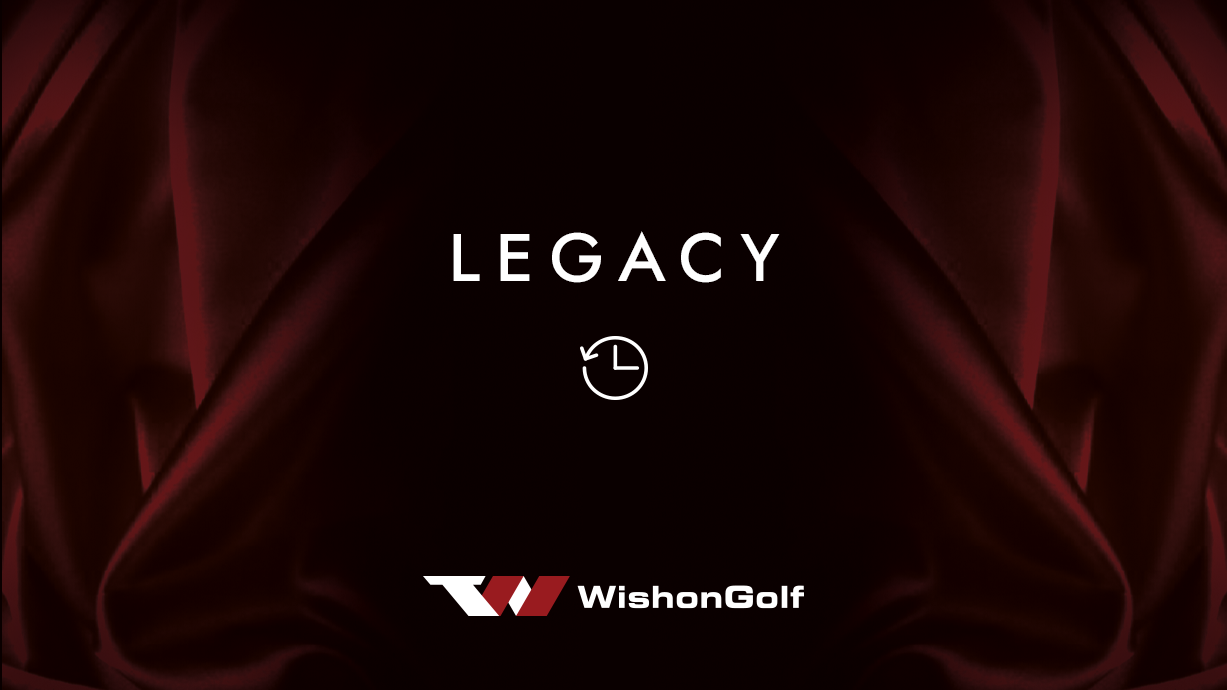 The Legacy Section is now up at Wishon Golf's new website. Here you'll find all the retired Wishon designs from over the years with specs and other pertinent information for clubmaking and clubfitting.
_____
Diamond Golf & Wishon Golf Online Catalogues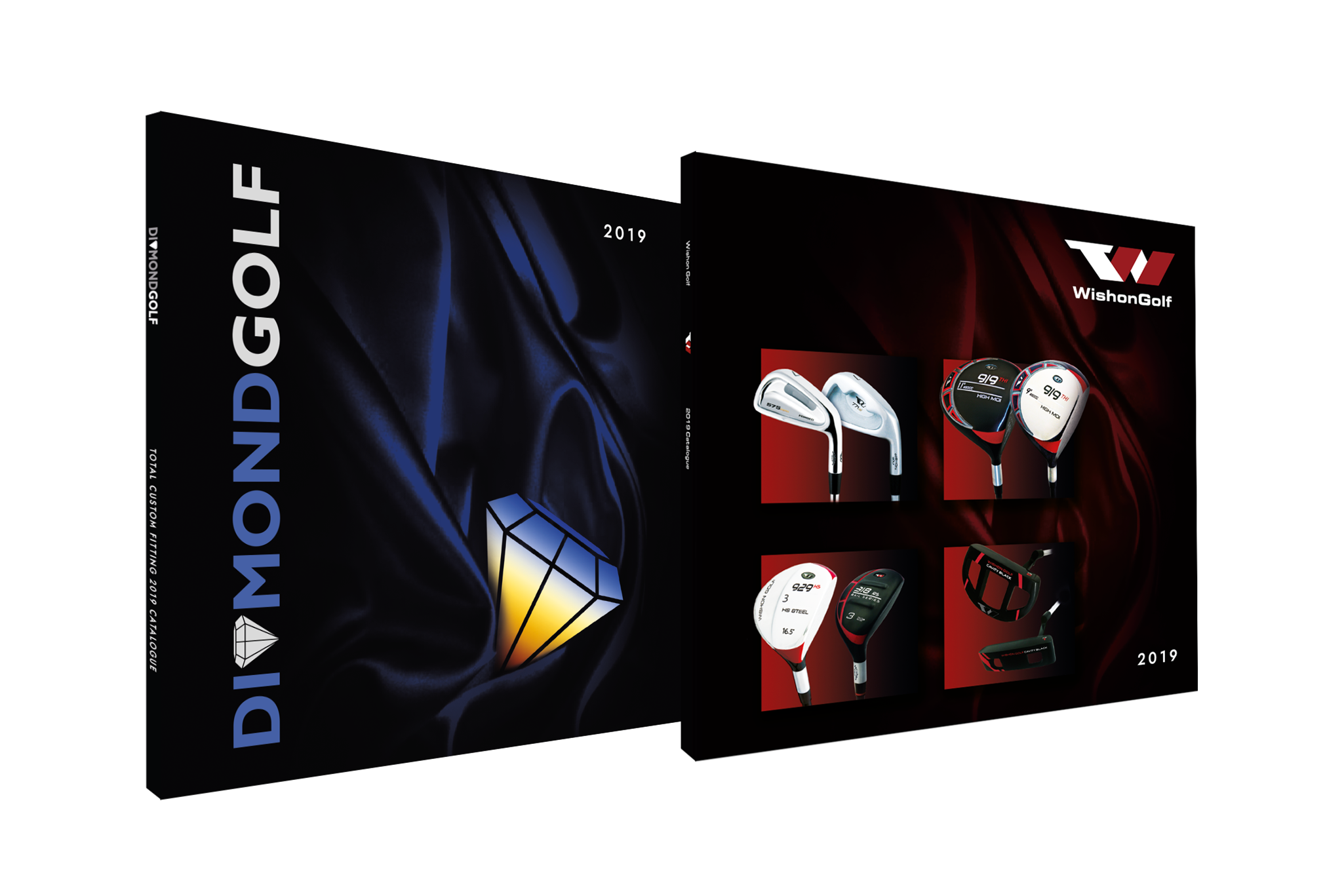 See the links below for our 2019 online catalogues…
_________
A roundup of the week's news from our manufacturers and partners…
Mitsubishi Chemical
Mitsubishi Chemical Family of Brands are the #1 and #2 Driver shaft in Play at #BMWPGA. With 76 Driver shafts in play – over 58% of the field is in a @mcagolfshafts or @AldilaGolf Driver shaft.

#MCAGolf #AldilaGolf #BMWPGA #RolexSeries #TENSEI #Diamana #Rogue #WInCount pic.twitter.com/elGNrwfsBP

— Mitsubishi Chemical Graphite Shafts (@mcagolfshafts) September 22, 2019
KBS
Lock in your wedge game with the best shaft options available! We offer multiple shafts for players of ALL levels to help your short game improve immediately. | Player Driven. Tour Proven. | #lookfortheredlabel #wedges #shortgame #changeyourgame #playthebestshafts #getresults pic.twitter.com/QfoRL9D08C

— KBS Golf Shafts (@KBSGolfShafts) September 22, 2019
Golf Pride
PRO ONLY is already in the hands of one OWGR Top-100 player, and our Tour team was busy this week promoting our newest putter grips at the @Sanderson_Champ.#1GripOnTour pic.twitter.com/kY1iN3PqKo

— Golf Pride Grips (@golfpridegrips) September 20, 2019
___
UK Freephone: 0800 083 7388
USA Tollfree: 844-552-3437
Canada Tollfree: 1-844-552-3437