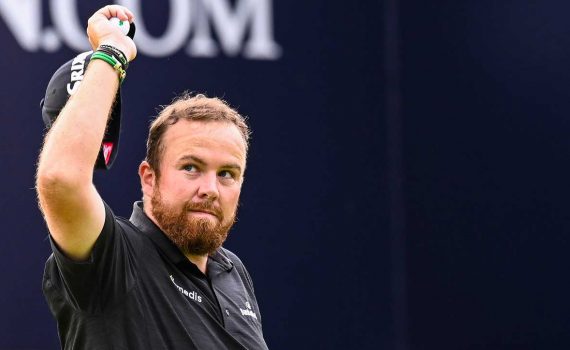 OPEN PREDICTOR QUIZ 2019 RESULT — SHANE LOWRY WINS AT PORTRUSH
Peter Qvarfordt, from Sweden, won our Open Predictor Quiz this weekend by successfully picking both Shane Lowry and Tommy Fleetwood (scoring 350 points) to win the Wishon Mystery Prize.
A huge champion of the Wishon brand, Peter runs Wilprod, our main Wishon distributors in Scandinavia. We'll discuss what mystery prize Peter wants as he stocks most Wishon items.
In second place was Patrick Blair, from South Carolina, who also picked Shane Lowry (along with Brooks Koepka to score 275 points) and in third place Kevin Cunniffe, from County Galway in Ireland, on 250 points. They both win DGI/Wishon Goody Bags.
Congratulations to Shane Lowry for his victory in the 148th Open. Little known fact that before turning pro, Lowry was the last amateur to win a European Tour event when he won the Irish Open in 2009.
___
SHANE LOWRY'S OPEN VICTORY
Shane Lowry says he realised a childhood dream as he claimed his first major by winning The Open at Royal Portrush in Northern Ireland.
The Irishman, 32, finished on 15 under par to win by six shots from England's Tommy Fleetwood amid a raucous atmosphere on the Dunluce Links.
Lowry was followed through wind, rain and heavy storms by thousands of fans roaring him on to lift the Claret Jug.
"I grew up holing putts to win The Open. It was always The Open," he said.
"It's just incredible to be sitting here with the trophy in front of me. Look at the names on it. I couldn't believe it was happening."
_____
Diamond Golf & Wishon Golf Online Catalogues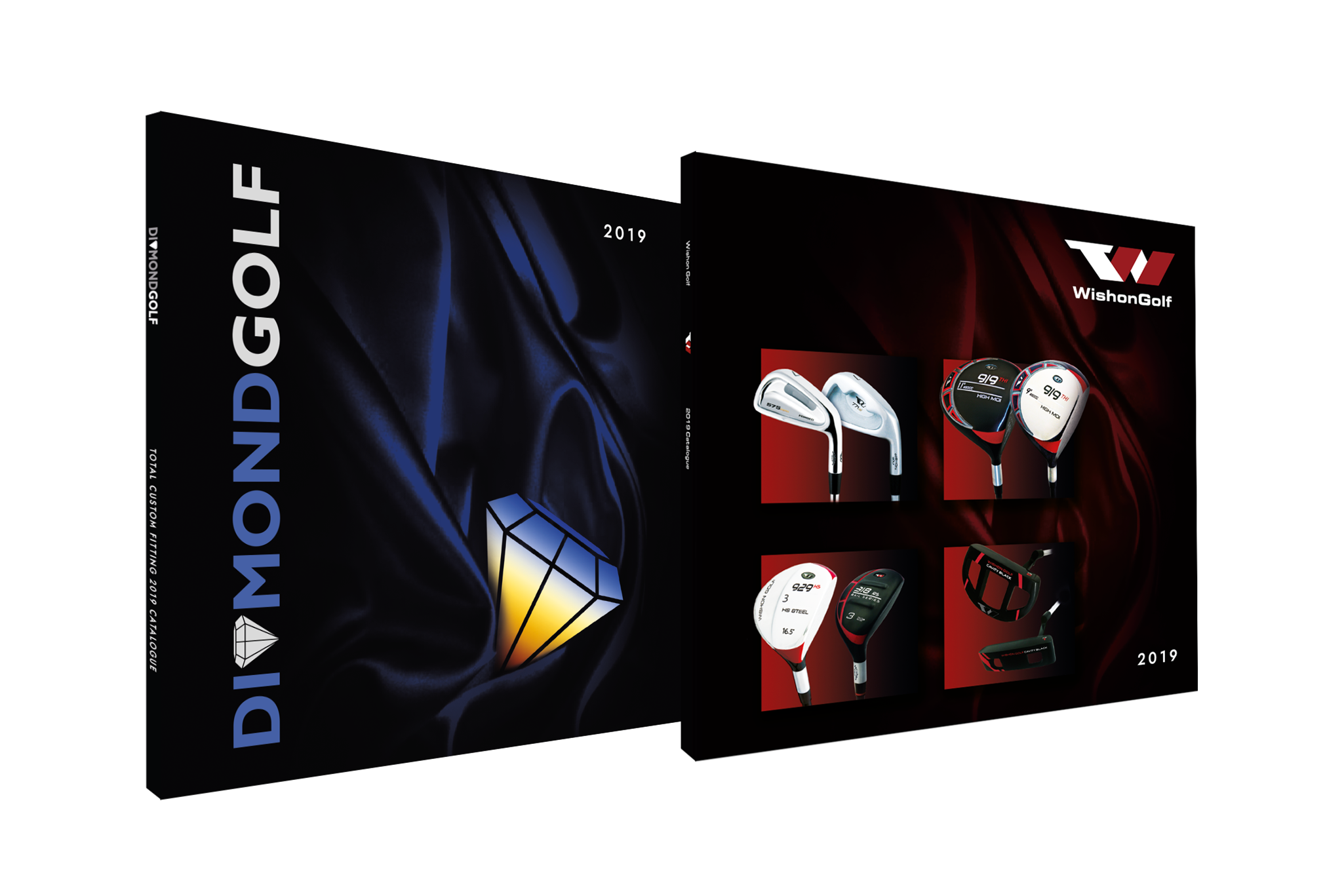 See the links below for our 2019 online catalogues…
_________
A roundup of the week's news from our manufacturers and partners…
Mitsubishi Chemical 
Another Win. Portrush, Northern Ireland. Diamana™ D+ LTD 70TX.#WinCount #429 #MCAGolf #WITB #WIYB #OurNumbersNeverLie #Diamana #DiamanaShafts #DriverShaft #GolfShafts #Portrush #NorthernIreland #Golf pic.twitter.com/RCOBnVXe42

— Mitsubishi Chemical Graphite Shafts (@mcagolfshafts) July 21, 2019
KBS
2019 Champion Golfer of the Year 🏆👏🏼 He uses a FULL bag of @KBSGolfShafts – Including the Tour 130 in his irons and Custom KBS Tour wedges. This also marks BACK-to-BACK Majors for KBS!! | Player Driven. Tour Proven. | #champ #theopen #lookfortheredlabel #win #playthebestshafts pic.twitter.com/RGWd3wHbJr

— KBS Golf Shafts (@KBSGolfShafts) July 21, 2019
Aldila
The ALDILA® development team has taken ROGUE® performance to another level by incorporating 130 M.S.I. carbon fiber to increase stiffness and further reduce torque and ovaling. Check it out!https://t.co/SOaEJEbPeS pic.twitter.com/Nq8Jb5HaSo

— Aldila Golf (@AldilaGolf) July 16, 2019
Golf Pride
Your winning grip at #TheOpen: Tour Velvet 58R!

That's 4 wins in 4 tries for the Tour Velvet family at Majors in 2019. #1GripOnTour pic.twitter.com/btliSePIYH

— Golf Pride Grips (@golfpridegrips) July 21, 2019
Superstroke
SuperStroke leads the way with the top three spots heading into the weekend at #TheOpen.#SuperStrokeTraxion #SuperStroke #SuperStrokeNation #1PutterGrip #PlayAll14 pic.twitter.com/voFGS8lJHn

— SuperStroke (@SuperStrokeGolf) July 19, 2019
___
UK Freephone: 0800 083 7388
USA Tollfree: 844-552-3437
Canada Tollfree: 1-844-552-3437