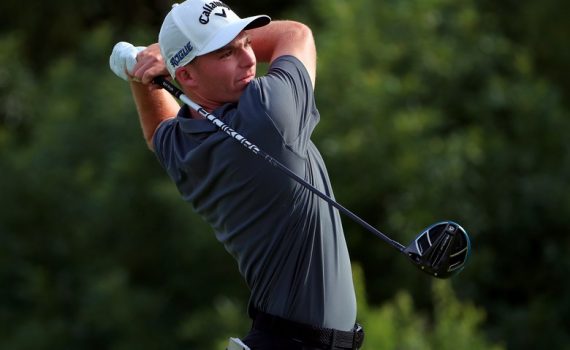 AARON WISE WINS FIRST CAREER VICTORY AT AT&T BYRON NELSON – IN FOCUS: GRAPHITE DESIGN TOUR AD IZ
Aaron Wise claimed his first PGA Tour Victory in Dallas at the AT&T Byron Nelson. The 21-year old hit six birdies to card a round of six under 65, finishing three shots ahead of Marc Leishman on 23-under overall, whilst claiming a new tournament record.
In Focus Product
Our in-focus product for this week is the new premium Tour AD IZ from Graphite Design.
In stock and available to order now.

_________
News from our manufacturers
Graphite Design

Pro's Choice Golf Shafts, Inc. announced last week that the winner of the PGA Tour Players Championship, who won by an impressive 4 strokes, played a Graphite Design Tour AD IZ 5 X-Stiff Flex wood shaft in his driver, and a Graphite Design Tour AD DI 105 X-Stiff Flex hybrid shaft in his hybrid. The champion was also ranked #1 in Driving Accuracy for the tournament at 82.14%.
Additionally, one of the T2 Finishers was also playing a Graphite Design Tour AD BB7-X wood flex shaft in his driver, and a Graphite Design Tour AD DI8-X flex wood shaft in his #3 and #5 fairway metal woods.
UST Mamiya

Claims his first ever PGA Tour victory at the #ATTByronNelson

Trusting our newly released Recoil Prototype Hybrid in his driving iron!

This makes back to back Tour wins for #TeamUSTM pic.twitter.com/49cVHjidT5

— UST Mamiya Shafts (@USTMamiya) May 21, 2018
Aerotech
Looking good #SteelFiber https://t.co/Ts7rFaUV9I

— Aerotech Golf (@AerotechGolf) May 20, 2018
KBS
@KBSGolfShafts Wedge Specific Shafts – Switch to KBS Golf Shafts Wedge Shafts & See Your Short Game Improve Immediately. | Player Driven. Tour Proven. | #kbswedges #lookfortheredlabel #changeyourshortgame #kbsgolfshafts #PGAtour #Web.comtour #Eurotour #playthebestshafts #winning pic.twitter.com/K36WdrWZvL

— KBS Golf Shafts (@KBSGolfShafts) May 20, 2018
Golf Pride
Dating back to June 12, 2005, a Golf Pride player has been ranked No. 1 in the world for 665 of 676 weeks.

That streak lives on with the new World No. 1, who trusts our Tour Velvet Cord. #1GripOnTour pic.twitter.com/eTarJRbLNT

— Golf Pride Grips (@golfpridegrips) May 17, 2018
Lamkin
#TourThursday Another PGA TOUR player switching to Lamkin's new TS1 grips this week @attbyronnelson @WilsonGolf #LamkinGrips #TourTrusted #FeeltheDifference pic.twitter.com/jyjDtYvquA

— Lamkin Grips (@LamkinGrips) May 17, 2018
Diamond Golf & Wishon Golf News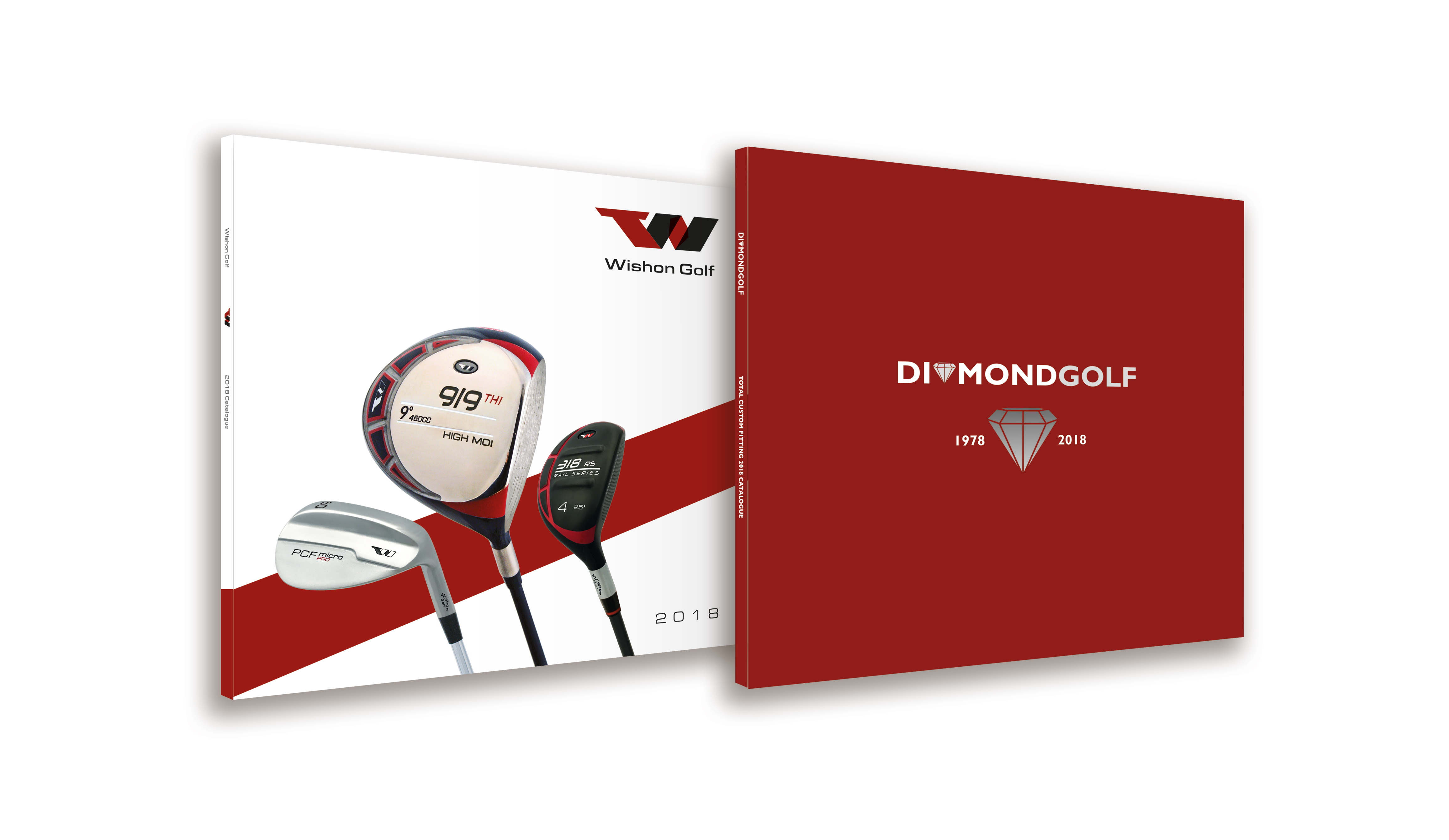 Hopefully you have now received your new copies of the 2018 Wishon Golf and Diamond Golf brochures.
UK Freephone: 0800 083 7388
USA Tollfree: 844-552-3437
Canada Tollfree: 1-844-552-3437
+44 (0) 1903 726999
Alternatively, you can view online versions at the links below: