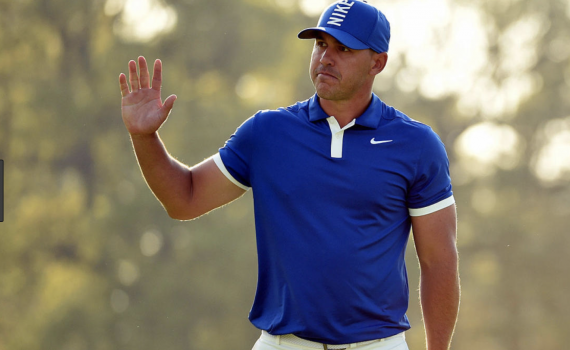 BROOKS KOEPKA WINS US PGA CHAMPIONSHIP – – – PREDICTOR QUIZ RESULT
Brooks Koepka held off world number one Dustin Johnson to retain his US PGA Championship title and win a fourth major on a dramatic day at Bethpage.
The 2017 and 2018 US Open champion, who had a seven-shot lead at the start of the final round, saw that cut to one after four bogeys from the 11th.
But Johnson dropped shots on the 16th and 17th as Koepka, who carded a four-over 74, won by two on eight under.
England's Matt Wallace tied for third, earning his best finish at a major.
_________
Predictor Quiz Result
Wishon Golf customer Roger Huston from Urbandale, Indiana, won our US PGA Predictor Quiz after selecting Brooks Koepka to win the event plus having second placed Dustin Johnson in his team of four.
Roger wins two of the new Wishon Golf Black Cavity putters.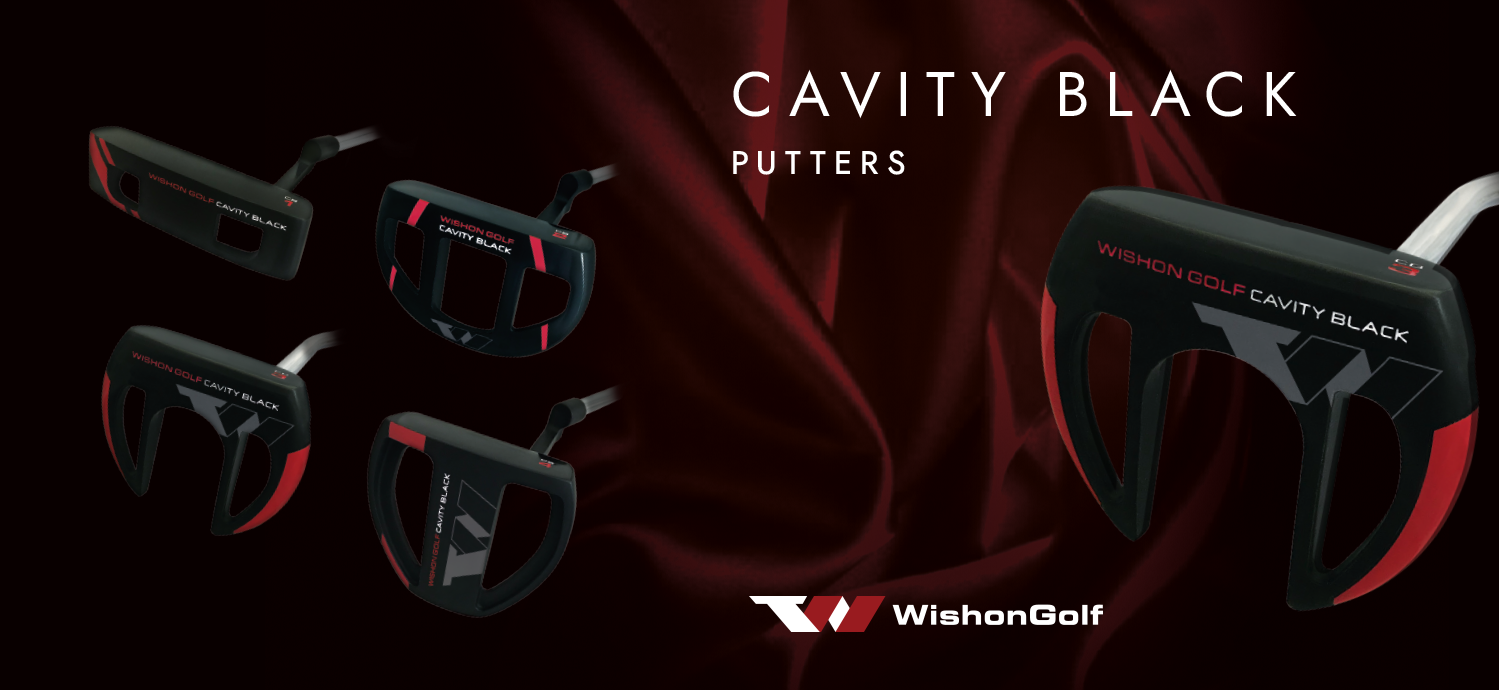 Wishon's new putter range, the Cavity Black series, are in stock and available now.
The Cavity Black range comes in three mallet style options and one oversize heel/toe model…
Click here for more information
Finishing in second place was the Golfmeister himself Sherm Haworth from Albuquerque. He also selected Brooks Koepka as the winner but sadly didn't have DJ. Sherm will receive some Wishon Golf accessories.
The next Predictor Quiz will be centred on the US Open held at Pebble Beach on June 13.
_____
Diamond Golf & Wishon Golf Online Catalogues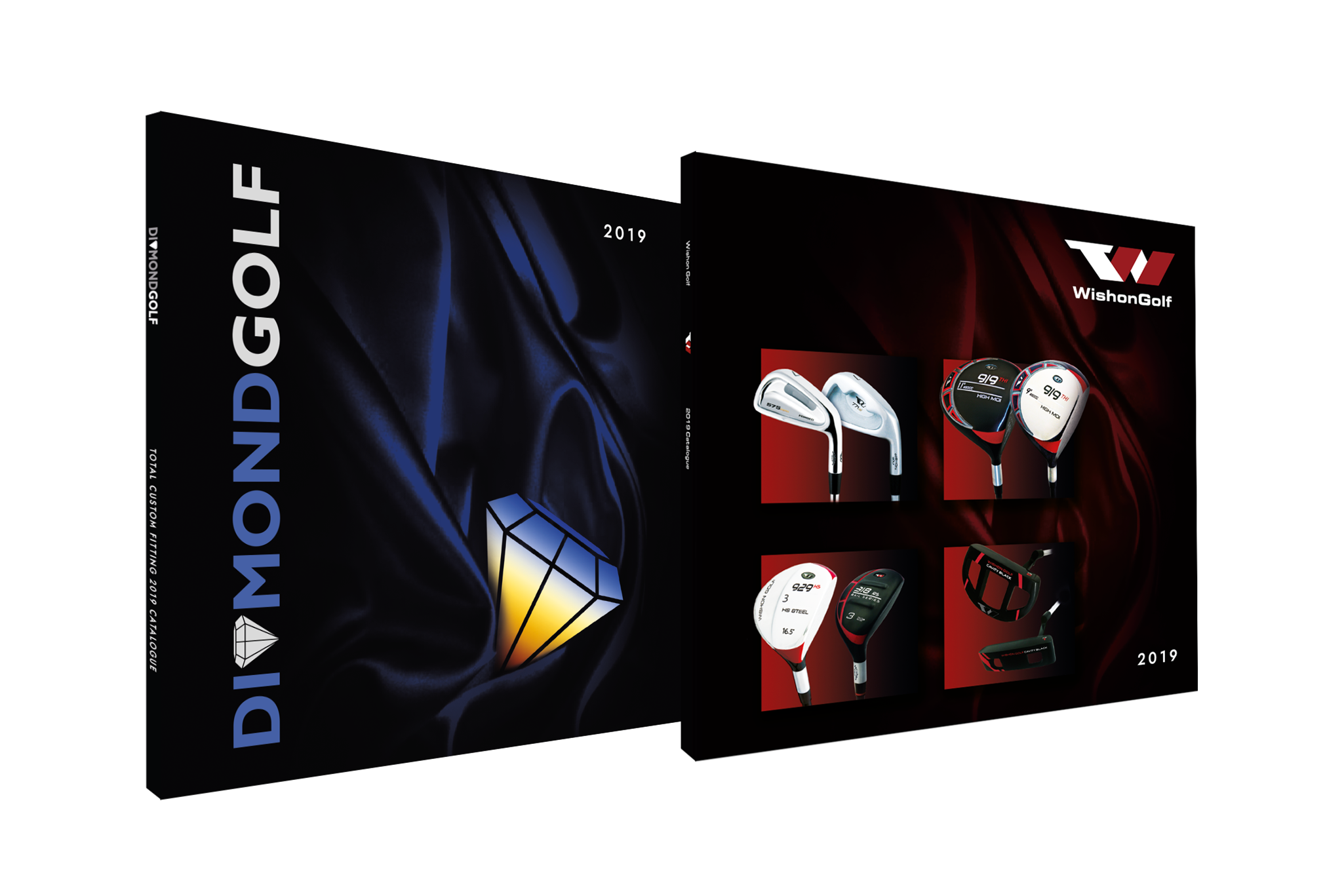 See the links below for our 2019 online catalogues…
_________
A roundup of the week's news from our manufacturers…
Mitsubishi Chemical
Another Win. Farmingdale, New York. Diamana D+ Limited 70TX.#WinCount #424 #MCAGolf #WITB #WIYB #OurNumbersNeverLie #Diamana #DiamanaShafts #DriverShaft #GolfShafts #WinCount #MajorWin #2ndMajor #Farmingdale #Golf pic.twitter.com/xqQ9OA3JDG

— Mitsubishi Chemical Graphite Shafts (@mcagolfshafts) May 19, 2019
KBS
The KBS TOUR-V is a lightweight shaft that features a larger outer diameter, resulting in a stable tip section and tight shot dispersion. For players that prefer a lighter weight shaft and less ball spin, the KBS TOUR-V is the ideal shaft option. | Player Driven. Tour Proven. | pic.twitter.com/fX2BR5WMST

— KBS Golf Shafts (@KBSGolfShafts) May 19, 2019
SuperStroke
Jordan, Sergio and Jason are on-board. Are you? #WhySuperStroke? pic.twitter.com/H8Yz5Knh5m

— SuperStroke (@SuperStrokeGolf) May 19, 2019
Golf Pride
The grip choice of 80% of the field at the @PGAChampionship.#1GripOnTour pic.twitter.com/6DMMq8eQRo

— Golf Pride Grips (@golfpridegrips) May 19, 2019
UST Mamiya
Recoil goals. Time to hit the links this weekend with the #1graphiteironshaft in golf. #RecoilCustom pic.twitter.com/SgI2xM8qwc

— UST Mamiya Golf (@USTMamiya) May 17, 2019
___
UK Freephone: 0800 083 7388
USA Tollfree: 844-552-3437
Canada Tollfree: 1-844-552-3437