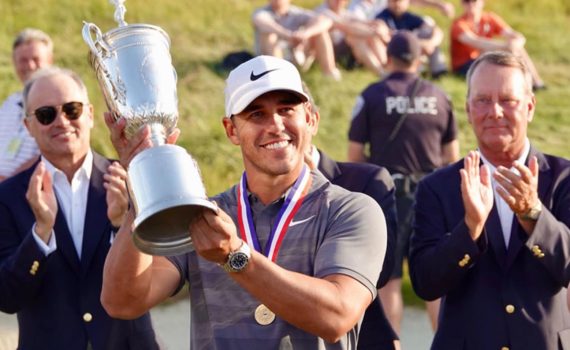 BROOKS KOEPKA WINS THE U.S. OPEN – – – DIAMOND GOLF 2018 U.S. OPEN PREDICTOR QUIZ  RESULT – – – IN FOCUS: LAMKIN COMFORT PLUS
Bruce Koepka ended up closing with a 2-under 68 to become first repeat champion of the U.S. Open in 29 years. He finished at 1-over 281, 13 shots higher than his winning score at Erin Hills last year.
Diamond Golf 2018 U.S. Open Predictor Quiz Result
Tony Wright from Oak Ridge, Tennessee, USA won this week's DGI US Open 2018 Predictor Quiz.
He wins a set of Wishon Golf 318 RS Hybrids, including shafts and grips.
Tony selected Dustin Johnson, Bryson DeChambeau, Brooks Koepka and Jordan Spieth in his US Open team. The combination of picking the winner Brooks Koepka and third placed Dustin Johnson gave Tony a score of 300 points. He finished top alongside Diamond Golf customer Ian Bratton from Aberdeen. However Tony's team had fewer World Ranking points (so less fancied) than Ian's.
There will be another DGI Predictor Quiz shortly when the 147th Open takes places at Carnoustie on July 19-22.
In-Focus – Lamkin Comfort Plus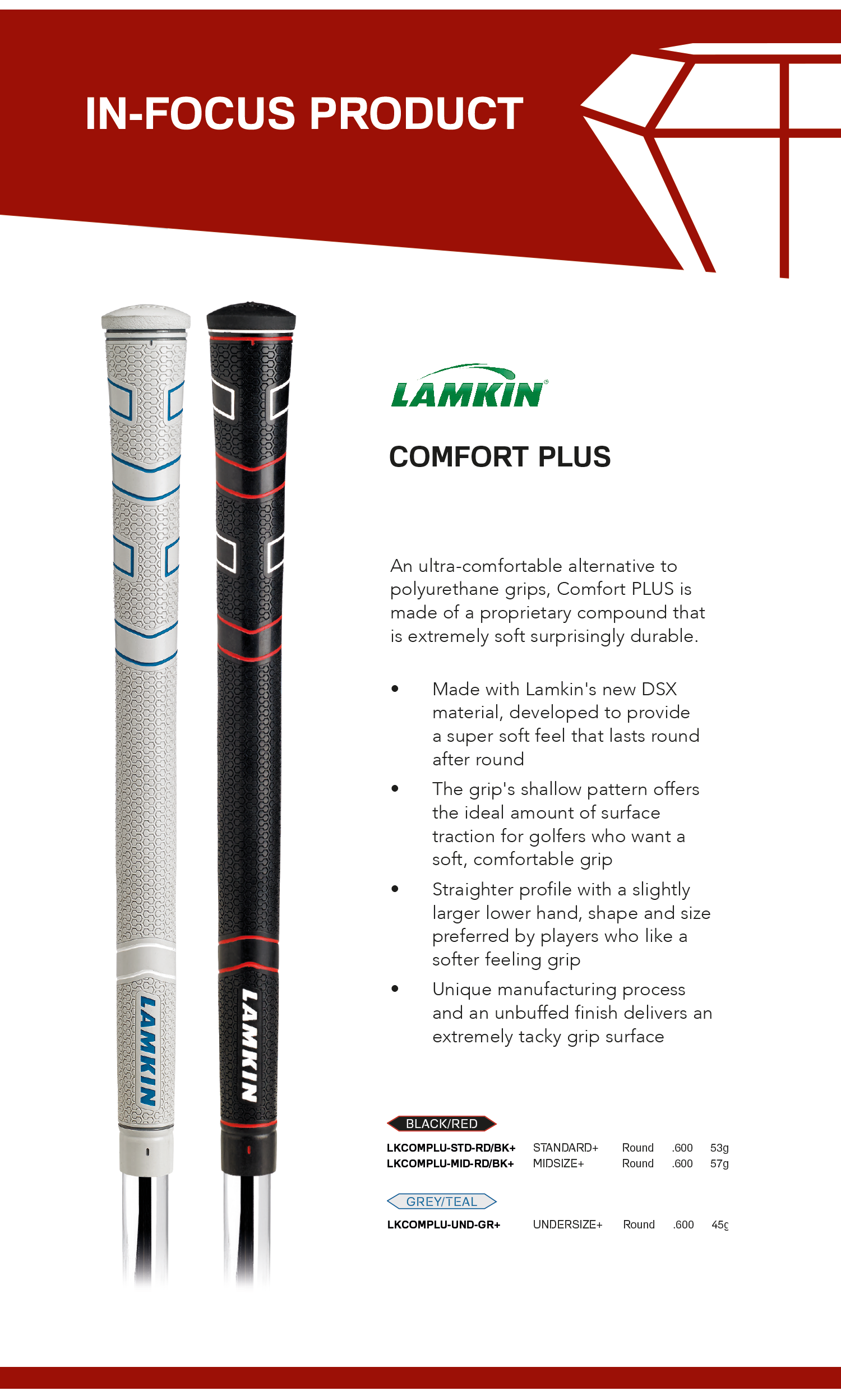 _________
News from our manufacturers

Mitsubishi Chemical
MCA Golf shafts continued to dominate the field. MCA Golf had the No.1 Driver shaft in play with 41. That accounted for 28.5% of the field and included the single-most in play driver shaft brand – TENSEI™, with 21. MCA Golf was also the Top Wood Shaft brand in play with 98. That accounted for 24.7% of the field.
Nippon Shaft

The leader of the field in GIR (14/18) after Round one of #USOpen plays MODUS3 Tour 120 X flex shafts. He also leads the Tour in greens in regulation this season. @usopengolf pic.twitter.com/lT7zaGkOYz

— Nippon Shaft (@NipponShaft) June 15, 2018
True Temper
Made in the USA. Winner at the #USOpen. 🇺🇸

Dynamic Gold is trusted once again for a back-to-back victory by the US Open champ! #AmericanSteel pic.twitter.com/mEOta21E9E

— True Temper (@truetempergolf) June 17, 2018
KBS
Let @KBSGolfShafts C-Taper & C-Taper Lite change your game just like it has for 3 Top Players in the World | Player Driven. Tour Proven. |#Playthebestkbs #lookfortheredlabel #kbsgolf #kbsgolfshafts #playbettergolf #performance #pgatour #winning #redlabelwin #golfequipment #winnow pic.twitter.com/cHwUNN8eMu

— KBS Golf Shafts (@KBSGolfShafts) June 16, 2018
Golf Pride
The 2018 #USOpen Champ 🇺🇸 trusted our Tour Velvet Cord Midsize!

His grip specs: one wrap of 2-way tape and one wrap of masking tape. https://t.co/VnNpcJfbEL

— Golf Pride Grips (@golfpridegrips) June 18, 2018
Wishon Golf News
Sterling Irons & The Single Length Iron Concept

Following DeChambeau's historic win at the PGA Memorial, Tom Wishon explains Wishon Sterling Irons and the single length concept… pic.twitter.com/7ixYXDmF9J

— Wishon Golf (@WishonGolf) June 6, 2018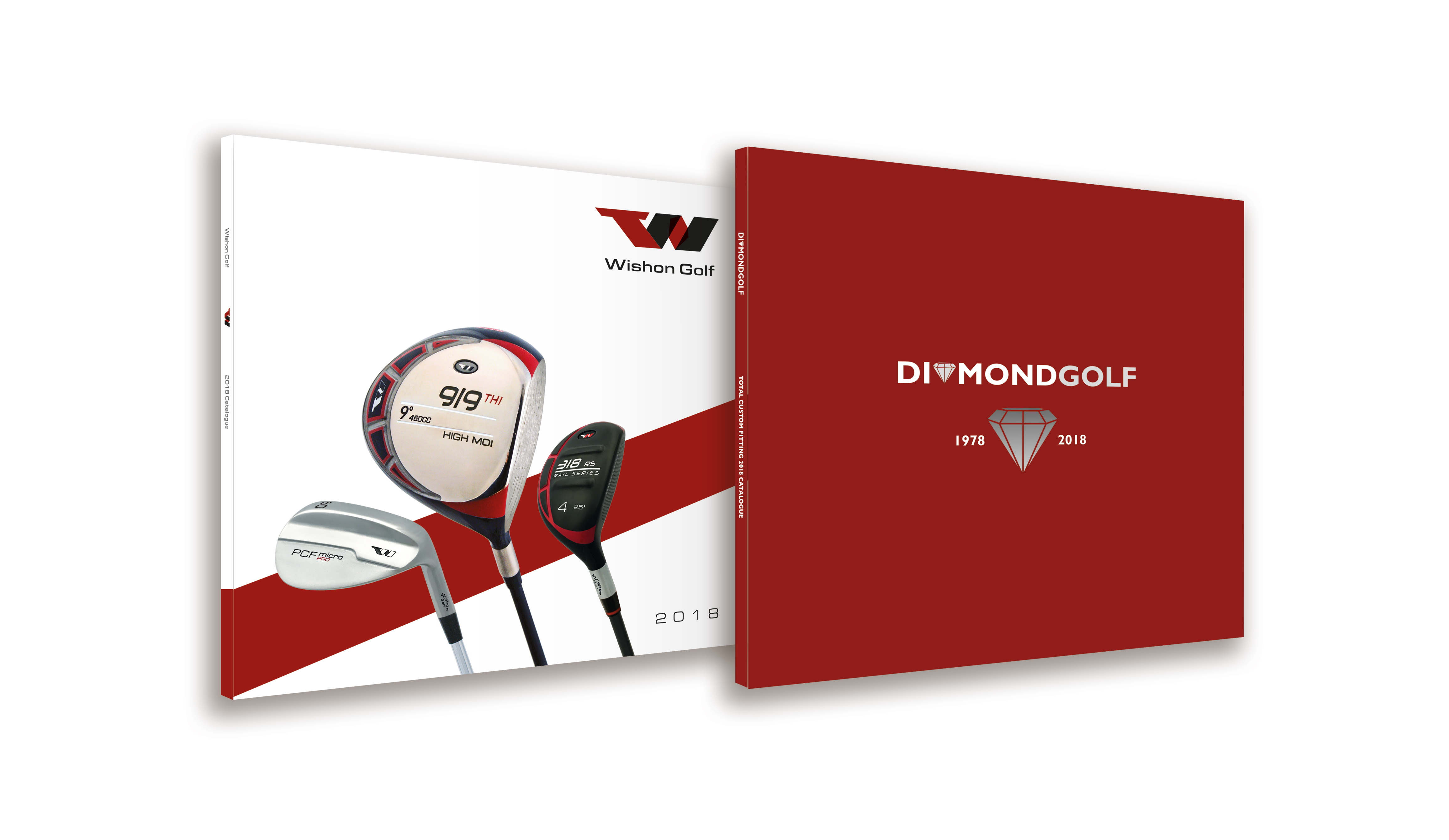 Hopefully you have now received your new copies of the 2018 Wishon Golf and Diamond Golf brochures.
UK Freephone: 0800 083 7388
USA Tollfree: 844-552-3437
Canada Tollfree: 1-844-552-3437
+44 (0) 1903 726999
Alternatively, you can view online versions at the links below: