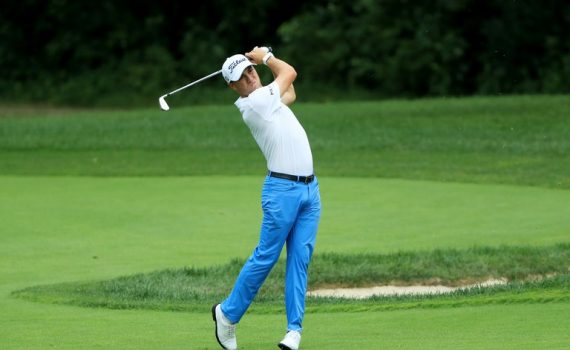 Another Win. Medinah, Illinois. Mitsubishi Diamana™ BF 60TX.#WinCount #434 #BMWCHAMPS #MCAGolf #WITB #WIYB #OurNumbersNeverLie #Diamana #DiamanaShafts #GolfShafts #Medinah #Illinois #DiamanaBF

Learn more about @mcagolfshafts Diamana™ Shafts at https://t.co/BbzqtOZvhm pic.twitter.com/JSgzUkBXca

— Mitsubishi Chemical Graphite Shafts (@mcagolfshafts) August 19, 2019
JUSTIM THOMAS WINS BMW CHAMPIONSHIP
American Justin Thomas claimed the BMW Championship by three shots at Medinah.
Overnight leader Thomas, who set a new course record with a third-round 61, closed with a 68 to finish 25 under.
Fellow American Patrick Cantlay was his nearest rival on 22 under while Japan's Hideki Matsuyama shot his second 63 of the week to finish two further back.
Tiger Woods finished on seven under and will not defend his title at next week's season-ending Tour Championship after missing out on the 30-man field.
Only the top 30 on the PGA Tour's FedEx Cup points list are eligible to play at East Lake in Atlanta.
In order to qualify, Woods – who has struggled with injury and form since claiming his 15th major at the Masters in April – needed to finish 11th or higher at Medinah, but was tied for 37th after a closing 72.
"Last year culminated in a pretty special moment for me and it would've been nice to go back there," Woods said. "But I'll be watching the guys on TV."
Thomas now leads the points standings after a 10th PGA Tour victory that was secured thanks to four birdies on the back nine.
_____
Diamond Golf & Wishon Golf Online Catalogues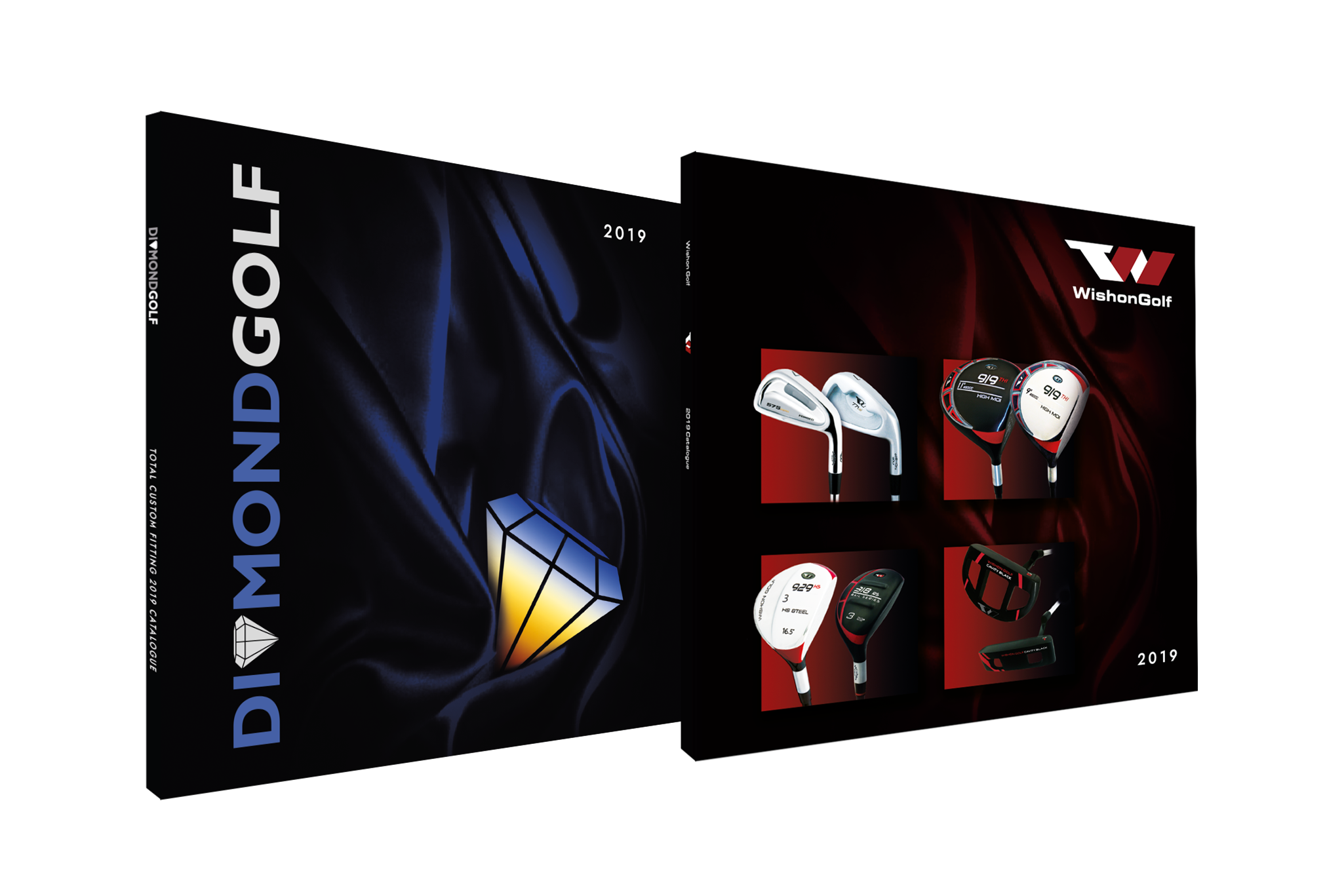 See the links below for our 2019 online catalogues…
_________
A roundup of the week's news from our manufacturers and partners…
Mitsubishi
Another Win. Medinah, Illinois. Mitsubishi Diamana™ BF 60TX.#WinCount #434 #BMWCHAMPS #MCAGolf #WITB #WIYB #OurNumbersNeverLie #Diamana #DiamanaShafts #GolfShafts #Medinah #Illinois #DiamanaBF

Learn more about @mcagolfshafts Diamana™ Shafts at https://t.co/BbzqtOZvhm pic.twitter.com/JSgzUkBXca

— Mitsubishi Chemical Graphite Shafts (@mcagolfshafts) August 19, 2019
Aldila
The ALDILA® development team has taken ROGUE® performance to another level by incorporating 130 M.S.I. carbon fiber to increase stiffness and further reduce torque and ovaling. Check it out!https://t.co/SOaEJEbPeS pic.twitter.com/0dqk8Vjfch

— Aldila Golf (@AldilaGolf) August 18, 2019
KBS
@KBSGolfShafts 560 and 580 shafts are strategically meant for smaller hands to help generate optimum spin, controlled ball flight, club efficiency and consistency. Learn more about the shaft made for the developing player at https://t.co/DuOv7uiNd5 #juniorgolf #growthegame pic.twitter.com/kMLjVjy7oW

— KBS Golf Shafts (@KBSGolfShafts) August 15, 2019
Golf Pride
The stars of tomorrow trust Golf Pride.

294 of the 312 players in this week's #USAmateur field at Pinehurst choose our grips.

◾️ 107 play an MCC family grip
◾️ 31 play ZGRIP Cord
◾️ 13 trust ALIGN Technology pic.twitter.com/jrr8SUx1ni

— Golf Pride Grips (@golfpridegrips) August 16, 2019
___
UK Freephone: 0800 083 7388
USA Tollfree: 844-552-3437
Canada Tollfree: 1-844-552-3437