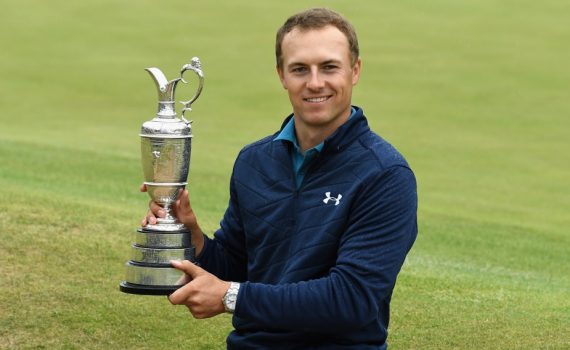 THE OPEN 2018 PREDICTOR QUIZ  – – – 
Diamond Golf will be running a Predictor Quiz for the Open in Carnoustie. Simply fill in the form below and predict the top four winners, to be in with the chance of winning some clothing from the new Wishon Golf Apparel range (supplied by quality clothing manufacturer Peter Millar). Runners up will also receive Wishon Golf caps.
_________
News from our manufacturers
Aldila
Michael Kim won the John Deere Classic on the PGA Tour earlier this week, playing both an Aldila Rogue Black 60X and 70X in his drivers.
The Putting Arc
"Congratulations to Kevin Na for his second PGA Tour win at last week's Military Tribute at the Greenbrier. He has been a Putting Arc user since 2005 and has used the original Deluxe as well as several of our newer models. During that time he has won over $26 million dollars. At the Old White course at Greenbrier, he made 120′ of putts in the first 10 holes and 142′ 11″ of putts for the entire round, and a final round score of 64.
Congratulations also to Kelly Kraft for his second place finish and entry into the British Open.
Finally, congratulations to Pete Barron for his win at the Delaware Amateur. His unsolicited testimonial is below:
'Just wanted to let you know I am an avid user of the Putting Arc for at least 8 years and just won the Delaware Amateur! Thanks! '"
True Temper 
Are you serious..? -27?! What an eXPlosive performance by the #JohnDeereClassic champion 🏆 who set the tournament scoring record using XP 115 in his irons and Dynamic Gold in his wedges!
⠀⠀⠀⠀⠀⠀⠀⠀⠀
Now THAT is how you #SwingTrue pic.twitter.com/A38ehOyDWP

— True Temper (@truetempergolf) July 15, 2018
Graphite Design 
Pro's Choice announced that the winner of the PGA Tour A Military Tribute at the Greenbriar tournament held at The Old White TPC, White Sulphur Springs, WV by 5 stroked was playing a Graphite Design Tour AD GP-6 TX wood shaft in his Driver and a Graphite Design Tour AD DI Hybrid 95 Stiff flex Hybrid shaft in his Hybrid.
Additionally, on the Japan Men's JGTO Tournament circuit, the winner of the Shigeo Nagashima Invitational Sega Sammy Cup held in Chitose City, Hokkaido, Japan was playing a Graphite Design Tour AD MT-7 X-Stiff flex wood shaft in his fairway, and a Graphite Design Tour AD UT-85 X-Stiff Utility Hybrid shaft in each of his Hybrid clubs.
Lamkin
With Lamkin's new Comfort PLUS grips, never again sacrifice durability for comfort. #LamkinGrips #FeeltheDifference pic.twitter.com/JAyatFOppc

— Lamkin Grips (@LamkinGrips) July 15, 2018
Golf Pride
Trusted to go low. 🔥

The winner and the runner-up at this weekend's @ScottishOpen gamed our ALIGN Technology!#LockIn #1gripontour pic.twitter.com/8o3k53ijMx

— Golf Pride Grips (@golfpridegrips) July 16, 2018
Wishon Golf News
Sterling Irons & The Single Length Iron Concept

Following DeChambeau's historic win at the PGA Memorial, Tom Wishon explains Wishon Sterling Irons and the single length concept… pic.twitter.com/7ixYXDmF9J

— Wishon Golf (@WishonGolf) June 6, 2018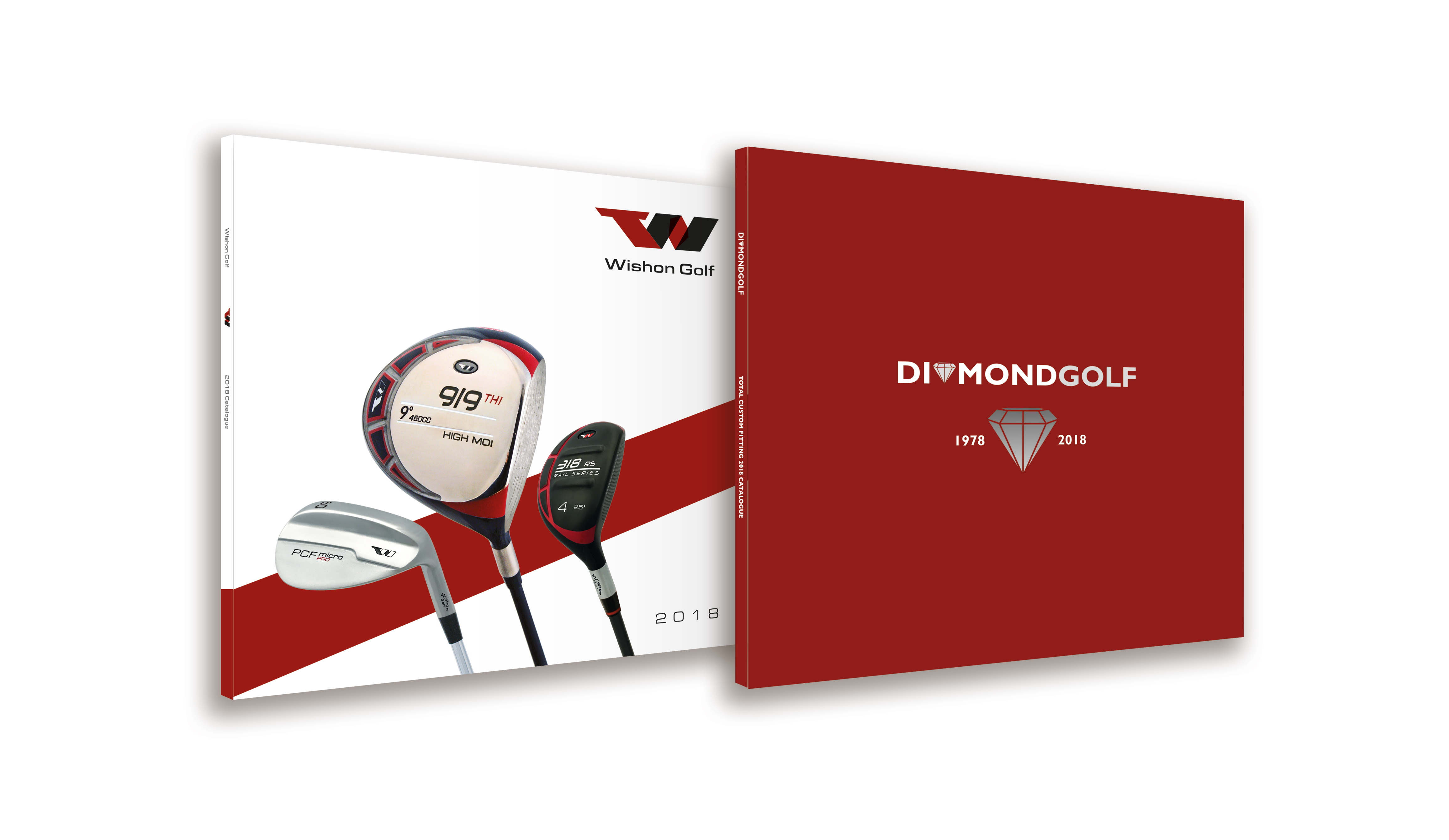 Hopefully you have now received your new copies of the 2018 Wishon Golf and Diamond Golf brochures.
UK Freephone: 0800 083 7388
USA Tollfree: 844-552-3437
Canada Tollfree: 1-844-552-3437
+44 (0) 1903 726999
Alternatively, you can view online versions at the links below: