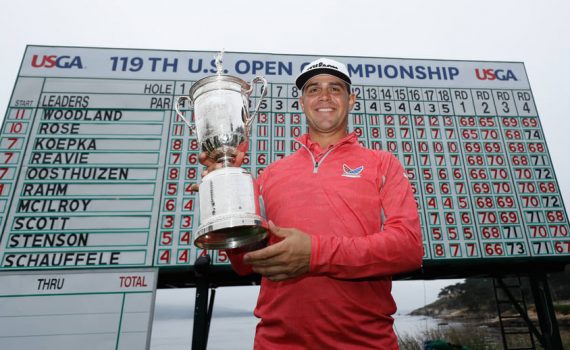 US OPEN PREDICTOR QUIZ — GARY WOODLAND WIN HIS MAIDEN MAJOR AT US OPEN 
_________
US Open Predictor Quiz
American Gary Woodland won his first major golf tournament yesterday with a three-shot victory at the US Open held at Pebble Beach.
Diamond Golf customer Ian Marshall from Grimsby won the DGI Predictor Quiz.
He pipped two Wishon Golf customers – David Finegar from Bullfrog Golf in Missouri and Bob Dodds from Vermont Golf Works in Florida. They all had selected Brooks Koepka in second place which earned them 200 points. However Ian was placed first as he had picked the most unfancied team ie players with the fewest world ranking points. He wins the Wishon Golf PCF Micro Pro wedges. David and Bob will both receive something from the Wishon Golf merchandise cupboard.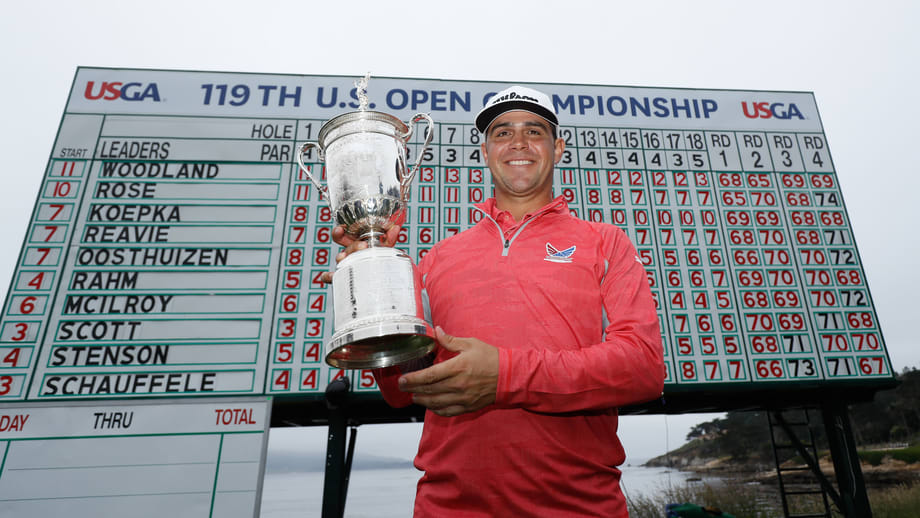 Hampshire's Justin Rose finished in joint third place behind another former US Open Champion Brooks Koepka. Rose had started the day in second place and tied for the lead after hole 1 of his final round however he moved steadily backwards from then onwards.
Young Norwegian amateur Victor Hovland made a real name for himself by beating Jack Nicklaus's 59-year-old amateur scoring record for the US Open. Viktor took 280 shots (four under par) for his 72-hole score at Pebble Beach beating Jack's 282 in 1960 at Cherry Hills Country Club in Englewood, Colorado.
Watch out for Viktor as he turns professional this week and heads to the Travellers Championship looking for his first pro paycheck.
_____
Diamond Golf & Wishon Golf Online Catalogues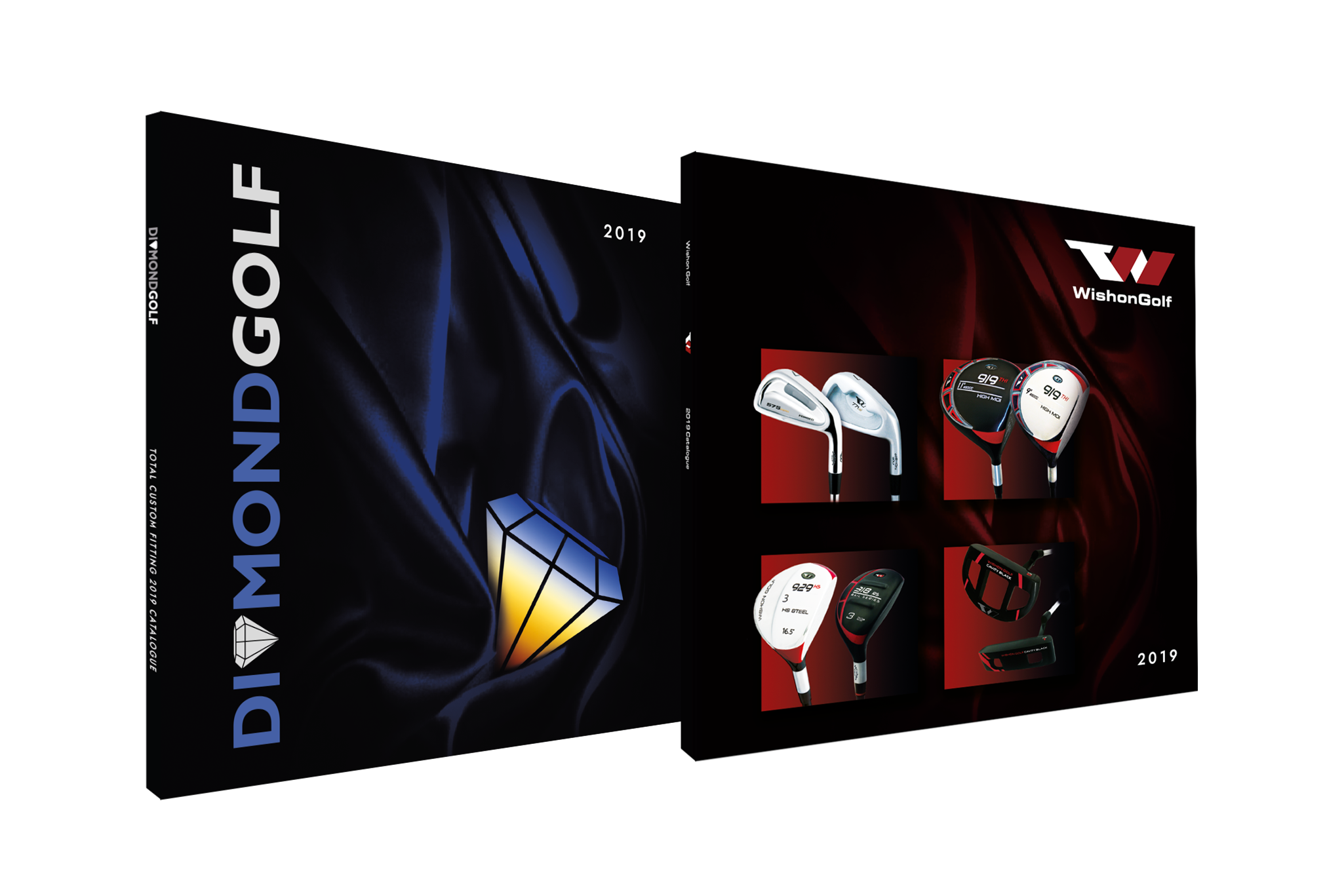 See the links below for our 2019 online catalogues…
_________
A roundup of the week's news from our manufacturers and partners…
KBS
A tour winning shaft in the bags of some of the best players in the field at the @usopengolf! The KBS C-Taper is a low spin, low launch shaft, with a piercing trajectory and smooth feel. Get it in your bag today! | Player Driven. Tour Proven. | #major #usopen #lookfortheredlabel pic.twitter.com/qreFzzrD3t

— KBS Golf Shafts (@KBSGolfShafts) June 12, 2019
Golf Pride
The #1GripOnTour is the #1 Grip at The #USOpen.

Played by…
✅ 83% of the field
✅ 15 of 16 Amateurs in the field pic.twitter.com/SUxCFzZgzy

— Golf Pride Grips (@golfpridegrips) June 14, 2019
Lamkin
Happy Father's Day! #USOpen pic.twitter.com/f1iIH501yo

— Lamkin Grips (@LamkinGrips) June 16, 2019
Golf Digest
Patrick Reed is going to need a new wedge. 😳pic.twitter.com/PAEVJW05aQ

— Golf Digest (@GolfDigest) June 15, 2019
___
UK Freephone: 0800 083 7388
USA Tollfree: 844-552-3437
Canada Tollfree: 1-844-552-3437