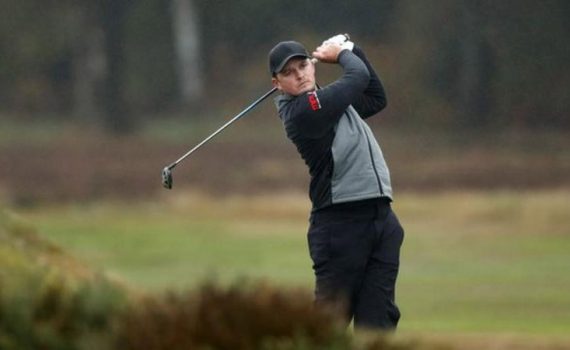 EDDIE PEPPERELL WINS BRITISH MASTERS — IN-FOCUS PRODUCT: AEROTECH TiFIBER PRO 60 & TOUR 70
Eddie Pepperell won his second European Tour title with a two-shot victory at the British Masters.
His victory means that Pepperell, who also won the Qatar Masters in February, will break into the world's top 35 for the first time.
In Focus Product: Aerotech TiFiber Pro 60 & Tour 70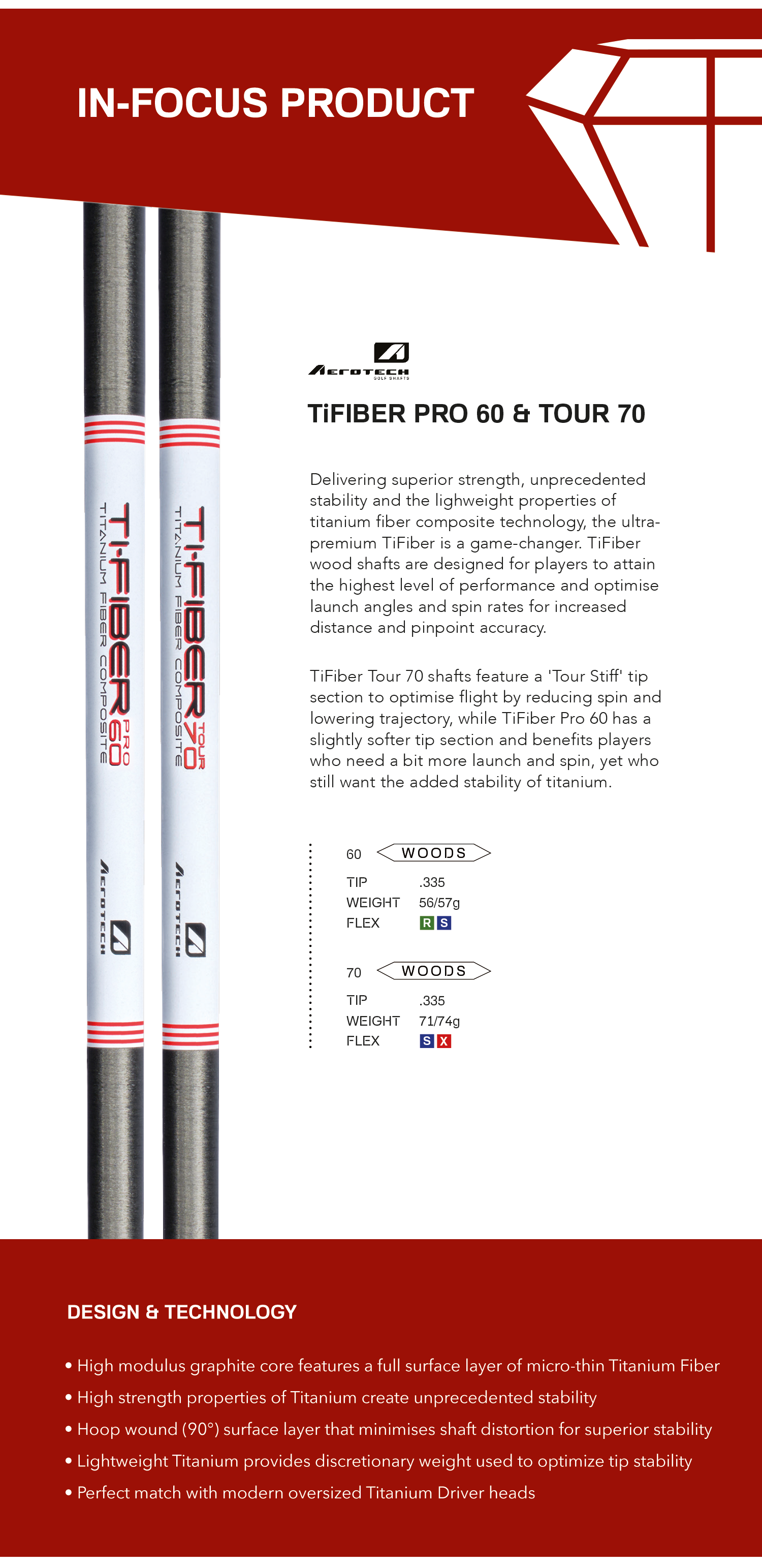 _________

News from our manufacturers
Mitsubishi Chemical
Performance Driven by Material. We are proud to be the #1 Shaft in Play at #BritishMasters. 40% of the field is gaming The Material Difference – more than double the next closest competitor. #tensei #diamana #MaterialsMatter

— Mitsubishi Chemical Graphite Shafts (@mcagolfshafts) October 11, 2018
UST Mamiya
It was an epic grand finale #ShaftUp with @THPGolf 😎🙌

Check it all out here: https://t.co/hD7CFZnyoE pic.twitter.com/mc57Aqh9uj

— UST Mamiya Golf (@USTMamiya) October 15, 2018
KBS
Congrats to the 2018 British Masters Winner from @KBSGolfShafts! Learn more about the shafts used to get the W at https://t.co/N4BmESojpS. Have you switched to the #redlabel yet?? |Player Driven. Tour Proven. | #lookfortheredlabel #kbs #winning #ctaper #eurotour #win #mizuno pic.twitter.com/87XhvmFoTq

— KBS Golf Shafts (@KBSGolfShafts) October 15, 2018
Golf Pride
A big congrats to the #BritishMasters champ! He played our MCC ALIGN grips en route to the 🏆🏆🏆. https://t.co/LHmyMJg9z7

— Golf Pride Grips (@golfpridegrips) October 15, 2018
Aerotech
And a big Shout Out to @jutanugarn for her T3 finish at the KEB Hana Bank Championship.

— Aerotech Golf (@AerotechGolf) October 15, 2018
Wishon Golf News
The 12 Key Specifications of Custom Clubfitting for Golfers
Tom Wishon talks us through the 12 Key Specifications of Custom Fitting for Golfers.
Hopefully you have now received your new copies of the 2018 Wishon Golf and Diamond Golf brochures.
UK Freephone: 0800 083 7388
USA Tollfree: 844-552-3437
Canada Tollfree: 1-844-552-3437
Alternatively, you can view online versions at the links below: