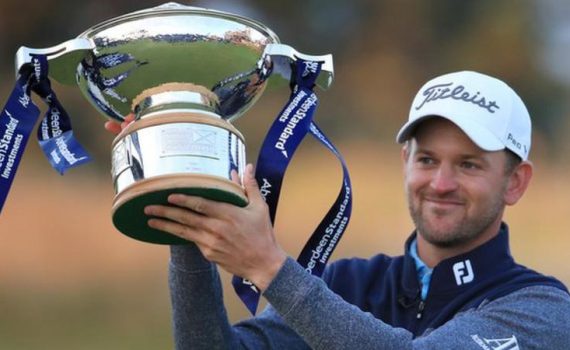 OPEN PREDICTOR QUIZ 2019 — BERND WIESBERGER WINS SCOTTISH OPEN 2019 
Golf's oldest international competition is returning to Northern Ireland for the first time in 68 years as The 148th Open Championship takes place at Royal Portrush from July 18-21.
The Diamond Golf Predictor Quiz (in association with Wishon Golf) offers you the chance to select the top four places of the 148th Open.
The winner of this Predictor Quiz, will receive a special mystery prize from Wishon Golf.
To enter the The 148th Open Predictor Quiz, all you have to do is predict the Top Four finishers in the tournament, complete the entry form below and click 'submit'.
___
BERND WIESBERGER WINS SCOTTISH OPEN 2019
Bernd Wiesberger won the Scottish Open to secure a sixth European Tour title after beating Benjamin Hebert in a play-off at The Renaissance Club.
Overnight leader Wiesberger was two under par for the day and 22 under overall with France's Hebert having finished with a nine-under round of 62.
But the Austrian triumphed in the third sudden death hole at the 18th.
Hebert, England's Andrew Johnston and Italian Nino Bertasio qualify for the Open after finishing in the top 10.
But Johnston's countryman Lee Slattery and Welshman Jamie Donaldson miss out on places at Royal Portrush after finishing one shot further behind.
Northern Ireland's four-time major winner Rory McIlroy finished tied for 34th after a two-under 69 took him to 13 under.
Calum Hill and Scott Jamieson finished best out of the 15 home favourites, both carding five-under par rounds of 66 on Sunday to both finish on 15 under, which was a share of 26th place.
_____
Diamond Golf & Wishon Golf Online Catalogues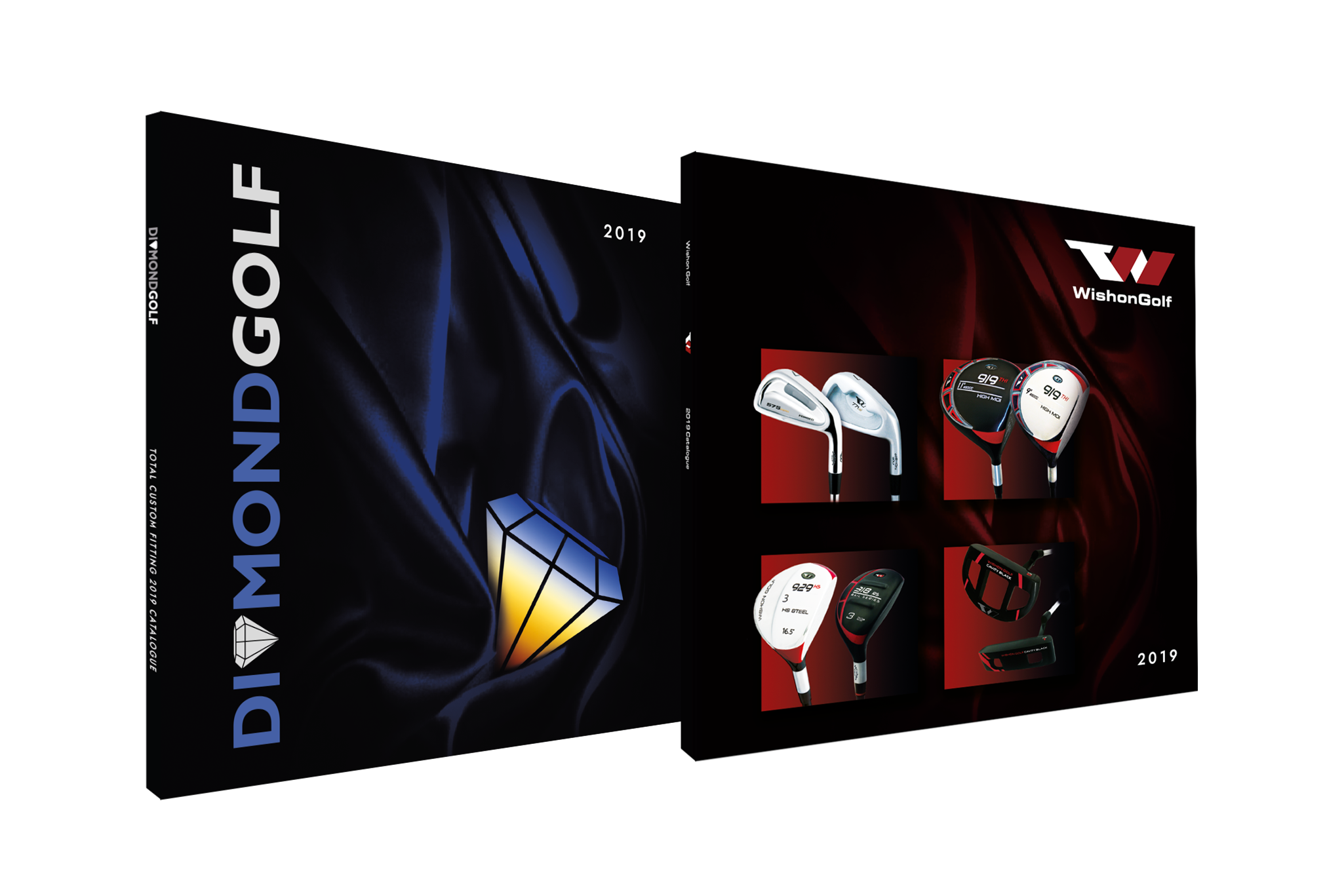 See the links below for our 2019 online catalogues…
_________
A roundup of the week's news from our manufacturers and partners…
Mitsubishi Chemical 
Another Win. Silvis, Illinois. TENSEI™ CK Pro White 70TX.#WinCount #428 #MCAGolf #WITB #WIYB #OurNumbersNeverLie #TENSEI #TENSEIShafts #DriverShaft #GolfShafts #Silvis #SilvisIllinois #Golf

Learn more about @mcagolfshafts TENSEI™ Shafts at https://t.co/BbzqtPh68U pic.twitter.com/rSdbk8gRVk

— Mitsubishi Chemical Graphite Shafts (@mcagolfshafts) July 14, 2019
Aldila
Another Win for Aldila. North Berwick, Scotland. RIP X Proto.#Aldila #WinCount #RIPXProto #WITB #WIYB #GolfShaft #Golf #NorthBerwick #Scotland pic.twitter.com/kJZMrP8oIt

— Aldila Golf (@AldilaGolf) July 15, 2019
Lamkin
@JustinRose99 says, "The Sonar grip feels absolutely unbelievable in my hands."
Hear what else Justin Rose has to say about @LamkinGrips new Fingerprint Technology: pic.twitter.com/uusu3PIFlJ

— Lamkin Grips (@LamkinGrips) January 3, 2019
Golf Pride
ZGRIP Cord takes home the 🏆 at the @JDCLASSIC!

The ideal grip for performance in the July heat & humidity. https://t.co/bUnXxdhOmE

— Golf Pride Grips (@golfpridegrips) July 15, 2019
___
UK Freephone: 0800 083 7388
USA Tollfree: 844-552-3437
Canada Tollfree: 1-844-552-3437