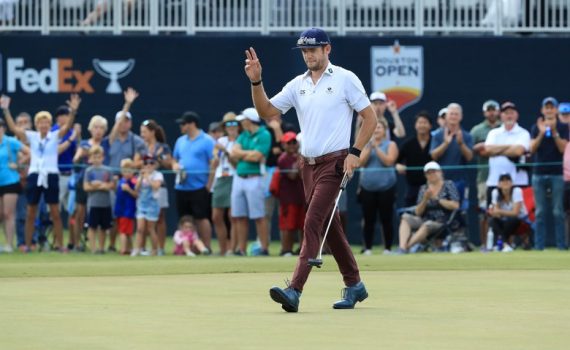 LANTO GRIFFIN WINS AT HOUSTON OPEN
The 31-year-old world number 176 carded a three-under final round of 69 for a 14-under winning total.
His victory earns him a place at next year's US PGA Championship, Masters and Players Championship.
Compatriots Scott Harrington and Mark Hubbard, both also without a PGA title, shared second, Hubbard making an 80-foot eagle putt during his round of 69.
Griffin had a one-shot lead playing the final hole but found an awkward spot in the rough with his drive.
He made the edge of the green with his second, 59 feet from the flag, and then holed a five-foot putt to make par and win the title.
_____
Diamond Golf & Wishon Golf Online Catalogues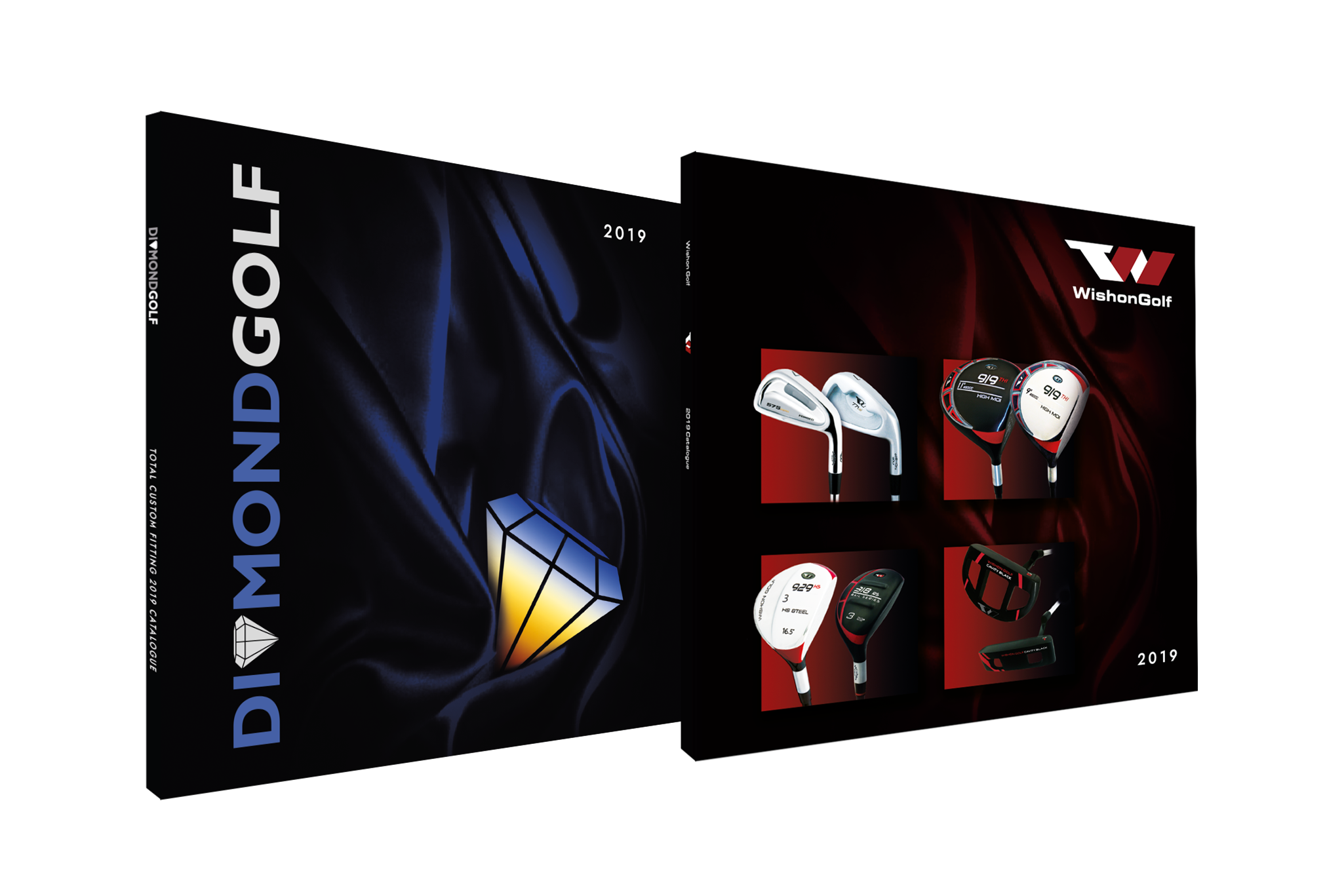 See the links below for our 2019 online catalogues…
_________
A roundup of the week's news from our manufacturers and partners…
Mitsubishi Chemical
Another Win. Houston, Texas. Mitsubishi Chemical Kuro Kage™ TiNi 70 TX.#WinCount #440 #MCAGolf #WITB #WIYB #OurNumbersNeverLie #KuroKage #DriverShaft #GolfShafts #Houston #Texas #Golf

Learn more about @mcagolfshafts Kuro Kage Shafts at https://t.co/BbzqtPh68U pic.twitter.com/Orz0GaukPB

— Mitsubishi Chemical Graphite Shafts (@MCGolfShafts) October 14, 2019
Aldila
Another Win for Aldila. Rome, Italy. Aldila RIPX 75X.#Aldila #WinCount #RIPX #WITB #WIYB #GolfShaft #RolexSeries #ItalianOpen #Golf #Rome #Italy pic.twitter.com/fnTOcRLtuR

— Aldila Golf (@AldilaGolf) October 14, 2019
Aerotech
Two of these Top 5 leaders play #SteelFiber#FinishStrong https://t.co/uVwX1wK79C

— Aerotech Golf (@AerotechGolf) October 10, 2019
Golf Pride
The winningest lefty in PGA Tour history chooses the white/black MCC.

What's your MCC color of choice?#1GripOnTour pic.twitter.com/V775W7Oxst

— Golf Pride Grips (@golfpridegrips) October 13, 2019
___
UK Freephone: 0800 083 7388
USA Tollfree: 844-552-3437
Canada Tollfree: 1-844-552-3437