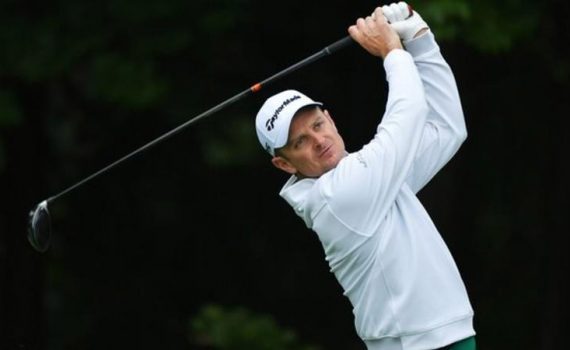 — JUSTIN ROSE BECOMES WORLD NUMBER ONE AFTER SECOND PLACE WIN AT BMW CHAMPIONSHIP  — IN FOCUS PRODUCT: LAMKIN SONAR —

England's Justin Rose has become world number one for the first time after finishing in second place at the BMW Championship in Philadelphia.
The 38 year-old climbs from fourth and replaces Dustin Johnson after losing a play-off to American Keegan Bradley.
Rose, reigning Olympic champion and 2013 US Open winner, could have sealed victory with a par putt at the last regulation hole but missed narrowly.
Rose is just the fourth Englishman to top the world rankings, after Sir Nick Faldo, Lee Westwood and Luke Donald.
_________

In Focus Product: Lamkin Sonar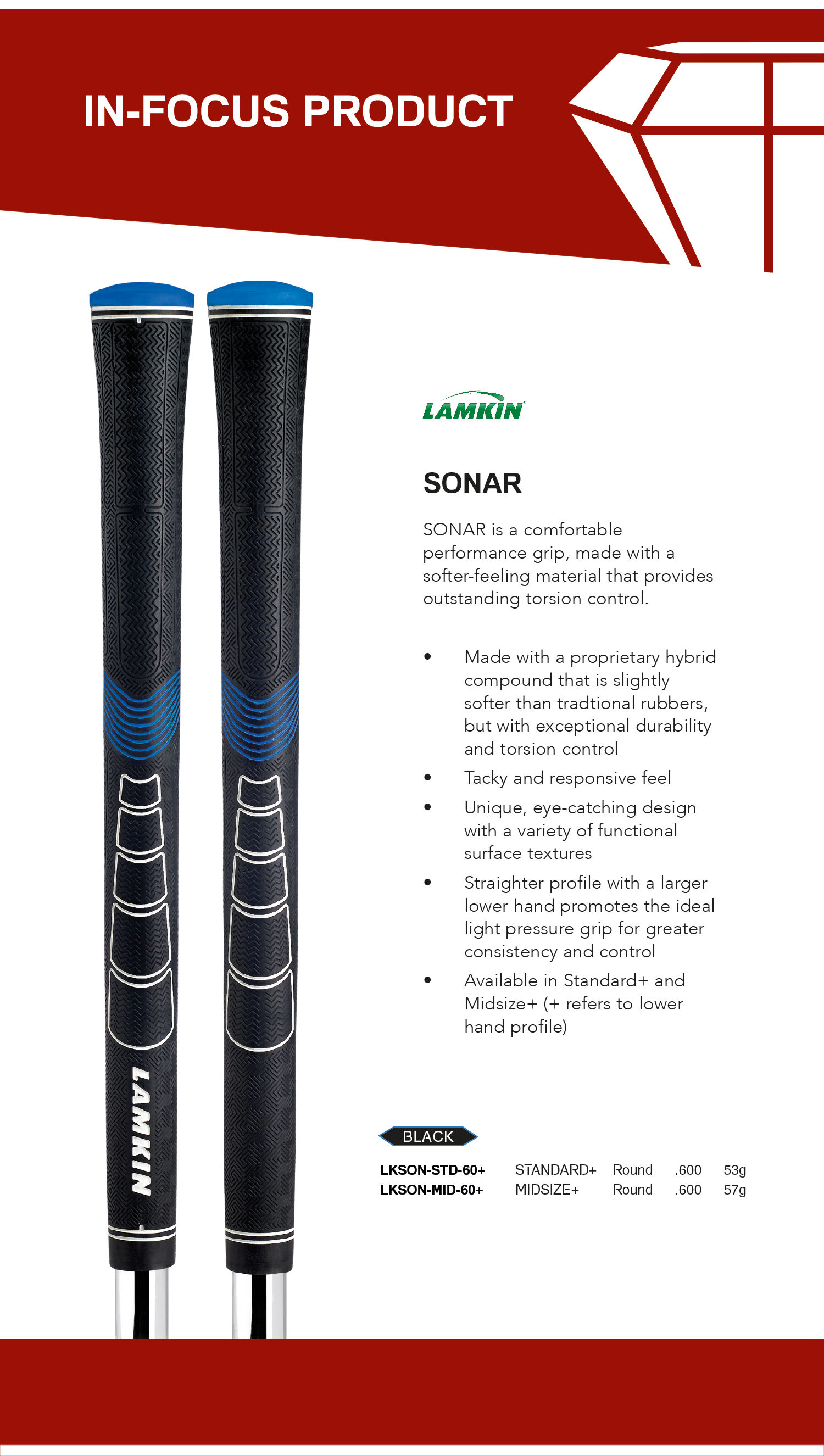 _________

News from our manufacturers
Recoil Prototype Utility takes solo second @delltechchamp 🚀 by the #3 Fed Ex Cup player in the field. #USTMamiya #PerformanceAlways pic.twitter.com/pEab4SMP4D

— UST Mamiya Golf (@USTMamiya) September 3, 2018
Lamkin
Incredibly honored to be a part of #TeamRose🌹and to officially congratulate @JustinRose99, a longtime Lamkin Grips loyalist, on his World No. 1 ranking!!! https://t.co/ihPy2HOBb2

— Lamkin Grips (@LamkinGrips) September 10, 2018
Nippon Shaft
Congratulations to the winner today bmwchamps! This marks the 22nd win in 2018 and 145th overall for Modus. #nspro #modus3tour120 #golf https://t.co/kCSHFC0SaZ

— Nippon Shaft (@NipponShaft) September 10, 2018
KBS Golf Shafts
KBS Golf Shafts has taken over the #1 spot in the Official World Golf Rankings with a FULL BAG of C-Taper 130 X irons and Hi-Rev 2.0 wedges.

| Player Driven. Tour Proven. |#lookfortheredlabel #playthebestshafts #kbsgolfshafts #worldnumberone pic.twitter.com/CNMrPPpcGJ

— KBS Golf Shafts (@KBSGolfShafts) September 10, 2018
Golf Pride
Played by 80% of the field at this week's @BMWchamps.#1GripOnTour pic.twitter.com/k42Wfsqrh0

— Golf Pride Grips (@golfpridegrips) September 10, 2018
Wishon Golf News
The 12 Key Specifications of Custom Clubfitting for Golfers
Tom Wishon talks us through the 12 Key Specifications of Custom Fitting for Golfers.
Hopefully you have now received your new copies of the 2018 Wishon Golf and Diamond Golf brochures.
UK Freephone: 0800 083 7388
USA Tollfree: 844-552-3437
Canada Tollfree: 1-844-552-3437
Alternatively, you can view online versions at the links below: