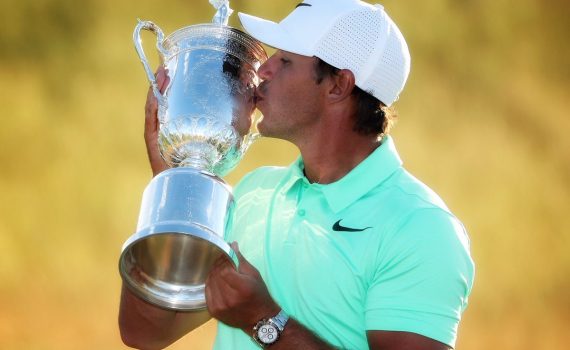 DIAMOND GOLF 2018 US OPEN PREDICTOR QUIZ  – – – IN FOCUS: NIPPON N.S.PRO ZELOS 6
Diamond Golf will be running a predictor competition for the 2018 US Open, which you can enter below for a chance to win a set of Wishon 318 Hybrids, including Wishon shafts and grips (either fully built, or in component form).
In-Focus – Nippon N.S.Pro Zelos 6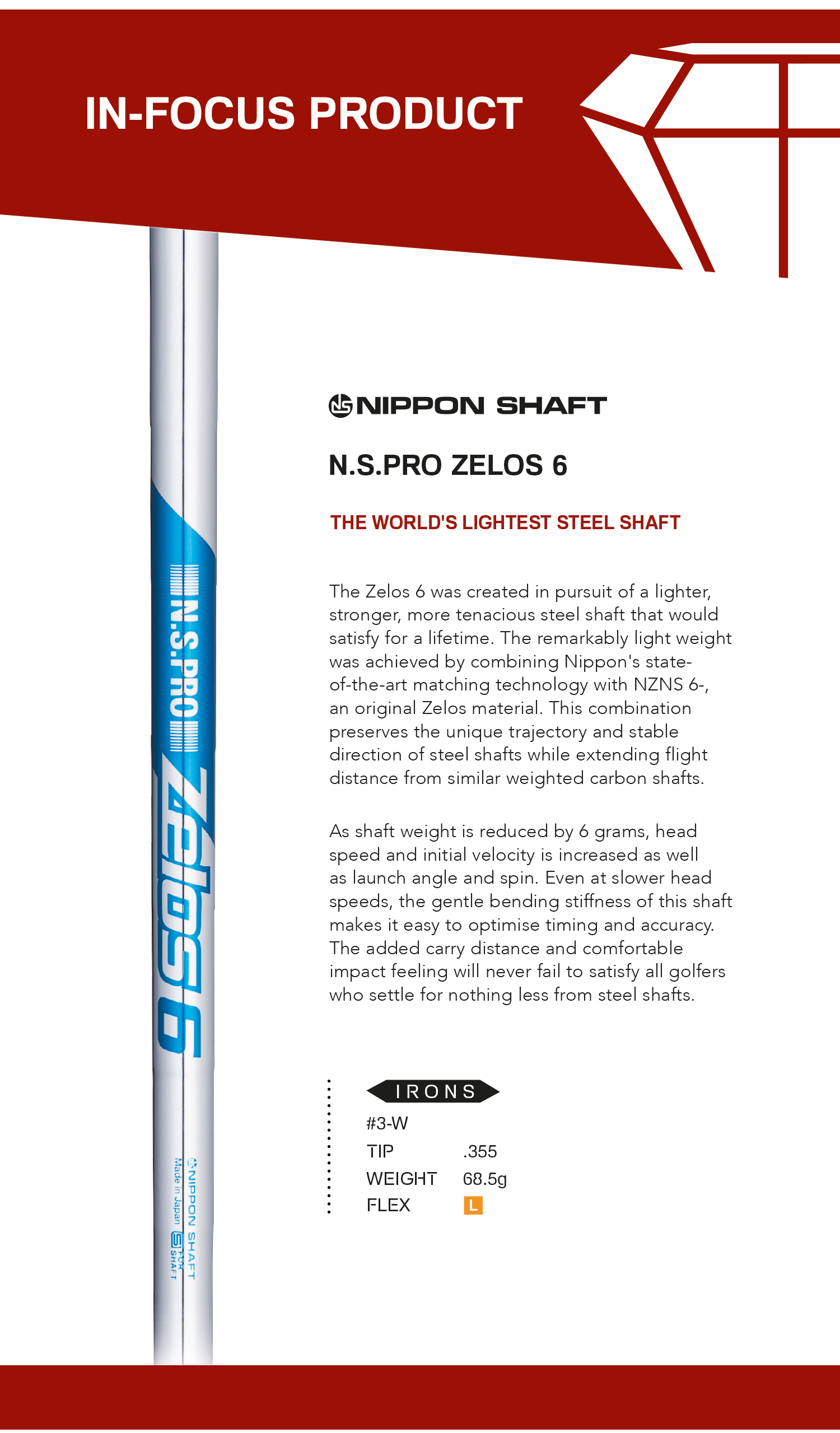 _________
News from our manufacturers

Aldila
Mikiko Korhonen won the Shot Clock Masters on the European Tour yesterday, playing an Aldila NV Green shaft in his driver.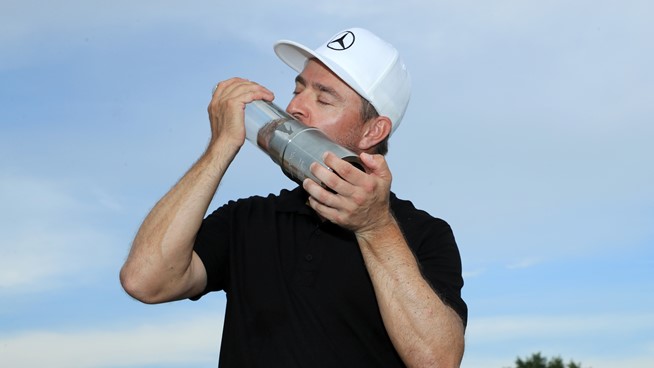 Golf Pride
Tour Velvet ALIGN continues to impress Tour players. Explore ALIGN Technology: https://t.co/PGgAXfKbVj #1GriponTour pic.twitter.com/ULH54tyeHx

— Golf Pride Grips (@golfpridegrips) June 6, 2018
Wishon Golf News
Sterling Irons & The Single Length Iron Concept

Following DeChambeau's historic win at the PGA Memorial, Tom Wishon explains Wishon Sterling Irons and the single length concept… pic.twitter.com/7ixYXDmF9J

— Wishon Golf (@WishonGolf) June 6, 2018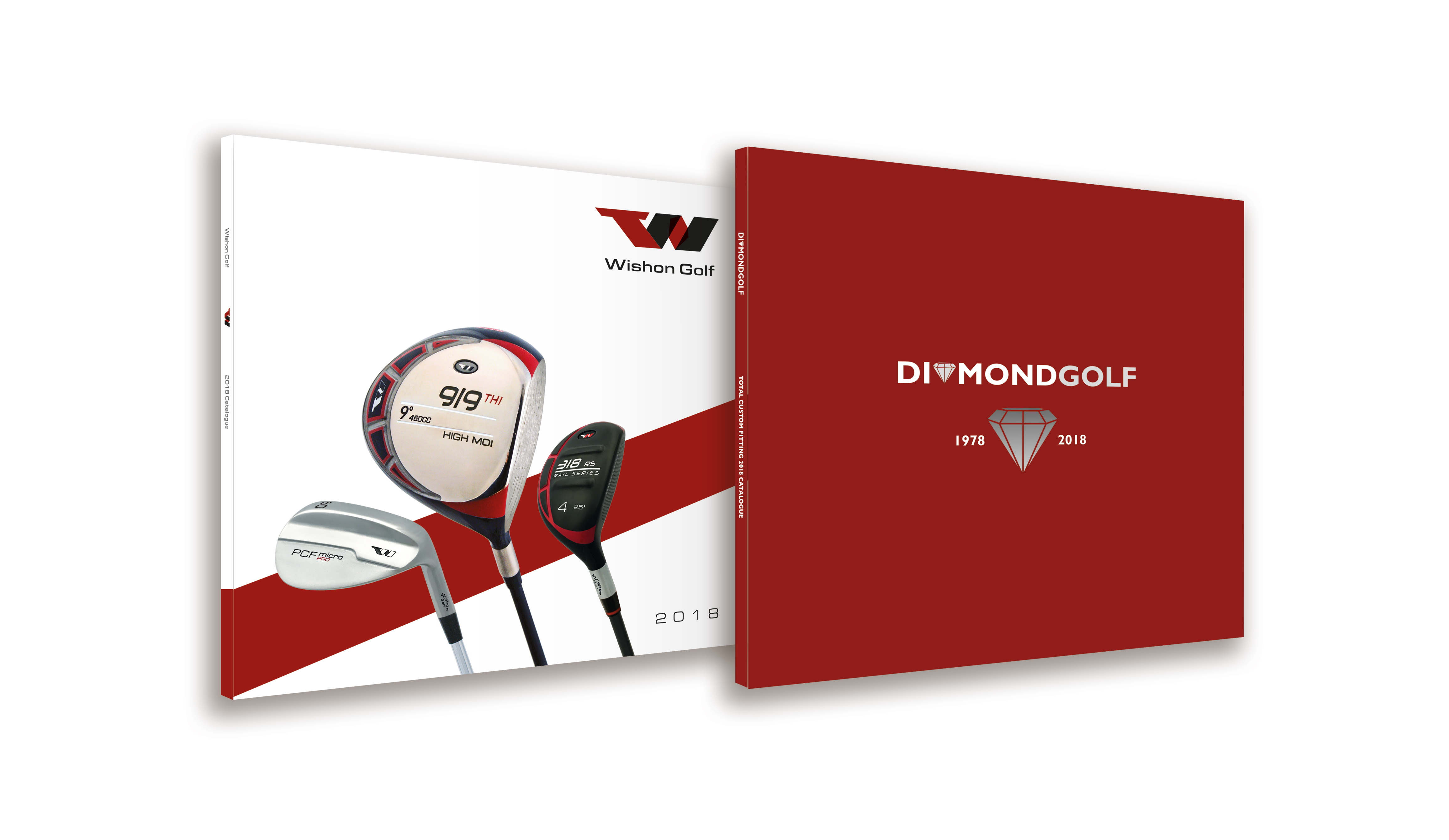 Hopefully you have now received your new copies of the 2018 Wishon Golf and Diamond Golf brochures.
UK Freephone: 0800 083 7388
USA Tollfree: 844-552-3437
Canada Tollfree: 1-844-552-3437
+44 (0) 1903 726999
Alternatively, you can view online versions at the links below: