KEVIN NA WINS FIRST TOURNAMENT IN SEVEN YEARS  – – – IN FOCUS: ALDILA ROGUE® ELITE
Kevin Na captured his first US PGA title in seven years on Sunday, with a six-under-par 64 to claim the Greenbrier Classic by five shots.
In-Focus – Golf Pride Align

_________
News from our manufacturers
True Temper 
DyNAmic domiNAtion 🏆 Congrats to the @GBRMilitary champion who fired a final round 64 with Dynamic Gold in his irons and wedges!

That's 6 Tour wins in a row and no. 23 on the year for Dynamic Gold. pic.twitter.com/VAtNoPqaeO

— True Temper (@truetempergolf) July 8, 2018
Graphite Design 
Pro's Choice announced that the winner of the KMPG Women's PGA Champtionship was playing a Graphite Design Tour AD DI-6 Stiff flex wod shaft in her fairway metal wood, gaining her fourth career LPGA title.
The Tour AD DI model is the first Graphite Design shaft design that was integrated with Toray Company's original NANOALLOY material technology in the tip section of the shaft. This material technology promotes additional shaft stability without the loss of feel and allows the player to create greater club head speed and thus greater ball speed while still providing exceptional feel and control.
Lamkin
#FeeltheAwesome with Lamkin's new SONAR grips. pic.twitter.com/6sUvCs4Eg7

— Lamkin Grips (@LamkinGrips) July 5, 2018
Golf Pride
🔥🔥🔥

Incredible week for the 7-time @LPGA winner, who trusts our Tour Velvet grips! https://t.co/3mo6lceWww

— Golf Pride Grips (@golfpridegrips) July 9, 2018
Wishon Golf News
Sterling Irons & The Single Length Iron Concept

Following DeChambeau's historic win at the PGA Memorial, Tom Wishon explains Wishon Sterling Irons and the single length concept… pic.twitter.com/7ixYXDmF9J

— Wishon Golf (@WishonGolf) June 6, 2018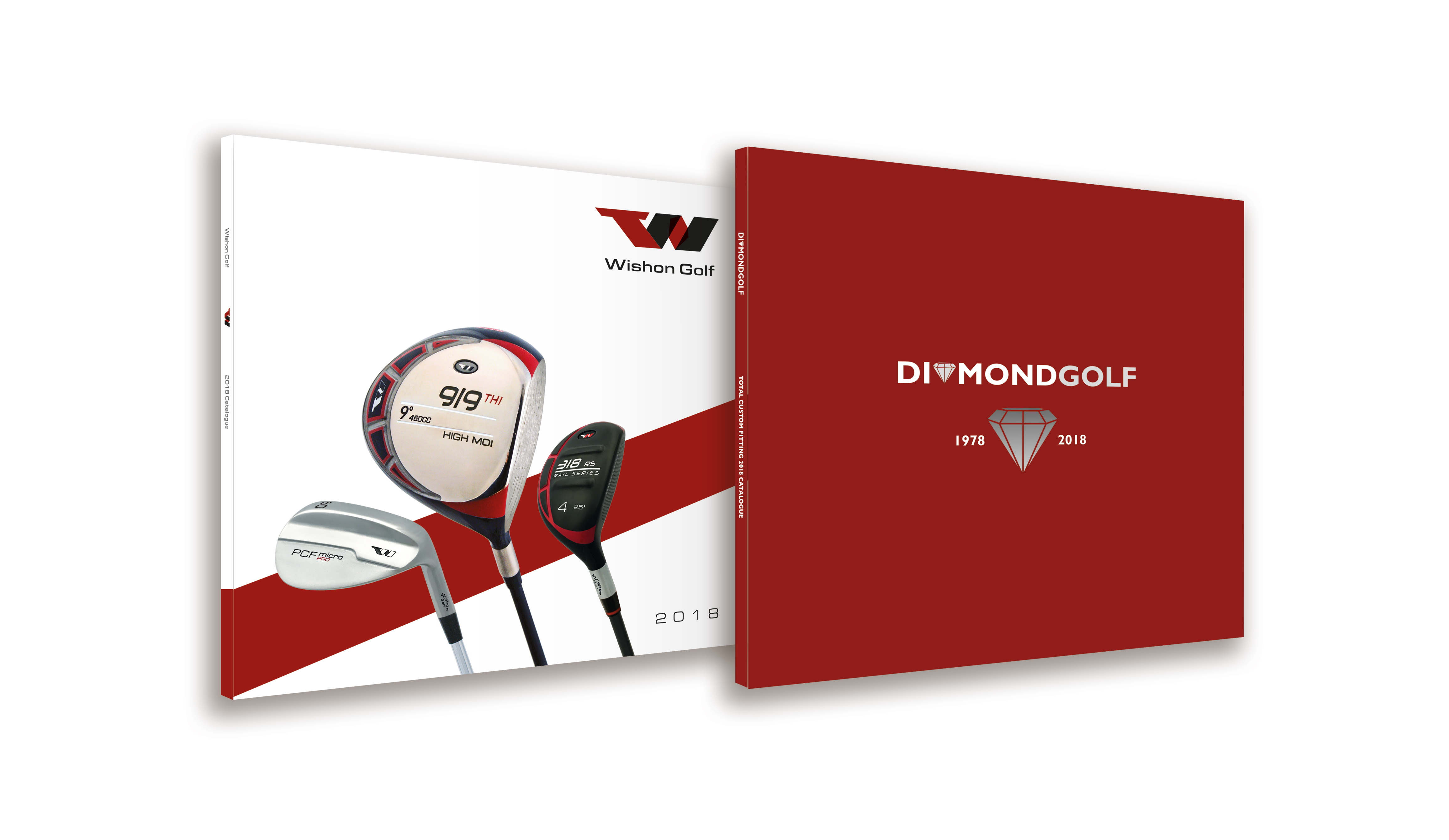 Hopefully you have now received your new copies of the 2018 Wishon Golf and Diamond Golf brochures.
UK Freephone: 0800 083 7388
USA Tollfree: 844-552-3437
Canada Tollfree: 1-844-552-3437
+44 (0) 1903 726999
Alternatively, you can view online versions at the links below: