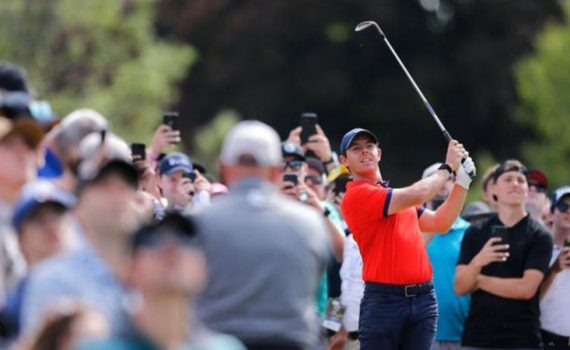 US OPEN PREDICTOR QUIZ — RORY MCILROY SHOOTS 61 TO WIN CANADIAN OPEN FOUR DAYS BEFORE US OPEN STARTS 
_________
US Open Predictor Quiz
All the talk about the forthcoming US Open Championship focuses around Brooks Koepka, who has now won the US PGA 2018 and 2019 titles as well as last year's US Open at Shinnecock Hills.
The Diamond Golf Predictor Quiz (in association with Wishon Golf) offers you the chance to select the top four places of the 2019 US Open which takes place at Pebble Beach from June 13-16.
To the winner of this Predictor Quiz, we are offering a set of three Wishon Golf PCF Micro Pro wedges (52, 56, & 60 degrees) including Wishon Golf shafts and grips. These are available in both right or left hand option.
To enter the 2019 DGI US Open Predictor Quiz, all you have to do is predict the Top Four finishers in the tournament, complete the entry form below and click 'submit'.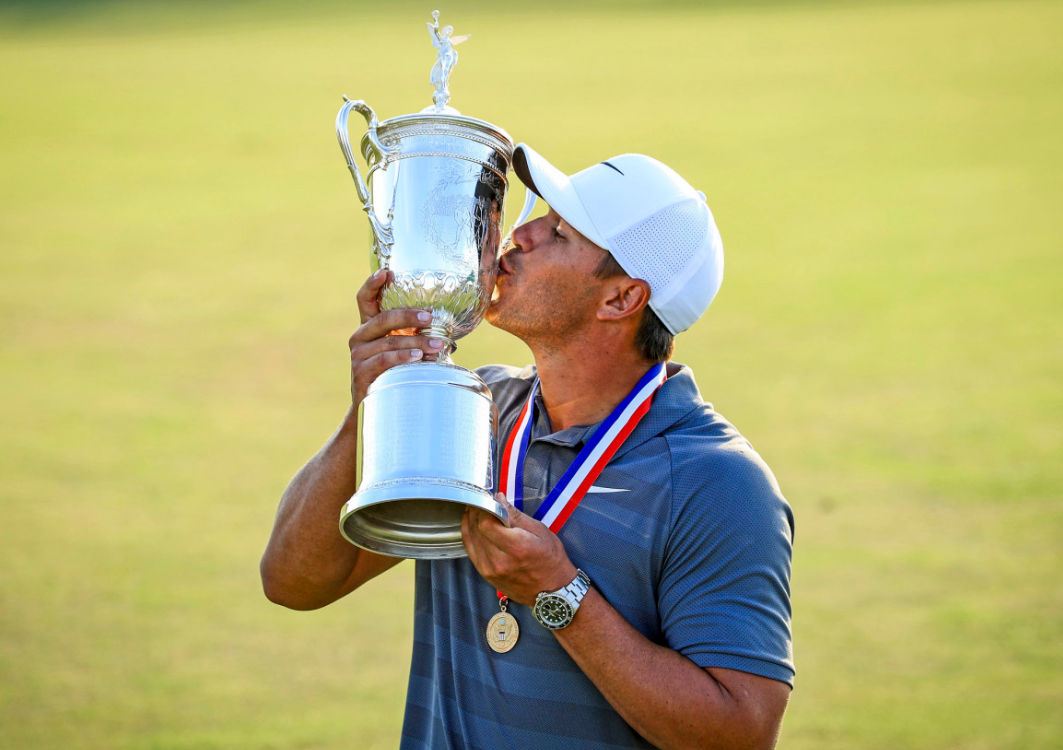 _____
Northern Ireland's Rory McIlroy shot a nine-under 61 to win the Canadian Open by seven shots for his 16th PGA Tour title.
A birdie at the 18th would have given him a round of 59 but he bogeyed after finding a greenside bunker.
It is the perfect preparation for the US Open, the third men's major of the year, which begins on Thursday.
"I just got it going out of the gates," said McIlroy. "I said at the start of the day I wanted to be aggressive."
Speaking to Sky Sports, he added: "I played with so much freedom over the weekend, more freedom than I've had for a while, which is exciting.
"To get a win going into next week is huge."
_____
Diamond Golf & Wishon Golf Online Catalogues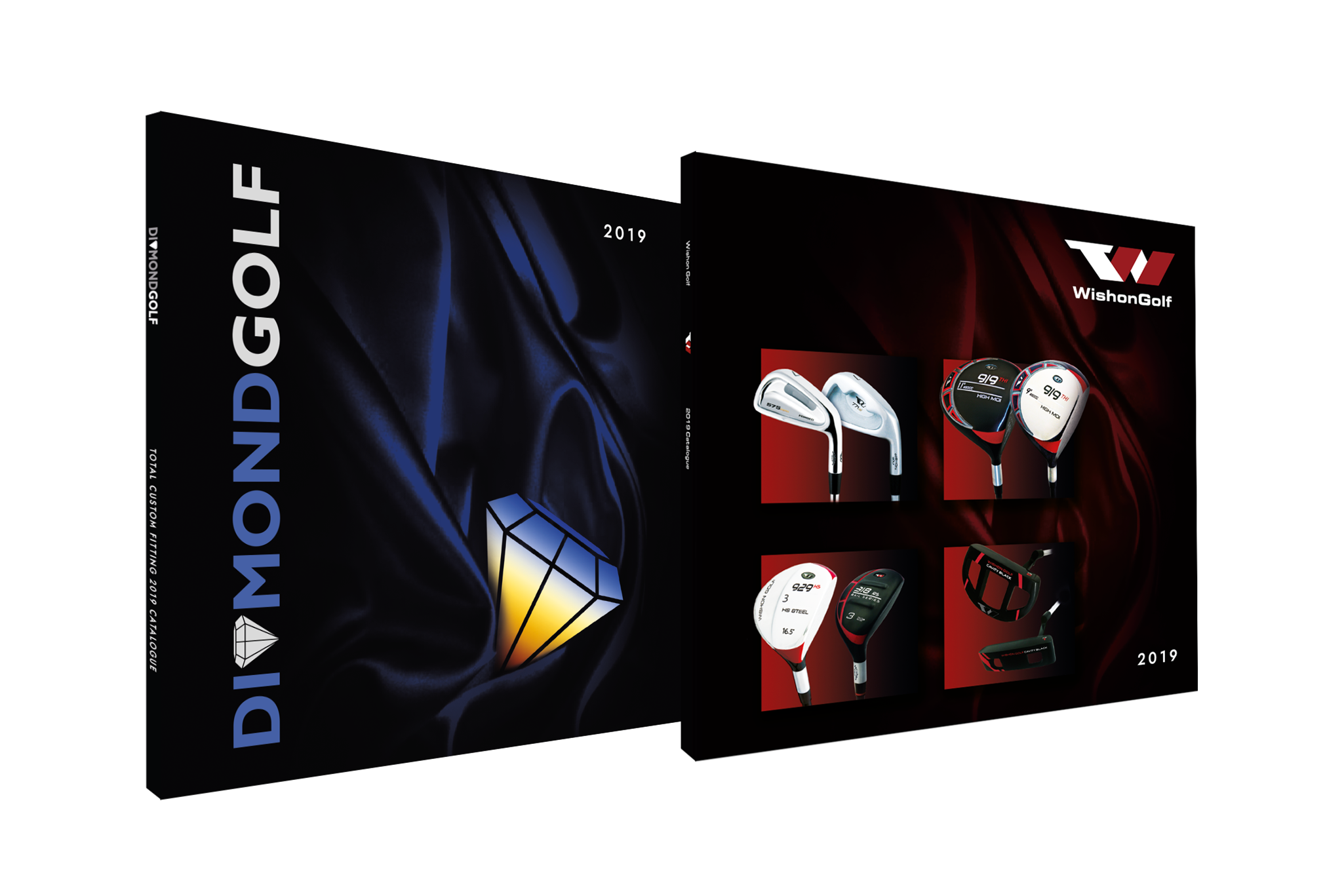 See the links below for our 2019 online catalogues…
_________
A roundup of the week's news from our manufacturers…
Mitsubishi Chemical
Another Win. Hamilton, Ontario. TENSEI™ CK Pro White 70 TX.#WinCount #426 #MCAGolf #WITB #WIYB #OurNumbersNeverLie #TENSEI #TENSEIShafts #DriverShaft #GolfShafts #RBCCO #HamiltonOntario #Canada #Golf

Learn more about @mcagolfshafts TENSEI™ Shafts at https://t.co/BbzqtOZvhm pic.twitter.com/S96tG0M66j

— Mitsubishi Chemical Graphite Shafts (@mcagolfshafts) June 9, 2019
KBS
@KBSGolfShafts is getting put into bags all across the globe and we want to know which #RedLabel shaft you are playing and why! If it's not shown let us know in the comments.

— KBS Golf Shafts (@KBSGolfShafts) June 6, 2019
Golf Pride
What. A. Round.

The #RBCCanadianOpen champ games our Tour Velvet Cord throughout the bag.#1GripOnTour https://t.co/b5J7G9xkAW

— Golf Pride Grips (@golfpridegrips) June 9, 2019
Lamkin
We are sooo looking forward to next week… https://t.co/f9UCJz6dRE

— Lamkin Grips (@LamkinGrips) June 7, 2019
___
UK Freephone: 0800 083 7388
USA Tollfree: 844-552-3437
Canada Tollfree: 1-844-552-3437