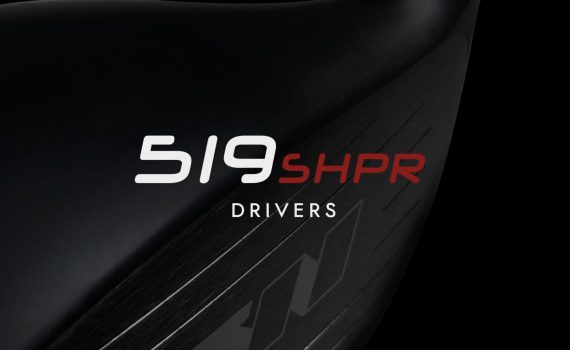 WISHON GOLF'S NEW 519SHPR DRIVER — PATRICK REED'S RULES BREACH AT HERO WORLD CHALLENGE
____
ICYMI – Wishon Golf announced a new Driver last Friday. 
A classic player's shape, the 519SHPR features CG position designed to shape the ball with more precision…
Introducing the 519SHPR Driver from Wishon Golf…

A new Player's model from Wishon Golf…

⚫️

Read more:https://t.co/HsJfC1bnUp

Find Your Nearest Clubfitter now:https://t.co/BXnHtfMtea pic.twitter.com/ujFmLZ4yeU

— Wishon Golf (@WishonGolf) December 5, 2019
PATRICK REED'S RULES BREACH AT HERO WORLD CHALLENGE
Patrick Reed insists he does not believe his rules violation during the Hero World Challenge has damaged his reputation.
The 2018 Masters champion was penalised two strokes during the third round in the Bahamas after he twice moved sand while taking practice swings in a sandy waste area at the 11th hole at Albany Golf Club.
Reed was deemed to have improved his lie and despite his protestations that he had not intended to gain an advantage, officials said intent was irrelevant.
Reed was penalised two strokes during the third round after appearing to flatten sand behind his ball with two practice swings
Asked about whether he was worried the incident would harm people's perception of him, Reed replied: "No, because at the end of the day I wasn't intending to improve a lie or anything like that.
"Like I said, I didn't feel like I was doing anything that was improving a lie, but then when you saw it on camera, because of that camera angle, they said that the sand was moving, and when the sand moves like that, it's a penalty."
from skysports.com
Patrick Reed is at the center of a rules fiasco after moving sand from behind his ball on a bunker shot at the Hero World Challenge. https://t.co/1GFpfYqhMn pic.twitter.com/cRvQyRoRDo

— GOLF.com (@GOLF_com) December 6, 2019
_____
Diamond Golf & Wishon Golf Online Catalogues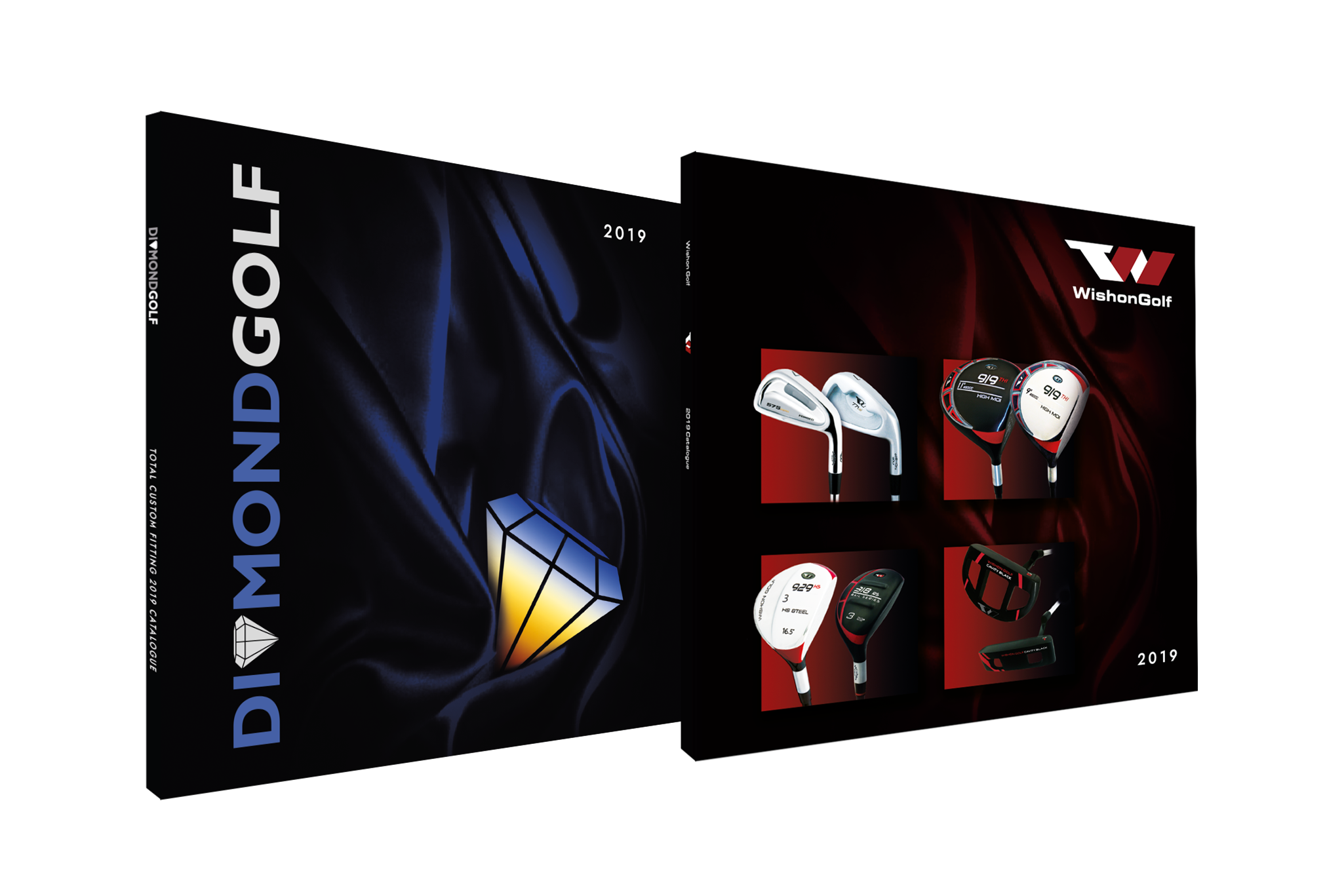 See the links below for our 2019 online catalogues…
_________
A roundup of the week's news from our manufacturers and partners…
Mitsubishi Chemical
Another Win. Beau Champ, Mauritius. Mitsubishi Chemical TENSEI™ AV Blue 65TX.#WinCount #450 #MitsubishiChemicalGolf #MCAGolf #WITB #WIYB #OurNumbersNeverLie #TENSEI #DriverShaft #GolfShafts #afrasiabankmauritiusopen #BeauChamp #Mauritius

Learn more at https://t.co/BbzqtOZvhm pic.twitter.com/cdoLHHNzF5

— Mitsubishi Chemical Graphite Shafts (@MCGolfShafts) December 8, 2019
True Temper
Our foursome is set. @AerotechGolf is officially the newest member of the TRUE Sports Golf family. pic.twitter.com/prandlDogJ

— True Temper (@truetempergolf) December 5, 2019
Top 10 Most Iconic Driver and Fairway Wood Shafts of all Time

From @GolfWRX.com – "Originally very hard to find, the Diamana Blue Board was a shaft that fit a large variety of golfers. Its name was derived from the…"https://t.co/eb1R9aAS5c pic.twitter.com/r5sy6AKD99

— Mitsubishi Chemical Graphite Shafts (@MCGolfShafts) November 30, 2019
UST Mamiya
Full video here: https://t.co/AhJnrWCWBb

It's more than a game, but a community. Featuring Mike Bartels who runs the Instagram account: https://t.co/BlckZtEhuL

Watch the full video here: https://t.co/AhJnrWCWBb#TeamUSTM #GrowtheGame pic.twitter.com/yLUHg4TEAK

— UST Mamiya Golf (@USTMamiya) December 3, 2019
Getting it juuuust right. #GolfPride // #ProOnly pic.twitter.com/uQlnkSl7fZ

— Golf Pride Grips (@golfpridegrips) November 26, 2019
KBS
Signature @KBSGolfShafts feel ✅ Power where you need it most ✅ Consistency ✅ Inspired by tour player feedback, the KBS C-Taper produces results week in and out. | Player Driven. Tour Proven. | #lookfortheredlabel #playthebestshafts #changeyourgame pic.twitter.com/JADhRAsO6Q

— KBS Golf Shafts (@KBSGolfShafts) December 8, 2019
___
UK Freephone: 0800 083 7388
USA Tollfree: 844-552-3437
Canada Tollfree: 1-844-552-3437