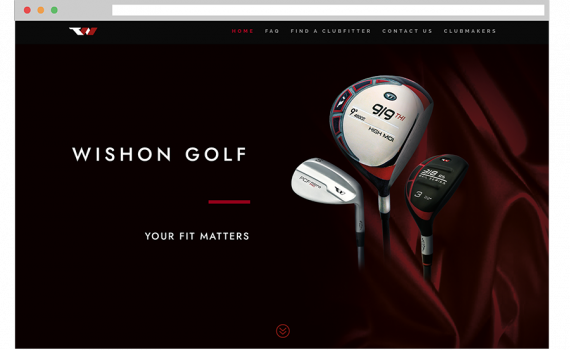 WISHON GOLF LAUNCHES NEW WEBSITE — PAUL CASEY WINS EUROPEAN OPEN
Earlier last week Wishon Golf launched its new website, with a new look and feel to it plus some new navigation to make it easier for both clubmaker and consumer to find what they're looking for.
The new homepage now caters for the golfer whom knows little about Wishon Golf and the clubfitting process – we would like to make this education a pertinent feature of the new website with more content to be added in the near future.
All product pages and technical articles remain intact, but you will now find them in the revamped 'Clubmaker Section', along with all product images, videos with Tom and other useful information. Our popular Comments section featuring the personal messages from Tom Wishon remains a key feature of the website.
We welcome your feedback on the new website – if there's anything you think is missing, or would like to see, please let us know.
___
Paul Casey won his first European Tour title for five years with a one-stroke victory at the Porsche European Open.
Casey shot a six-under 66 in Hamburg to finish ahead of Scotland's Bob MacIntyre, German Bernd Ritthammer and Matthias Schwab of Austria.
It was a second victory of 2019 for the 42-year-old after success at the Valspar Championship on the PGA Tour.
It was a third second of the year for MacIntyre, 23, as he seeks his maiden win on tour.
Casey began the final round one shot behind joint leaders MacIntyre and Ritthammer, but he produced a flawless round of six birdies and not a single bogey.
_____
Diamond Golf & Wishon Golf Online Catalogues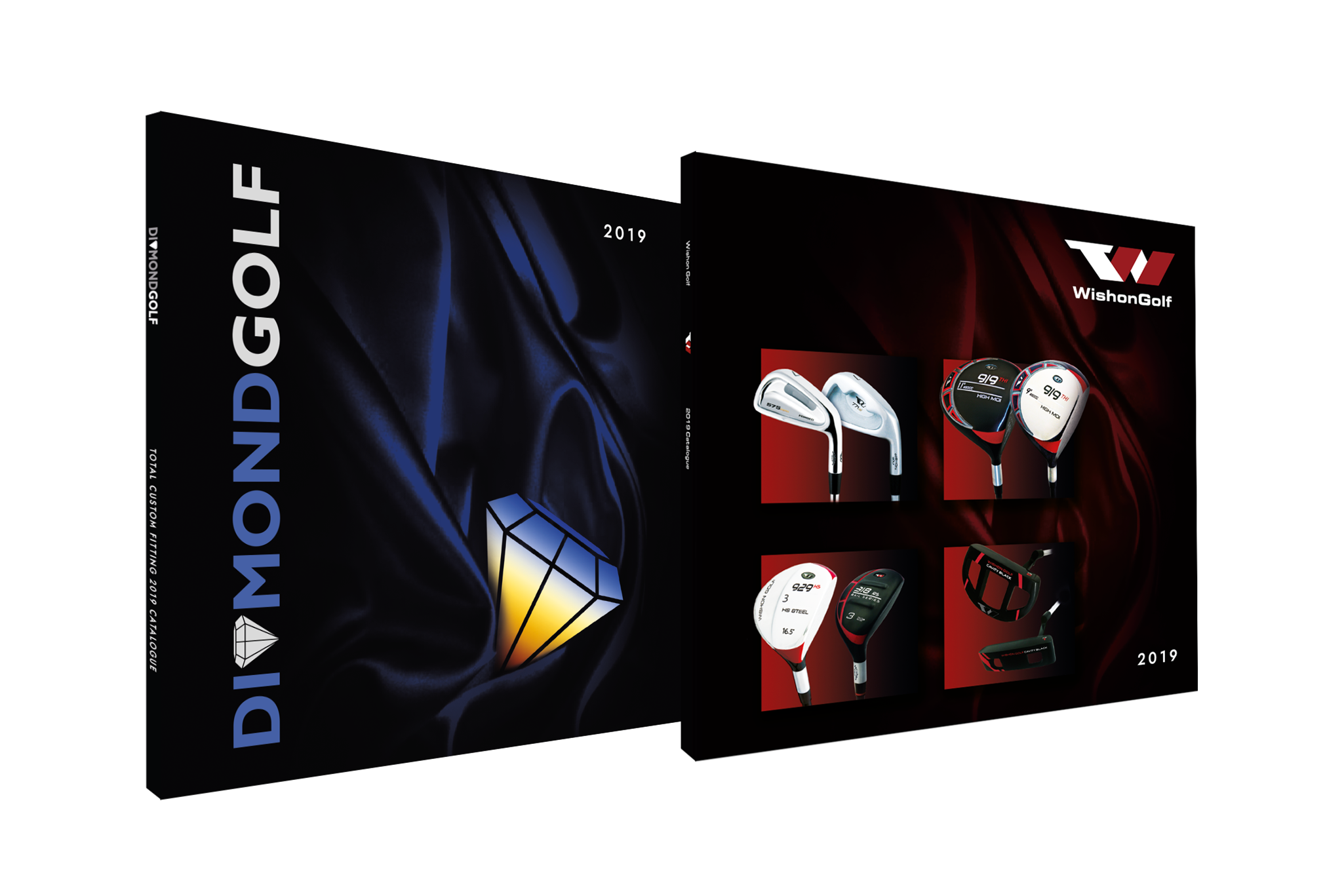 See the links below for our 2019 online catalogues…
_________
A roundup of the week's news from our manufacturers and partners…
Mitsubishi Chemical
Another Win. Winsen (Luhe), Germany. Mitsubishi Diamana™ D+ 70TX.#WinCount #437 #EuropeanOpen #MCAGolf #WITB #WIYB #OurNumbersNeverLie #Diamana #DiamanaShafts #DriverShaft #WinsenLuhe #Germany

Learn more about @mcagolfshafts Diamana™ Shafts at https://t.co/BbzqtOZvhm pic.twitter.com/uhIVhMfekp

— Mitsubishi Chemical Graphite Shafts (@mcagolfshafts) September 8, 2019
KBS
Happy Saturday to all of our #RedLabel supporters! May your drives be straight, your irons be on point and your putter hot 🔥 Let's see some low scores this weekend! | Player Driven. Tour Proven. | #lookfortheredlabel #kbs #playthebestshafts #jointhemovement #weekendwarriors pic.twitter.com/xlJ3OlXzFt

— KBS Golf Shafts (@KBSGolfShafts) September 7, 2019
Superstroke
What is the biggest weakness in your golf game (ie. What do you do poorly?)#SuperStrokeNation #SuperStroke #Golf #1PutterGrip

— SuperStroke (@SuperStrokeGolf) September 6, 2019
___
UK Freephone: 0800 083 7388
USA Tollfree: 844-552-3437
Canada Tollfree: 1-844-552-3437