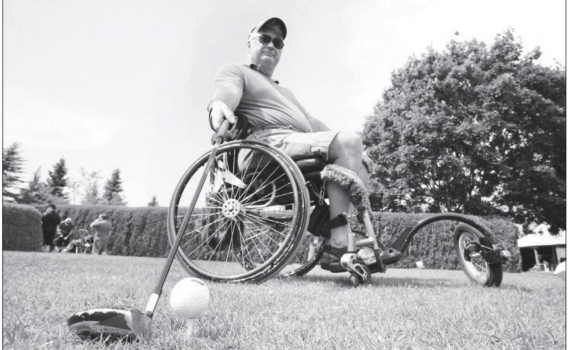 AN UNLIKELY HOLE IN ONE
An avid user of Wishon clubheads, 64-year-old Garth McCreedy scored his second hole in one (170+ yards) using a Wishon 919THI Driver in April of this year.
A wheelchair bound paraplegic, Garth golfs using just one arm – an unlikely candidate for this pinnacle score. "It happened about 3.30 in the afternoon," told McCreedy to The Province. "No. 14 is 141 yards long, and I'm usually four or five yards short, but the fairways are hard and I got a couple of extra bounces.
"Tony and I went up to the green and we couldn't see my ball…The last place we looked was in the hole, and, son of a gun, there was my ball…I couldn't believe it."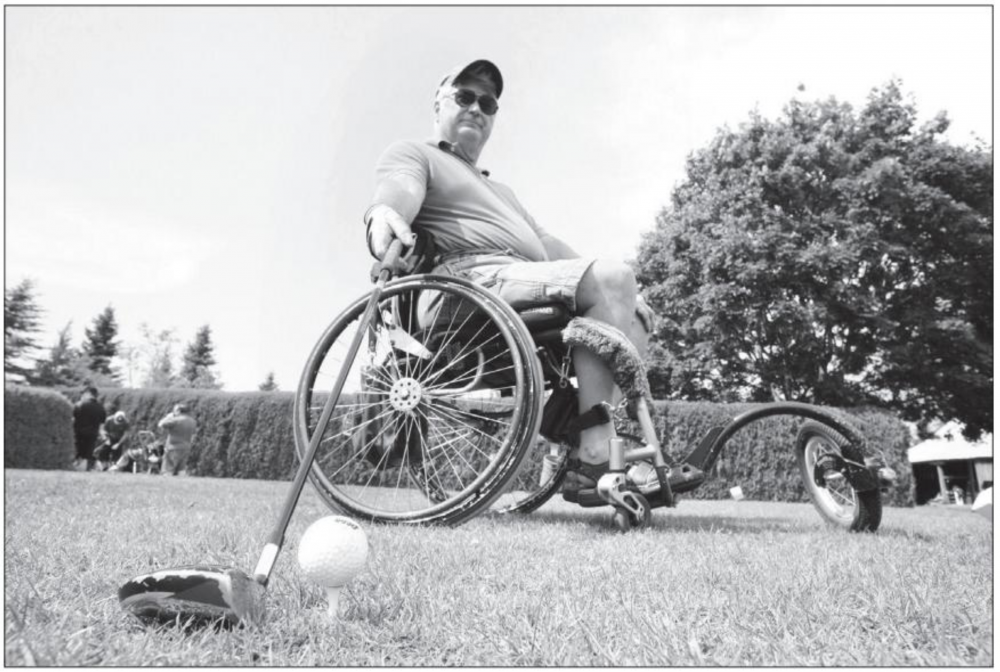 In Focus Product
True Temper AMT Red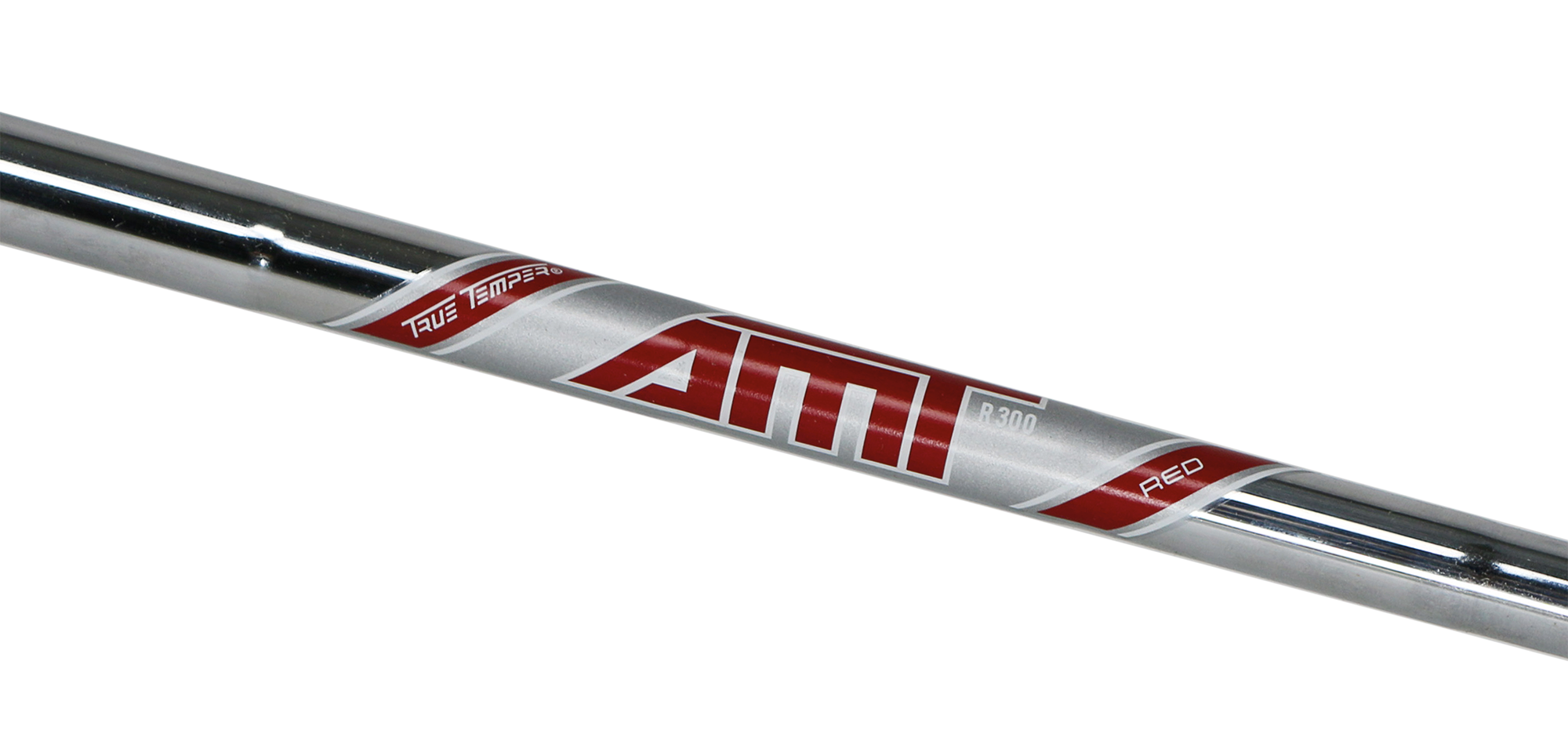 AMT Red is the lightest weight and highest launching member of the AMT family. Along with the AMT Black and White this family of shafts offers three different launch conditions: Red = High; Black = Mid; White = Low. This technology is designed to help golfers launch their longer irons higher and keep them in the air for longer.
AMT (Ascending Mass Technology) means the shorter the shaft gets, the heavier it becomes, normally in 3 gram increments. AMT Red is a little different to the others in the family as the weights are as follows:
4 Iron – 94g
5 Iron – 94g
6 Iron – 94g
7 Iron – 94g
8 Iron – 97g
9 Iron – 100g
Pitching Wedge – 103g
Wedge – 106g
The AMT Red, as a lightweight shaft, is well suited to golfers with slower swing speeds or those whom need to launch the ball higher in the air.
In Stock & Available to Order Now
_________
News from our manufacturers
Graphite Design

Pro's Choice Golf Shafts, Inc. announced last week that the winners of last weekend's LPGA HUGEL-JTBC LA Open event, Web.com North Mississippi Classic event and the European Tour Trophée Hassan II event each played Graphite Design Tour AD shafts en route to their respective wins.
The winner of the Web.com North Mississippi Classic, held at the Country Club of Oxford in Oxford, MS, was playing a Graphite Design Tour AD IZ-7 X-Stiff flex wood shaft in his driver.
The champion of the LPGA HUGEL-JTBC LA Open was playing a Graphite Design Tour AD DI Hybrid shaft in her hybrid and the champion of the European Tour Trophée Hassan II event was playing a Graphite Design Tour AD DI-95 X-Stiff flex hybrid shaft in his hybrid club.
Lamkin

The wait is over…. Lamkin's groundbreaking new SONAR and TS1 grips are now available in midsize: https://t.co/Pyipkxy2YA#LamkinGrips #FeeltheDifference #FeelingisBelieving pic.twitter.com/UhjFyk6Af3

— Lamkin Grips (@LamkinGrips) May 3, 2018
True Temper
What a Day! 🏆 Dynamic Gold X7 is victorious at the #WellsFargoChamp.

This marks the champion's 12th PGA TOUR victory with True Temper shafts and his 9th with Dynamic Gold X7. #SwingTrue pic.twitter.com/V4vBdKXLmZ

— True Temper (@truetempergolf) May 7, 2018
Golf Pride
Two distinct shapes – the classic pistol Contour and the contemporary Straight taper.

One extraordinary soft-tuned rubber feel.

Which #TOURSNSR model is on your putter for this season? pic.twitter.com/HN7HMyZPhk

— Golf Pride Grips (@golfpridegrips) April 27, 2018
Diamond Golf & Wishon Golf News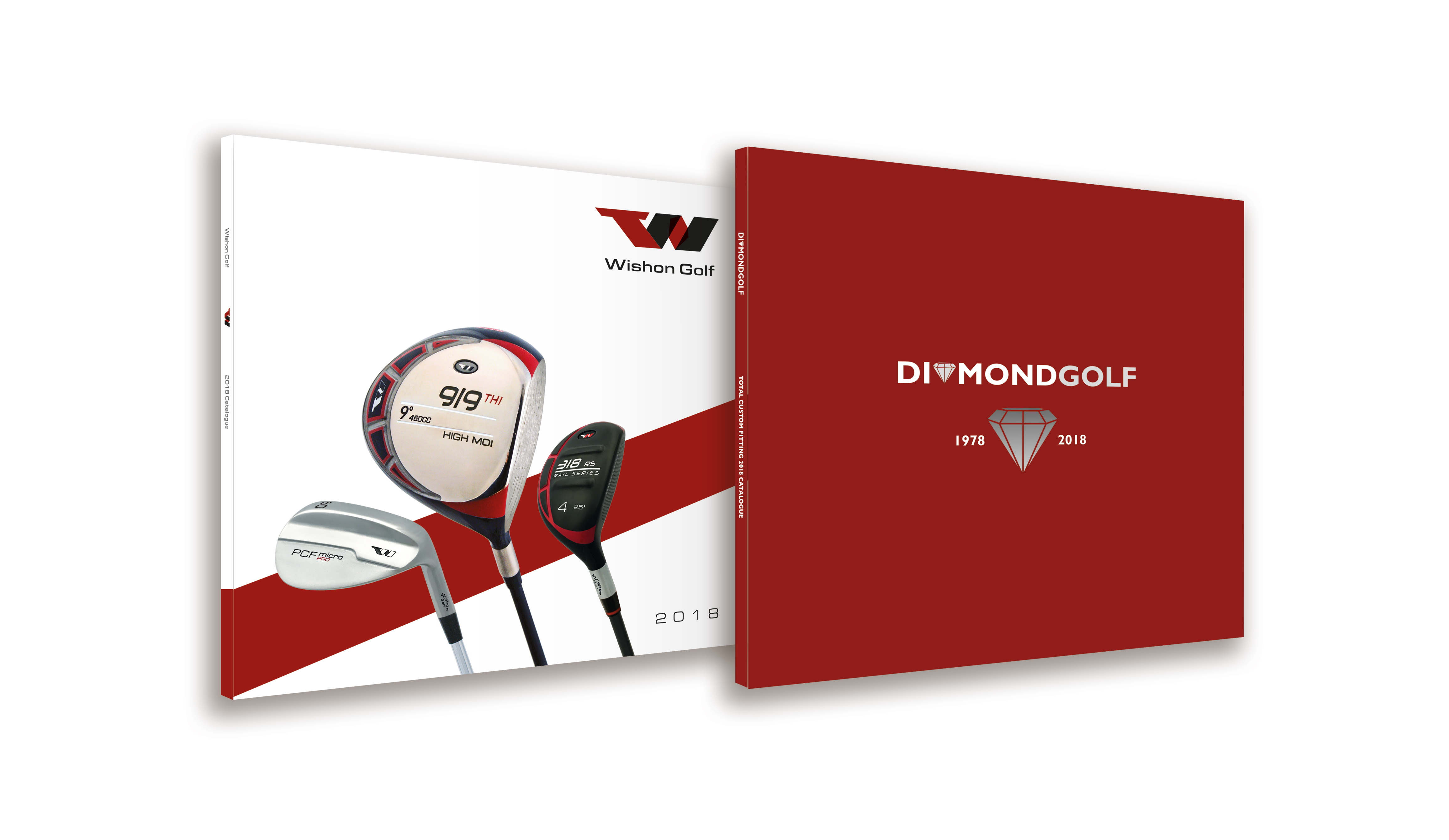 Hopefully you have now received your new copies of the 2018 Wishon Golf and Diamond Golf brochures.

If you have not received a copy or would like to request one, please contact us at sales@diamondgolf.co.uk or call us on one of the below numbers:
UK Freephone: 0800 083 7388
USA Tollfree: 844-552-3437
Canada Tollfree: 1-844-552-3437
+44 (0) 1903 726999
Alternatively, you can view online versions at the links below: