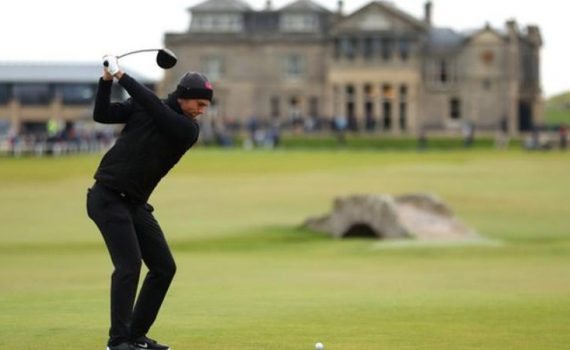 LUCAS BJERREGARRD WINS ALFRED DUNHILL LINKS CHAMPIONSHIP — IN-FOCUS PRODUCT: MITSUBISHI CHEMICAL C6 RED
Tyrrell Hatton lost a four-stroke lead on the back nine as Denmark's Lucas Bjerregarrd won the Alfred Dunhill Links Championship by a single shot.
In Focus Product: Mitsubishi Chemical C6 Red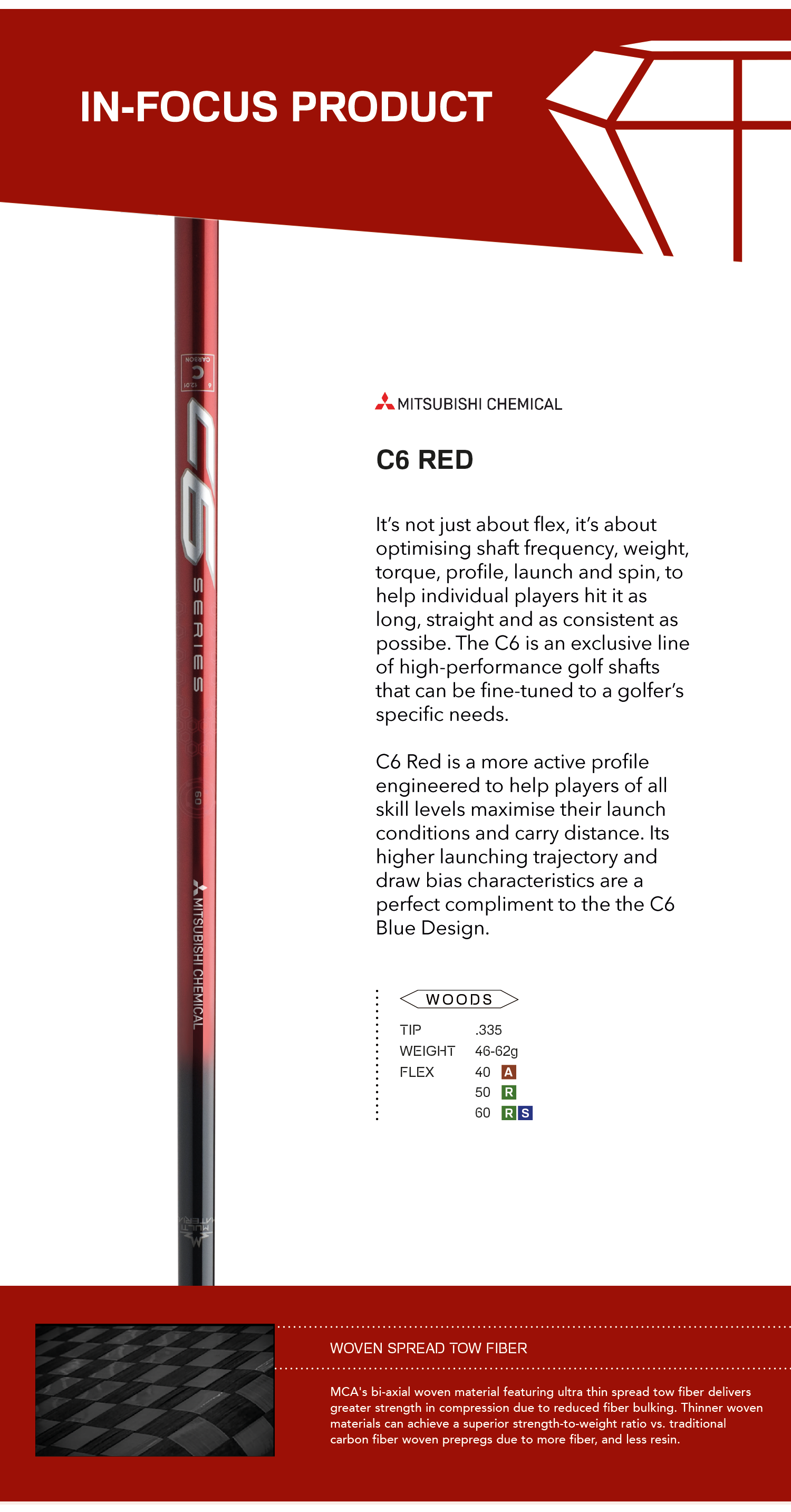 _________

News from our manufacturers
Mitsubishi Chemical
Worldwide Domination keeps rolling @dunhilllinks

🌎#1 Driver Shaft in Play (40%)
🌎#1 Driver Shaft Model (Tensei)

3x more @mcagolfshafts are in play than next closest competitor. The choice is clear. The Material Difference Matters. #tensei #diamana #globalleader

— Mitsubishi Chemical Graphite Shafts (@mcagolfshafts) October 5, 2018
At the weekend:
Lucas Bjerregaard won the Alfred Dunhill Links Championship today in Scotland on the European Tour playing Mitsubishi Tensei 70x in his Driver
Tommy Fleetwood finished second playing Mitsubishi Kuro Kage Silver 70x in his Driver
Tyrrell Hatton finished third playing Mitsubishi Fubuki K 60x in his Driver
Kevin Tway won the Safeway Open on the PGA Tour on Sunday playing Mitsubishi Tensei CK 70 TX in his Driver and Mitsubishi Diamana White D+ 80 TX in his 3 Wood
UST Mamiya
The ATTAS testing is happening out @safeway_open this week. It performed so well that this might just be in the bag for the tournament 🚀 The ATTAS is now available | #10NextGen #TheATTAS pic.twitter.com/6I8qpAQS4P

— UST Mamiya Golf (@USTMamiya) October 3, 2018
KBS
@KBSGolfShafts Wedge Shafts – Your Scoring Clubs Need Attention – Switch to @KBSGolfShafts Wedge Shafts & See Your Short Game Improve TODAY| Player Driven. Tour Proven. | #kbswedges #lookfortheredlabel #shortgame #PGAtour #Web.comtour #Eurotour #winning #wedgegame #golfequipment pic.twitter.com/T4zwjpTHoz

— KBS Golf Shafts (@KBSGolfShafts) October 6, 2018
Golf Pride
Back to the @PGATOUR grind at this week's @SafewayOpen. #LockIn pic.twitter.com/tWM4ggiTte

— Golf Pride Grips (@golfpridegrips) October 4, 2018
Wishon Golf News
The 12 Key Specifications of Custom Clubfitting for Golfers
Tom Wishon talks us through the 12 Key Specifications of Custom Fitting for Golfers.
Hopefully you have now received your new copies of the 2018 Wishon Golf and Diamond Golf brochures.
UK Freephone: 0800 083 7388
USA Tollfree: 844-552-3437
Canada Tollfree: 1-844-552-3437
Alternatively, you can view online versions at the links below: