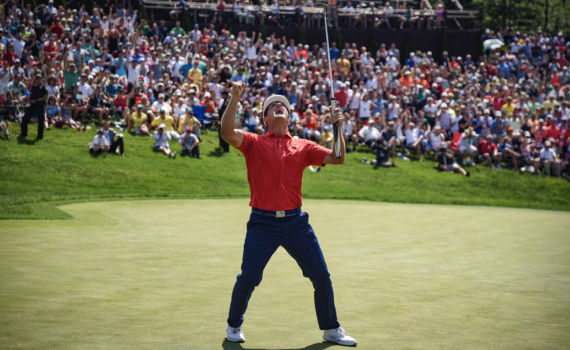 BRYSON DECHAMBEAU'S SINGLE LENGTH SET VICTORY AT PGA MEMORIAL – IN FOCUS: ALDILA XTORSION® COPPER 
Bryson Dechambeau had a memorable win on Sunday at Jack Nicklaus's Memorial tournament in Dublin, OH.
Below you can see Tom Wishon talk about the Sterling Single Length Iron set, and explains why more golfers should use single length irons – just like Bryson.
In Focus Product
The new Xtorsion® Copper from Aldila, featuring unique MAMBA® (Multi-Axial Material Bias Angle) Technology.
In stock and available to order now.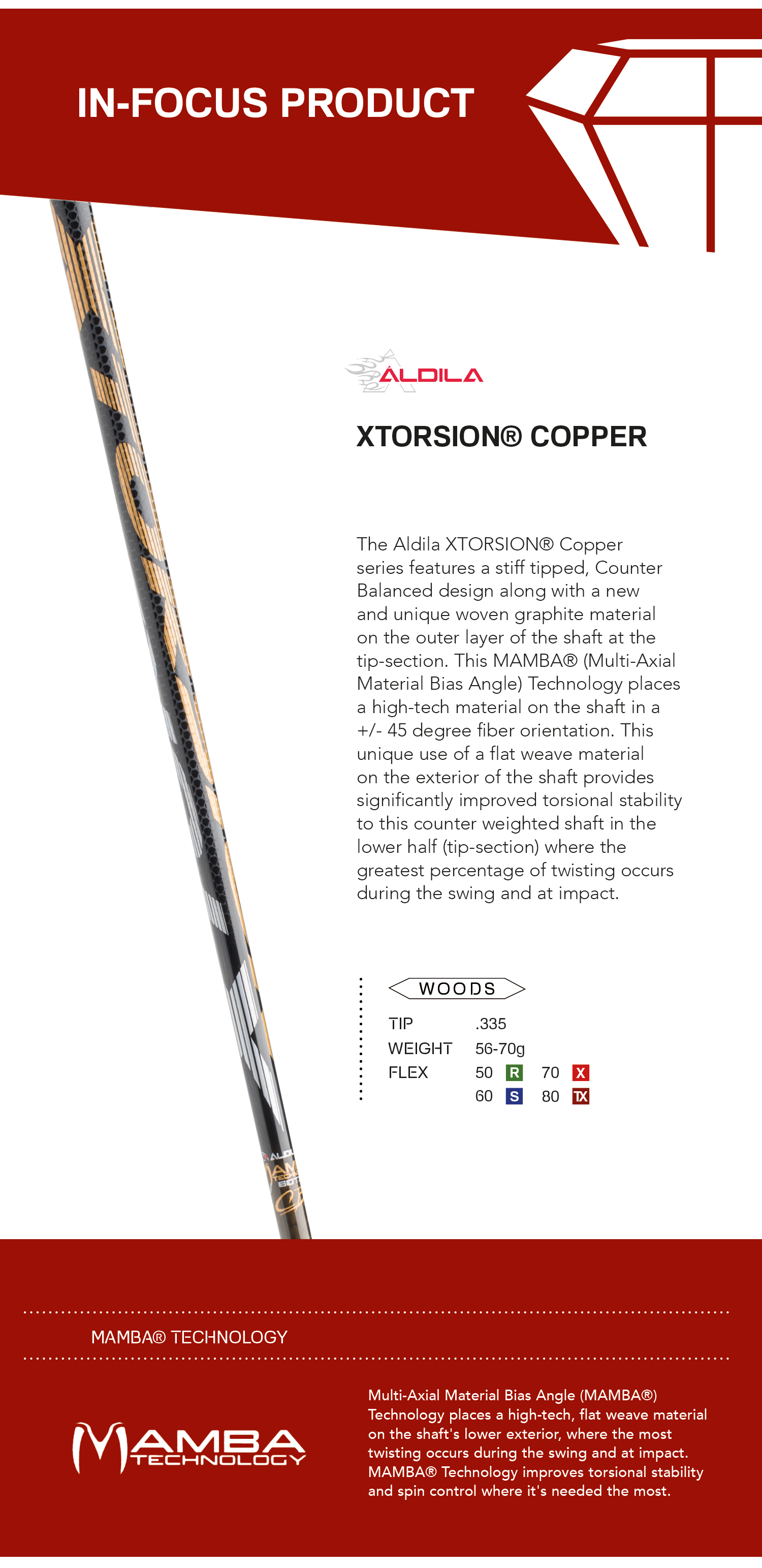 _________
News from our manufacturers
Mitsubishi Chemical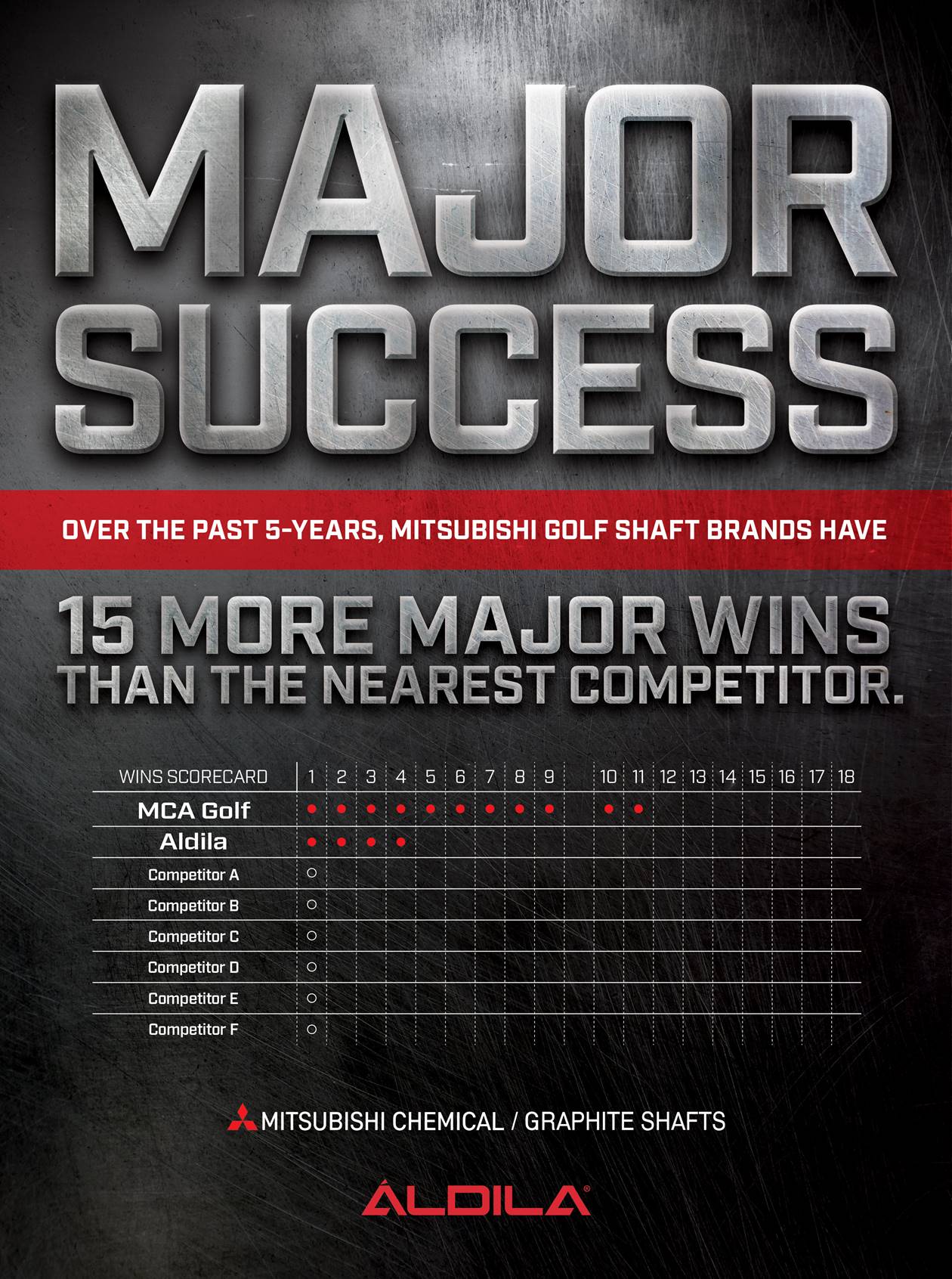 Lamkin
Wondering how a softer or firmer golf grip might affect your performance? Find out why firmness matters…. straight from the industry's most trusted golf grip expert. #LamkinGrips #Since1925 https://t.co/rPbuU0aSbL pic.twitter.com/l3nCcPmzcT

— Lamkin Grips (@LamkinGrips) May 31, 2018
Superstroke
#SuperStrokeNation https://t.co/UVzKXCy1wM

— SuperStroke (@SuperStrokeGolf) June 3, 2018
Wishon Golf News
Sterling Irons & The Single Length Iron Concept

Following DeChambeau's historic win at the PGA Memorial, Tom Wishon explains Wishon Sterling Irons and the single length concept… pic.twitter.com/7ixYXDmF9J

— Wishon Golf (@WishonGolf) June 6, 2018

Diamond Golf News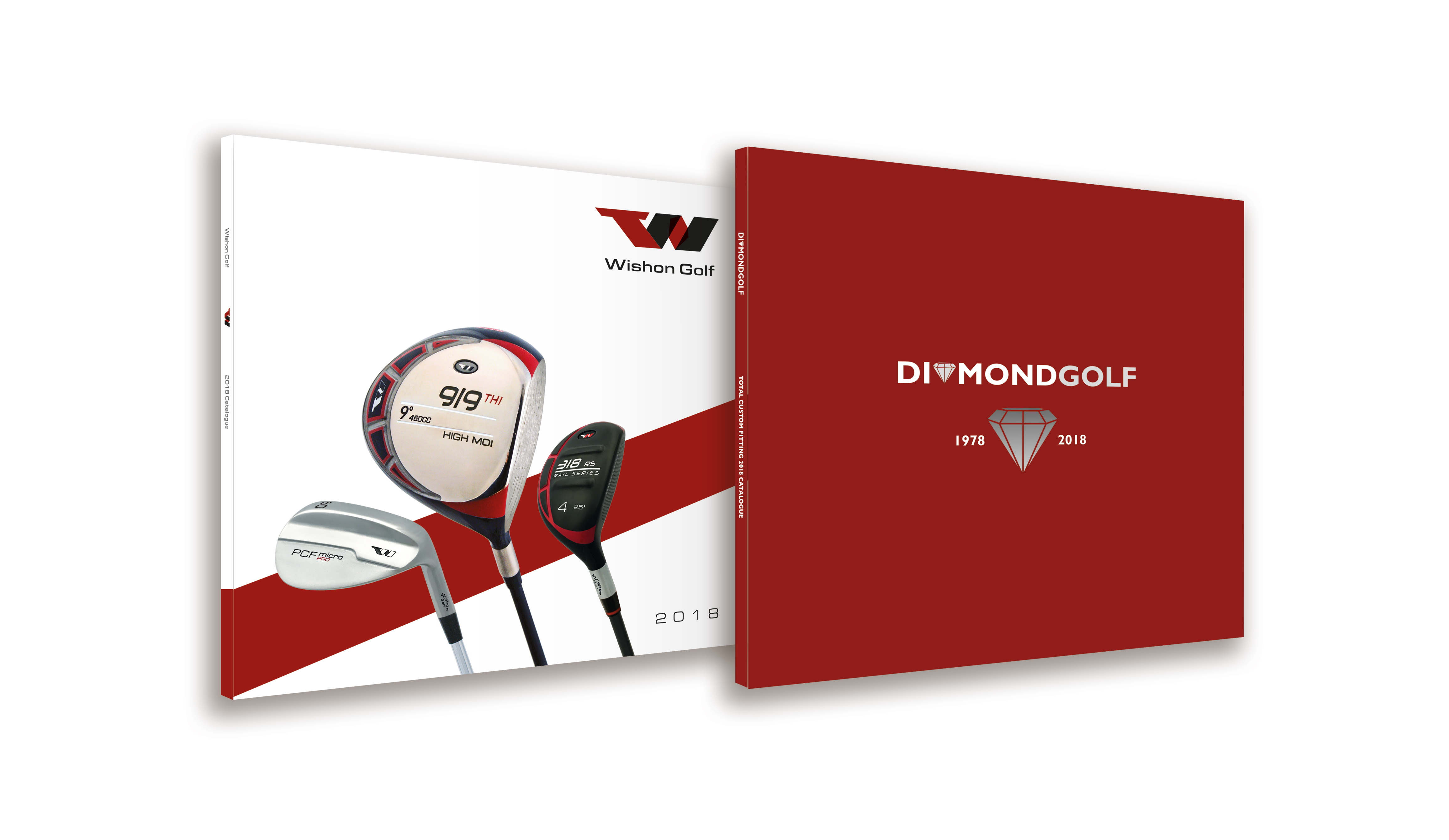 Hopefully you have now received your new copies of the 2018 Wishon Golf and Diamond Golf brochures.
UK Freephone: 0800 083 7388
USA Tollfree: 844-552-3437
Canada Tollfree: 1-844-552-3437
+44 (0) 1903 726999
Alternatively, you can view online versions at the links below: