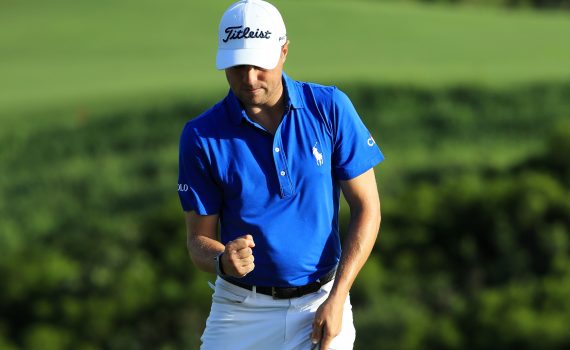 JUSTIN THOMAS WINS TOURNAMENT OF CHAMPIONS
___
Justin Thomas said he "got very lucky" after beating Patrick Reed and Xander Schauffele in a play-off to win the Tournament of Champions in Hawaii.
The 26-year-old American won his 12th US PGA Tour title despite bogeying two of the last three holes in regulation.
He birdied the third extra hole to beat Reed after defending champion Schauffele was eliminated on the first play-off hole.
The trio had finished 72 holes with 14 under par totals of 278.
The tournament only features players who won on the PGA Tour last year and Thomas, the 2017 champion, enjoyed a two-shot lead with three to play, but dropped one at the 16th and then had a bogey six at the par-five 18th in a four-under-par 69.
from bbc.com
_____
Diamond Golf & Wishon Golf Online Catalogues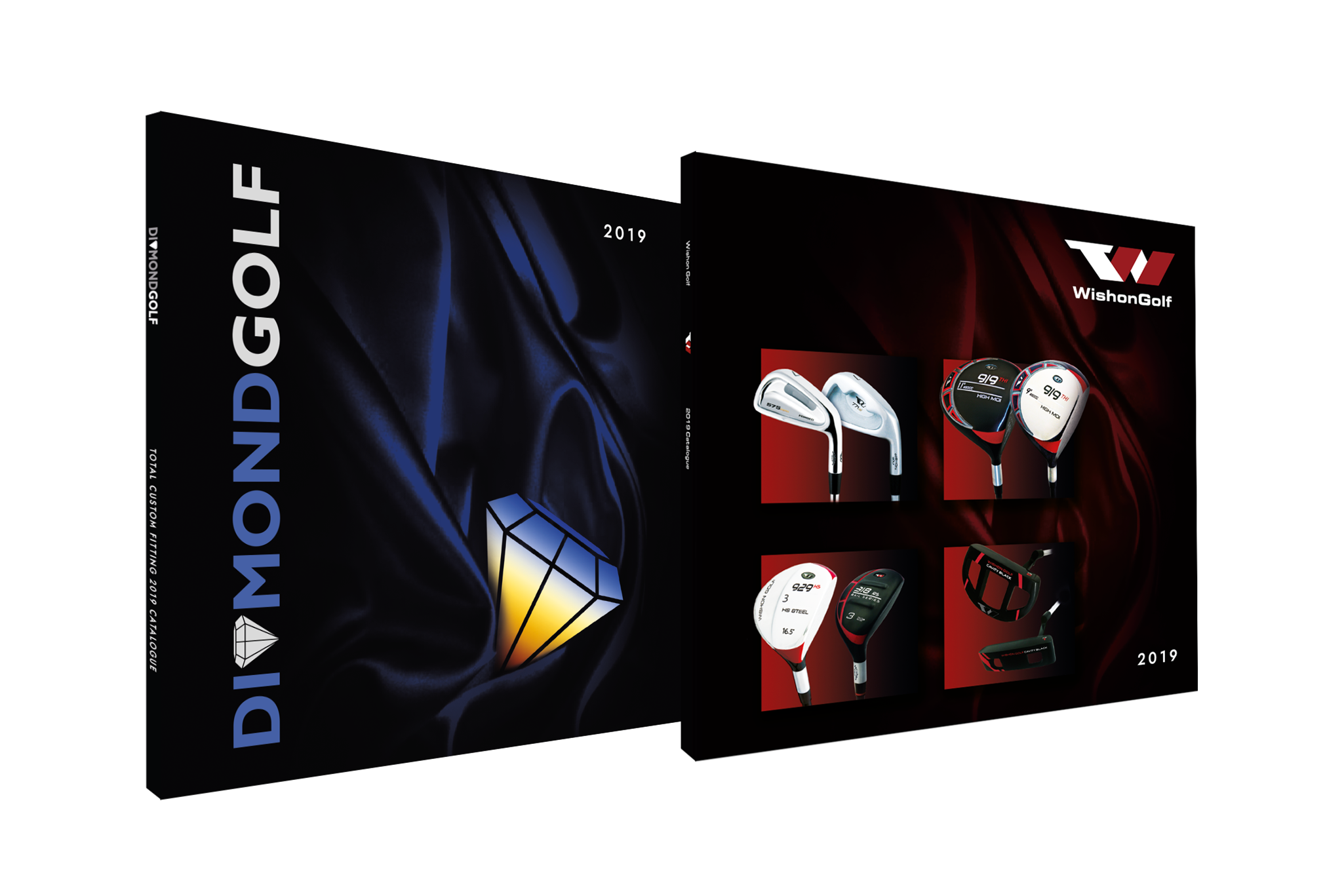 See the links below for our 2019 online catalogues…
_________
A roundup of the week's news from our manufacturers and partners…
Mitsubishi Chemical
Building on the success of their TENSEI™ AV Wood, and Hybrid Series, Mitsubishi Chemical has launched the TENSEI™ AV AM(2) Irons Series. "It combines the strength and stability of our Aluminum Vapor (AV) Weave with the versatility…"https://t.co/tYCE6kC0QN pic.twitter.com/pQhSaYBiG3

— Mitsubishi Chemical Graphite Shafts (@MCGolfShafts) January 1, 2020
True Temper
What do these 3 players have in common?

Dynamic Gold X100s https://t.co/WYWhOQA4Kw

— True Temper (@truetempergolf) January 6, 2020
Golf Pride
The three winningest grip models on the Worldwide Tours in 2019?

Golf Pride's #TourVelvet, #MCC, and #ZGRIP Cord. 👏

Shop Tour-Winning Grips ➡️ https://t.co/HbdcY3jUPj pic.twitter.com/mrXbuRIp70

— Golf Pride Grips (@golfpridegrips) January 5, 2020
UST Mamiya
Q Fiber Technology is here. #LINQYourGame on 2/1. LINK below for more info. ⛓https://t.co/k4MbtJm1hl pic.twitter.com/arbhsiavEN

— UST Mamiya Golf (@USTMamiya) January 5, 2020
KBS
Looking to gain distance off the tee, with the tightest dispersion possible? The NEW KBS TD Wood shaft will optimize your performance in every way. Book your fitting at the @kbsgolfx today! | Player Driven. Tour Proven. | #playtheredlabel #woodshafts #changeyourgame #findyourfit pic.twitter.com/GT50Xuqajw

— KBS Golf Shafts (@KBSGolfShafts) January 5, 2020
___
UK Freephone: 0800 083 7388
USA Tollfree: 844-552-3437
Canada Tollfree: 1-844-552-3437