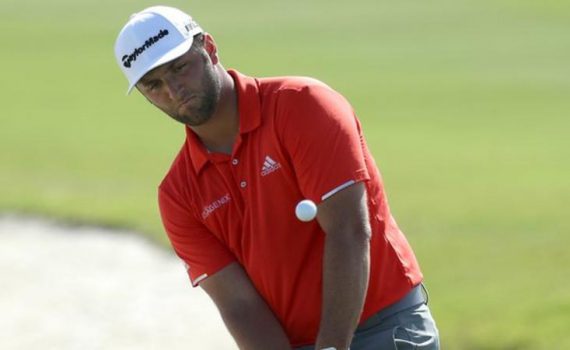 JON RAHM WINS HERO WORLD CHALLENGE — IN-FOCUS PRODUCT: MITSUBISHI DIAMANA BF-SERIES
Spaniard John Rahm recorded seven birdies to win the Hero World Challenge by four strokes in the Bahamas.
Britain's Justin Rose was in sight of the world number one spot after a 65 but Finau denied him with a birdie at the last for sole possession of second.
In Focus Product: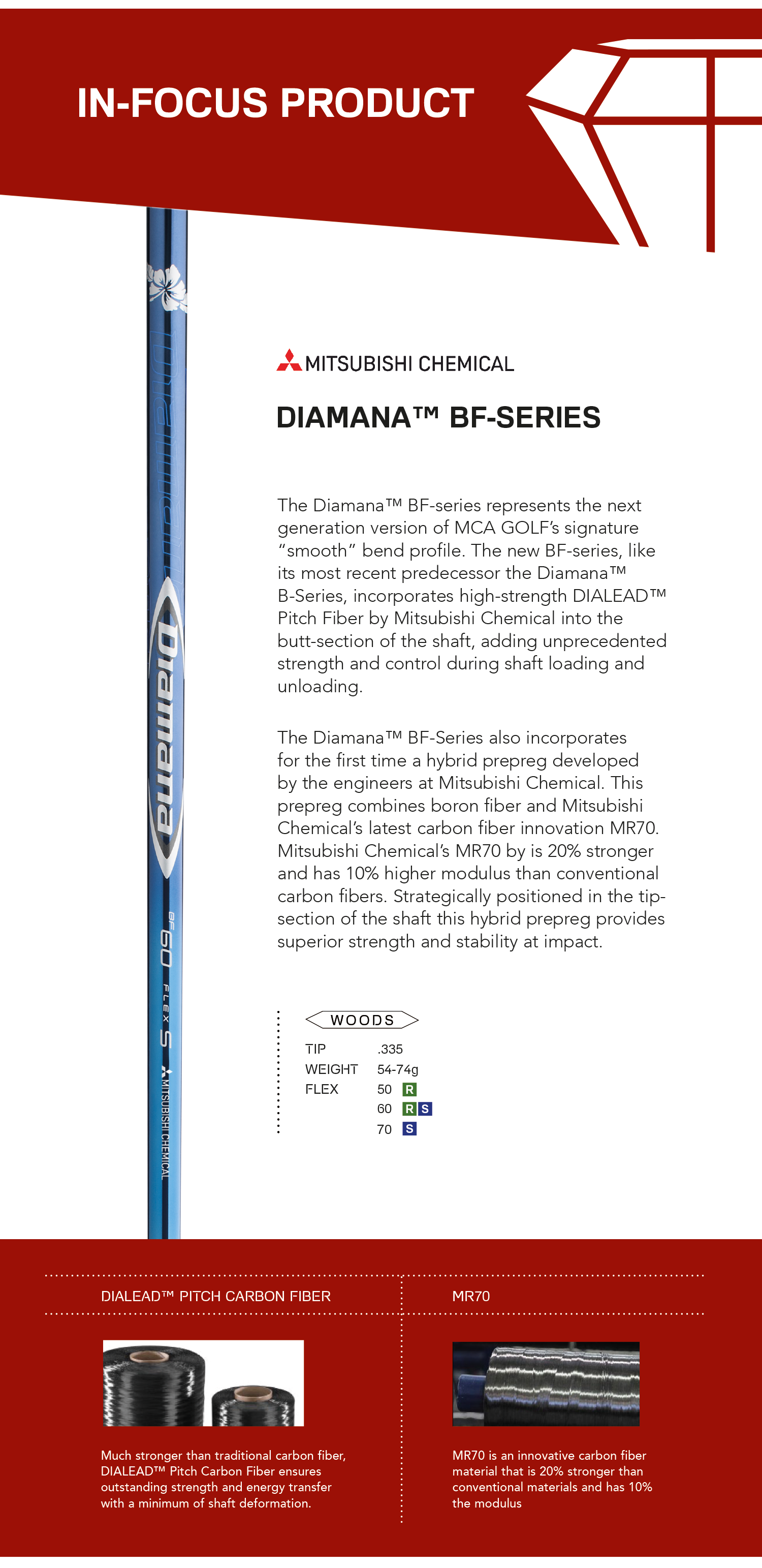 _________

Wishon Golf News
Tom Wishon talks through the Wishon range of Fairway Wood Designs.
News from our manufacturers
Aldila

Key ROGUE® Technologies: DIALEAD® Pitch Fiber – Minimizes unwanted shaft deformation by increasing strength and energy transfer Micro-Laminate Technology® – Eliminates shaft variability with ultra-thin layers of aerospace-grade materials #RogueisBackhttps://t.co/KEoQhBi0AK pic.twitter.com/SpwFrGQmsd

— Aldila Golf (@AldilaGolf) November 27, 2018
@TheRyderCup, a pair of USA players and one European used ALDILA® shafts in their drivers. The brand has also seen other recent success. For instance, the @MadeInDenmarkChampionship winner captured his first European Tour victory using a ROGUE® Silver 130 M.S.I. shaft. The @Web.comTourChampionship champion also won his first-ever Tour event using ROGUE® Silver 130 M.S.I.
Golf Pride
ICYMI: The man with the "Fisherman Swing" trusted our MCC ALIGN for his first win in more than 5 years! https://t.co/hSuQ03Kbn6

— Golf Pride Grips (@golfpridegrips) November 30, 2018
Aerotech
Congrats to Gibby Gilbert III for his victory at the #ChampionsTour qualifying school. Well done! #SteelFiber

— Aerotech Golf (@AerotechGolf) December 1, 2018
UST
Recoils in the bag, because after the first hit you won't ever let them leave your bag. #1graphiteironshaft #USTMamiya

📸 @BBGolfBlog pic.twitter.com/ROJyC0gT4t

— UST Mamiya Golf (@USTMamiya) November 28, 2018
UK Freephone: 0800 083 7388
USA Tollfree: 844-552-3437
Canada Tollfree: 1-844-552-3437