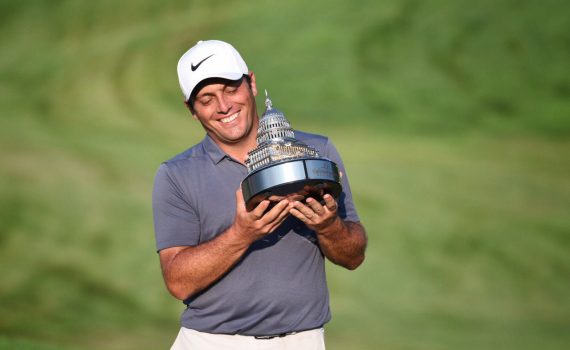 FRANCESCO MOLINARI HAS FIRST PGA TOUR WIN  – – – IN FOCUS: ALDILA ROGUE® ELITE
Francesco Molinari shot a stunning final round 62 to win his first PGA Tour title by eight shots at the Quicken Loans National in Maryland at the weekend.
In-Focus – Aldila Rogue® Elite


_________
News from our manufacturers
Lamkin 
Congratulations to the winner of the @QLNational on his dominant finish and first PGA TOUR title… just weeks after switching to Lamkin's new TS1 grips https://t.co/gGW7JyBEQR#LamkinGrips #TourTrusted #FeeltheDifference #FeeltheWOW https://t.co/OPwdoSZynu

— Lamkin Grips (@LamkinGrips) July 2, 2018
KBS
@KBSGolfShafts will give you the tightest dispersion possible. Don't waste good swings, put the #redlabel in your bag. | Player Driven. Tour Proven. | #kbsgolfshafts #lookfortheredlabel #dispersion #golf #stickitclose #playbettershafts #equipment #kbsctaper #win #golfequipment pic.twitter.com/rwwcCSekSs

— KBS Golf Shafts (@KBSGolfShafts) July 1, 2018
True Temper
What a golden Sunday! 🏆 Dusting the field by 8 shots with a final round 62, the @QLNational champion chose Dynamic Gold X100 in his irons and S400 in his wedges to claim his first career #PGATOUR victory. Congrats from the True Temper family! pic.twitter.com/aFuMPJK0Bq

— True Temper (@truetempergolf) July 1, 2018
TwoThumb Golf
Tour Bag looking fresh at the French Open. Good to support our players again at this event. Two new players trying out the Snug Daddy. #golfputting #golflessons #golfcoaching #golfequipment #europeantour #golfgrips #puttergrip #prosecrets #jordansmith #progolf #twothumb #golf pic.twitter.com/1YzAYIGlDA

— TwoThumb Grip (@twothumbgolf) June 30, 2018
Aerotech
After Round 2 at the @KPMGWomensPGA, #SteelFiber is in the hunt. #FinishStrong

— Aerotech Golf (@AerotechGolf) June 30, 2018
Wishon Golf News
Sterling Irons & The Single Length Iron Concept

Following DeChambeau's historic win at the PGA Memorial, Tom Wishon explains Wishon Sterling Irons and the single length concept… pic.twitter.com/7ixYXDmF9J

— Wishon Golf (@WishonGolf) June 6, 2018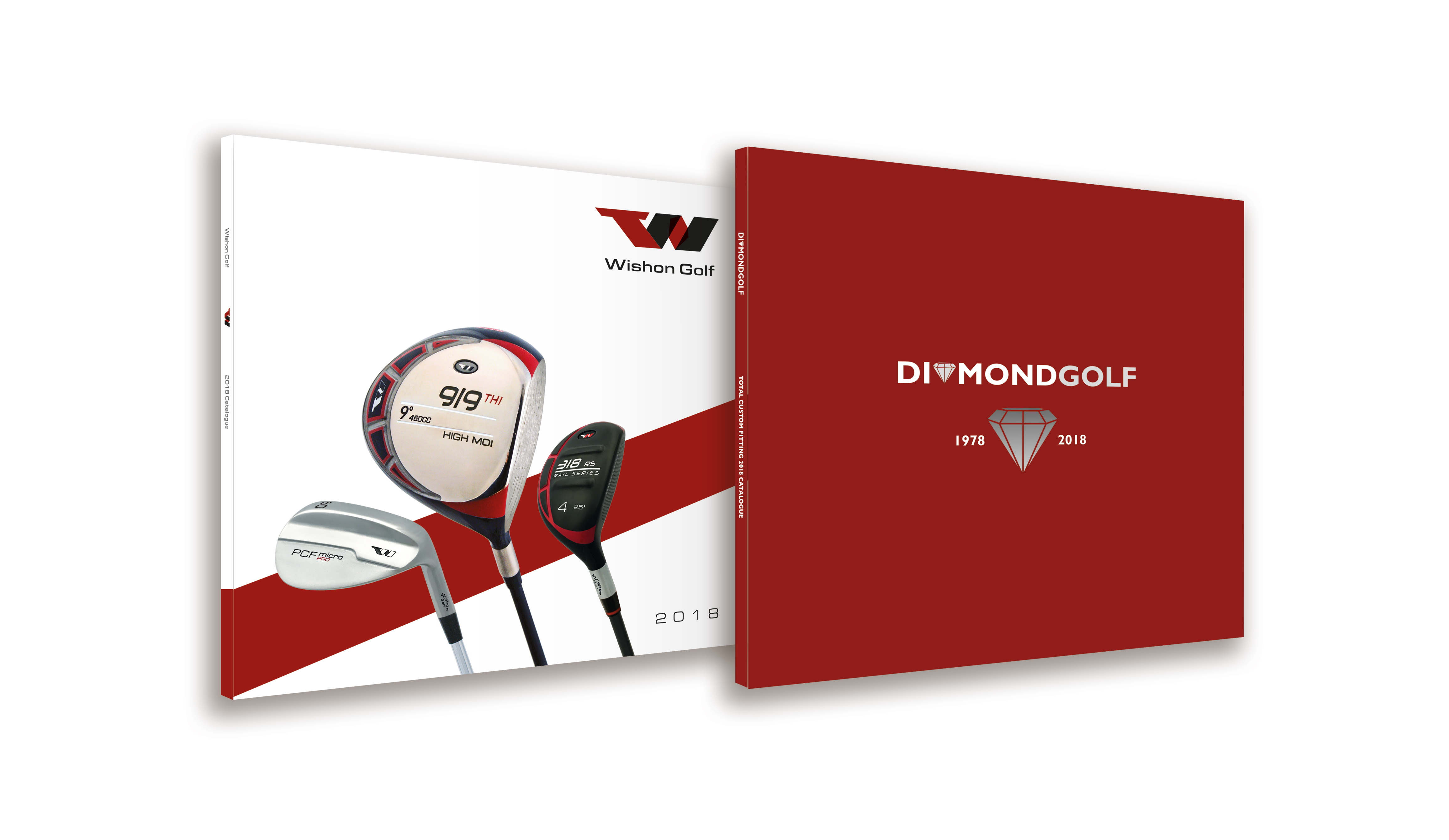 Hopefully you have now received your new copies of the 2018 Wishon Golf and Diamond Golf brochures.
UK Freephone: 0800 083 7388
USA Tollfree: 844-552-3437
Canada Tollfree: 1-844-552-3437
+44 (0) 1903 726999
Alternatively, you can view online versions at the links below: