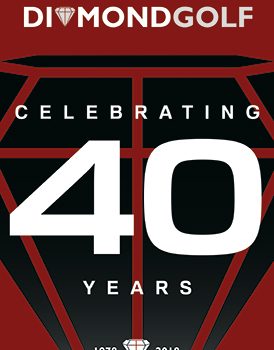 Diamond Golf International 2018 Weekly Update
This weekly page is a new feature from Diamond Golf to update all our customers and followers with some Tour and Industry News. Also below you can take part in our free-to-enter Golf Predictor Quiz.
Please feel free to share, re-tweet or comment…
KBS
Introducing @KBSGolfShafts Tour Graphite Iron – The first Graphite Iron Shaft to play like @KBSGolfShafts Steel w/ optimized weight & stiffness per player to gain maximum play-ability & performance. Learn More at https://t.co/DuOv7uiNd5 | Player Driven. Tour Proven. | #redlabel pic.twitter.com/bd8yZURPWr

— KBS Golf Shafts (@KBSGolfShafts) March 25, 2018
Mitsubishi
Average 316.5 off the Tee ✔️
Blast a 373 Yard Drive ✔️
Win the #APinv ✔️
Grab Attention of the Golf World ✔️#Tensei Pro Orange has arrived.
🍊🏆 pic.twitter.com/D4dx8zfBFw

— Mitsubishi Chemical Graphite Shafts (@mcagolfshafts) March 20, 2018

True Temper

A huge congratulations to the #DellMatchPlay champ on his 11th career victory. Equipment is everything and we are proud that he trusts True Temper with his @PingTour clubs throughout the bag! #SwingTrue https://t.co/2hYumDvbS3

— True Temper (@truetempergolf) March 25, 2018

Wishon Golf News
We'll be mailing the Wishon 2018 catalogues out very shortly, and with these will come the launch of our new clubhead models – the 318RS Hybrid Iron and the PCF Micro Pro Wedge – stay tuned for more details!

Click here to view the new Wishon Golf website page on the new SHAFTLOCK Connector System.

Diamond Golf News
2018 is quite the milestone for Diamond Golf – our Ruby anniversary – marking 40 years since Diamond Golf began operating from the home of Chris Treacy in Worthing, West Sussex. Watch this space for more news on the celebrations…
Congratulations to @the BGIA members @diamondgolfuk who are celebrating their Ruby Anniversary https://t.co/7BxWMBuGd4 #Rubyrubyruby #golf

— TheBGIA (@TheBGIA) March 21, 2018
Diamond Golf Celebrates Ruby Anniversary @diamondgolfuk @TomWishonGolf https://t.co/ElqVRgoFL7 pic.twitter.com/N6Xv9gFtZ7

— GolfRetailing (@GolfRetailing) March 22, 2018
In addition to this, Diamond Golf is also proud to announce their becoming a member of the British Golf Industry Association (BGIA).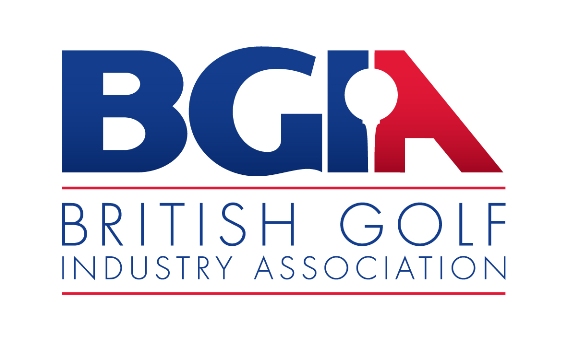 Predictor Quiz

Please enter our Predictor competition…