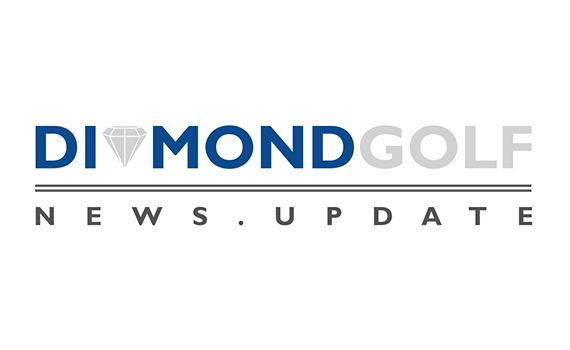 Diamond Golf International 2018 Weekly Update
This weekly page is a new feature from Diamond Golf to update all our customers and followers with some Tour and Industry News. Please feel free to share, re-tweet or comment…
4 things you can learn from Honda Classic winner Justin Thomas https://t.co/SV1vxRe4E9

— Today's Golfer (@TheTodaysGolfer) February 26, 2018
True Temper
The top 13 (thirteen❗️) players on the #HondaClassic leaderboard trust True Temper shafts in their irons and wedges. And who said 13 isn't lucky? #SwingTrue pic.twitter.com/RZq8tOQlJM

— True Temper (@truetempergolf) February 24, 2018
Mitsubishi Chemical
The top four golfers in the Honda Classic on the PGA Tour were all playing Mitsubishi shafts in their driver. The winner using the Mitsubishi Tensei BF 60 TX and CK 80 TX his Driver and 3-wood respectively. In a good weekend for Mitsubishi, the winner of the Commercial Bank Qatar Masters, on the European Tour, was also playing a Mitsubishi Tensei 70x in his driver. Mitsubishi won the driver shaft count in Qatar and, combined with Aldila, had 57% of the field using their Driver shafts.
KBS
Designed for One of the Greatest @PGATOUR Players of All Time & 5 Time Major Winner – The @KBSGolfShafts Tour – V | Player Driven. Tour Proven. | #lookfortheredlabel #kbsgolf #lookfortheredlabel #kbsgolfshafts #playbettergolf #winning #performance #pgatour #redlabelwin #majors pic.twitter.com/qXpxI2mmdv

— KBS Golf Shafts (@KBSGolfShafts) February 25, 2018
Lamkin Grips
Putting the finishing touches on Lamkin's NEW Comfort PLUS grips. Exceptional feel & unmatched durability. #TeaserTuesday #ComingSoon #LamkinGrips pic.twitter.com/pbHLuMiABl

— Lamkin Grips (@LamkinGrips) February 21, 2018

Wishon Golf News
This past week we have been taking pre-orders for our new shaft-to-clubhead connector system, SHAFTLOCK. The SHAFTLOCK system will be available in April, and we are now accepting pre-orders. Click here to view the new Wishon Golf website page on SHAFTLOCK.
Diamond Golf News
Our new brochures are coming together nicely, along with our online store (which is coming to a computer near you shortly).
Predictor Quiz
Enter our new 'just-for-fun' competition…