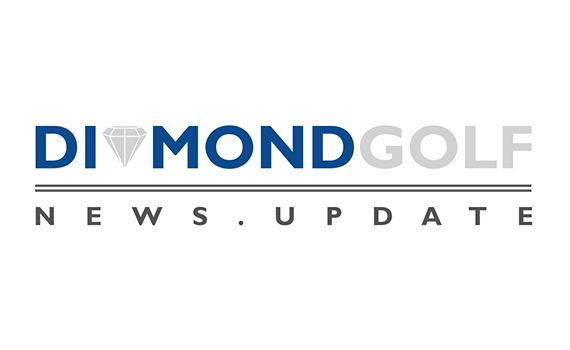 Diamond Golf International 2018 Weekly Update
| True Temper praises Bubba | Mitsubishi has successful NBO Oman Open | KBS Max is here | Enter DGI Predictor Quiz | plus more ..
This weekly page is a new feature from Diamond Golf to update all our customers and followers with some Tour and Industry News. Please feel free to share, re-tweet or comment..
News from the Tour..
True Temper
Congrats, Bubba!! Another dominant victory with Dynamic Gold and the famous pink BiMatrx shaft. #SwingTrue https://t.co/GFRw93rzgT

— True Temper (@truetempergolf) February 18, 2018
Mitsubishi Chemical
MC easily won the Driver Shaft Count again with 52 driver shafts in play at  the NBO Oman Open this weekend, 37.7% of the field, and ALDILA came in SECOND, with 24 Driver Shafts in play, 18.1% of the field. Total Mitsubishi/Aldila had 76 driver shafts in play. Tensei once again was the most played shaft and Rogue was the second most played shaft followed by Kuro Kage Silver then Diamana S+.
Golf Pride Grips
This 2-time @PGATOUR winner & top-100 player in the world rankings made the switch to Tour Velvet ALIGN at this week's @genesisopen!

Can you spot him? #LockIn pic.twitter.com/7wQvAvbzdG

— Golf Pride Grips (@golfpridegrips) February 16, 2018
UST Mamiya

Each model, made for a specific type of golfer. Get incredible performance in the new V2 models and look good while doing it. #InTune https://t.co/j6Xehkfb8m pic.twitter.com/9qcQ2WZtNJ

— UST Mamiya Shafts (@USTMamiya) February 15, 2018
KBS Golf Shafts
@KBSGolfShafts MAX IS HERE. KBS MAX Is a light shaft for mid to high handicappers that need height/spin/long shots. MAX YOUR GAME. #Changeyourgame #kbsgolfshafts #playthebestshafts pic.twitter.com/j8OdGhNMMA

— KBS Golf Shafts (@KBSGolfShafts) February 12, 2018
Wishon Golf News
We've been working heavily on the launch of our new shaft-to-clubhead connector system, SHAFTLOCK – which you will have received details about by email (if not, please let us know!). The SHAFTLOCK system will be available in April, and we are now accepting pre-orders. Stay tuned for more info…
Diamond Golf News
We've been putting in the hours working on our new brochures as well as online store which is coming soon.
Predictor Quiz
Enter our new 'just-for-fun' competition…