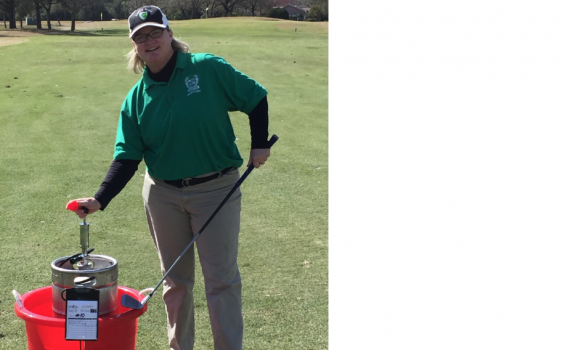 Diamond Golf International 2018 Weekly Update
This weekly page is a new feature from Diamond Golf to update all our customers and followers with some Tour and Industry News. Please feel free to share, re-tweet or comment…
Mitsubishi Chemical
For the 3rd week in a row Mitsubishi Chemical Graphite Shafts is the #1 Driver Shaft in play. With 36 driver shafts, MCGS accounts for 25% of the field. #Tensei also led the model count with 20 shafts in play. Materials Matter.#ValsparChamp #diamana #tensei

— Mitsubishi Chemical Graphite Shafts (@mcagolfshafts) March 8, 2018
Another good week for Mitsubishi Chemical and Aldila with the winner on the PGA tour playing Mitsubishi Diamana White d+ 70 in his Driver, Mitsubishi Diamana white d+ 80 tx in his 3w and Mitsubishi Tensei ck 100 tx in his hybrid.
The winner on the European Tour at the Hero Indian Open was playing ALDILA Rogue 70x in his driver. Second and Third place in India were both playing Mitsubishi, who won the Driver shaft count again for both events.

Lamkin Grips
Great shots begin with a great grip… in this case, it's Lamkin's tour favorite UTx. #LamkinGrips #TourTrusted #TourThursday #UTx https://t.co/tJ8cPLpFvP

— Lamkin Grips (@LamkinGrips) March 1, 2018
Aerotech
STEELFIBER SCORECARD: #SteelFiber came up big with four players in the Top 7 at the Honda #LPGA Thailand.
• T2 – SteelFiber i80 shafts in irons
• 4th – SteelFiber i80 shafts in irons
• T5 – SteelFiber J-108 shafts in irons
• T7 – SteelFiber J-Series shafts in irons

— Aerotech Golf (@AerotechGolf) February 27, 2018

Wishon Golf News
Hole in Keg?

An interesting story – Patty Dailey happened to be playing at a local course in Daytona Beach, FL for a charity event when she noticed a sign by the tee box of the 10th hole – 'closest ball to the keg wins the prize'.
Using her GPS to get the 157 distance to the keg, she grabbed her Sterling 6 Iron, and sure enough the result was a solid one – right in the bucket holding the keg! Well done Patty. If you have any good fun stories please send them to us – sales@diamondgolf.co.uk.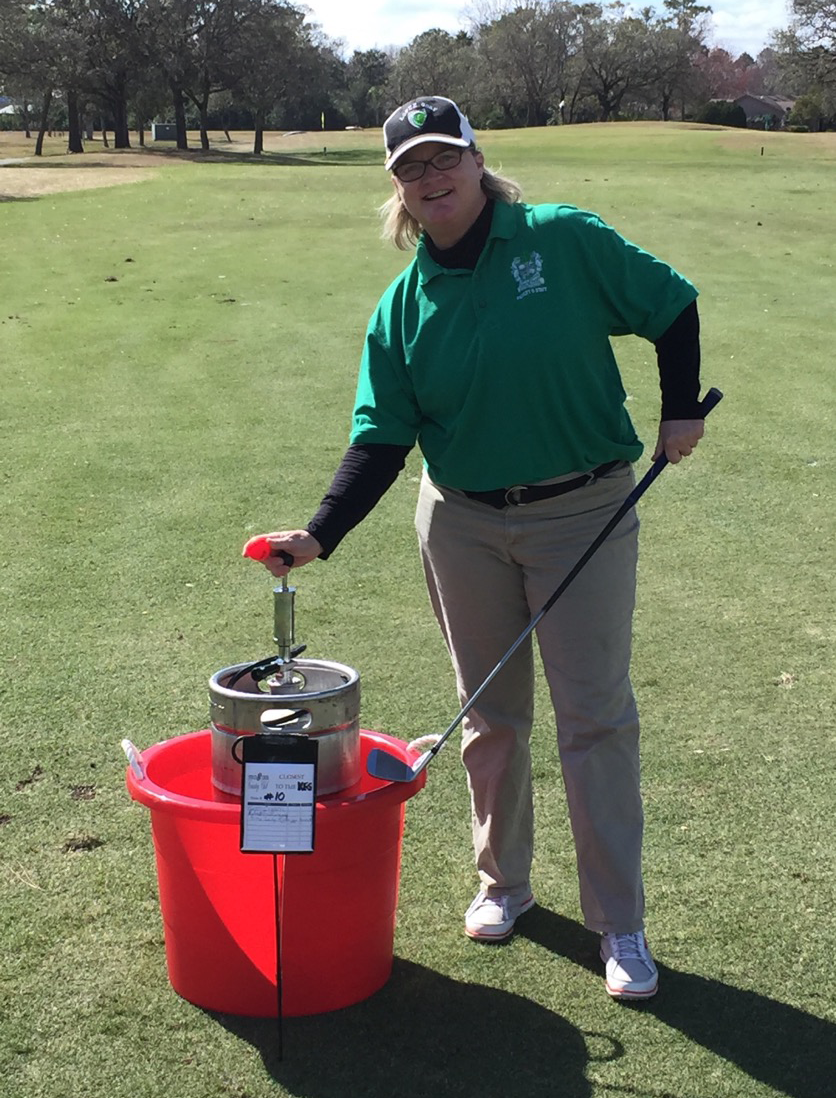 Click here to view the new Wishon Golf website page on the new SHAFTLOCK Connector System.
Diamond Golf News
This week we're at the final proofing stage for our new brochures. We also have another DGI Academy taking place at Diamond HQ over the next three days. Photos of successful graduates to appear next week.
Predictor Quiz
Please enter our 'just-for-fun' competition…