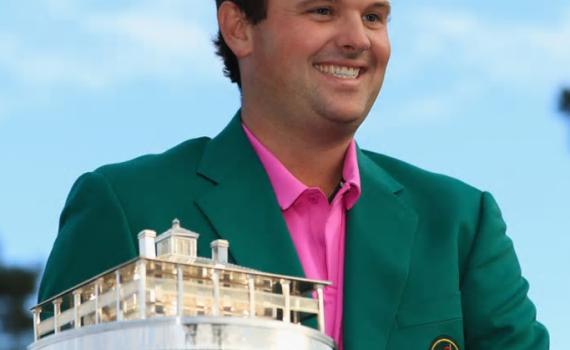 PATRICK REED WINS MASTERS — RONALD MOS WINS OUR PREDICTOR QUIZ — NEW WISHON 318 RAIL SERIES IN STOCK
Masters Predictor Quiz Results
We're very pleased to congratulate Ronald Mos, from Den Haag in the Netherlands, as the winner of our Masters Predictor quiz!
Ronald wins a premium Mitsubishi Tensei Driver Shaft, courtesy of our friends at Mitsubishi.
Out of more than 100 entries, Ronald was the only person who selected the new Green Jacket owner Patrick Reed. He also choose Jordan Spieth in this top 4 selections and won with a total of 300 points.
In second place was Peter McHugh, from Birmingham, UK, who correctly picked Rickie Fowler to finish in second place. He finished with 200 points.
In joint third place was Rick Larocque, from Ontario, Canada, and David Schimandle, from California, USA. They both picked both Fowler and Spieth but not in the correct order and finished with 150 points apiece.
Thanks to all who entered, and be sure to look for more competitions on our Weekly Update in the near future. There isn't one this week but they'll be along soon.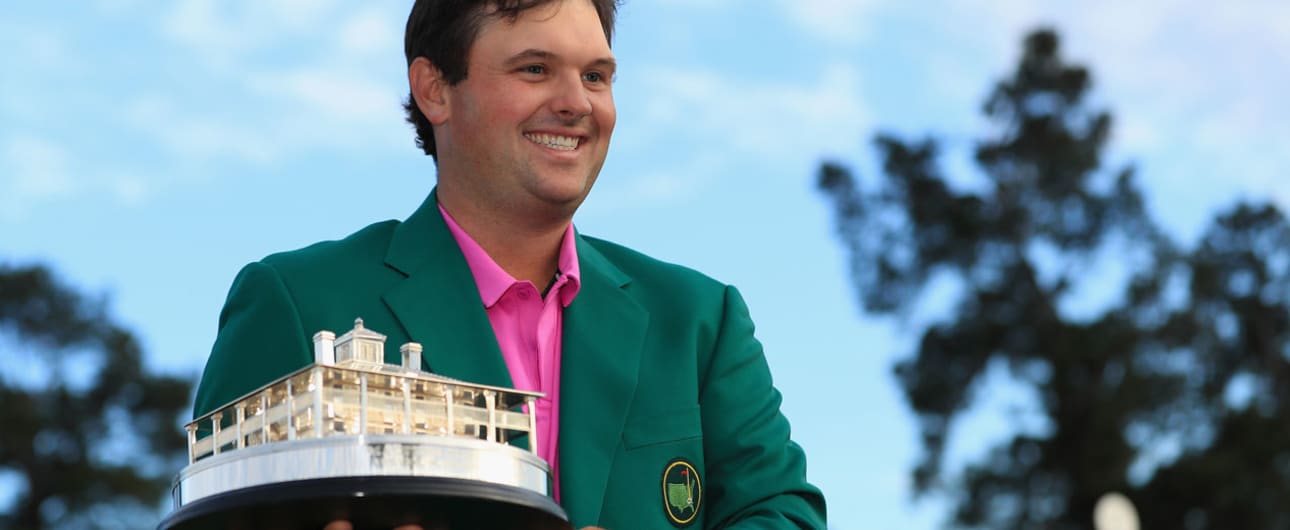 KBS

Let @KBSGolfShafts C-Taper & C-Taper Lite change your game just like it has for 3 Top Players in the World | Player Driven. Tour Proven. |#Playthebestkbs #lookfortheredlabel #kbsgolf #kbsgolfshafts #playbettergolf #performance #pgatour #winning #redlabelwin #golfequipment pic.twitter.com/aSecEnLbPa

— KBS Golf Shafts (@KBSGolfShafts) April 8, 2018
Mitsubishi
Orange is taking over Augusta.
🐅🍊🔥. https://t.co/lGvuxYWFBO

— Mitsubishi Chemical Graphite Shafts (@mcagolfshafts) April 4, 2018
Lamkin
Lamkin's new TS1 grips making a legendary #Masters debut this morning. #LamkinGrips #TourTrusted #FeeltheDifference #FeelingisBelievinghttps://t.co/h83ewdxCTd pic.twitter.com/sNrgUDnAK4

— Lamkin Grips (@LamkinGrips) April 5, 2018
True Temper
Augusta: Mastered 🏆

Congrats to #theMasters champion on claiming his first Major victory and trusting Dynamic Gold to do it! That's how you #SwingTrue. pic.twitter.com/oPl5euSeb6

— True Temper (@truetempergolf) April 8, 2018
 
Wishon Golf News
The new Wishon Golf 2018 catalogues were mailed last Friday, so look out for yours in the coming week.

One of our new products for this year is the 318 Hybrid Iron – a conventional two-piece investment cast hybrid, with two rails for assistance in hitting from the rough or in taller grass conditions.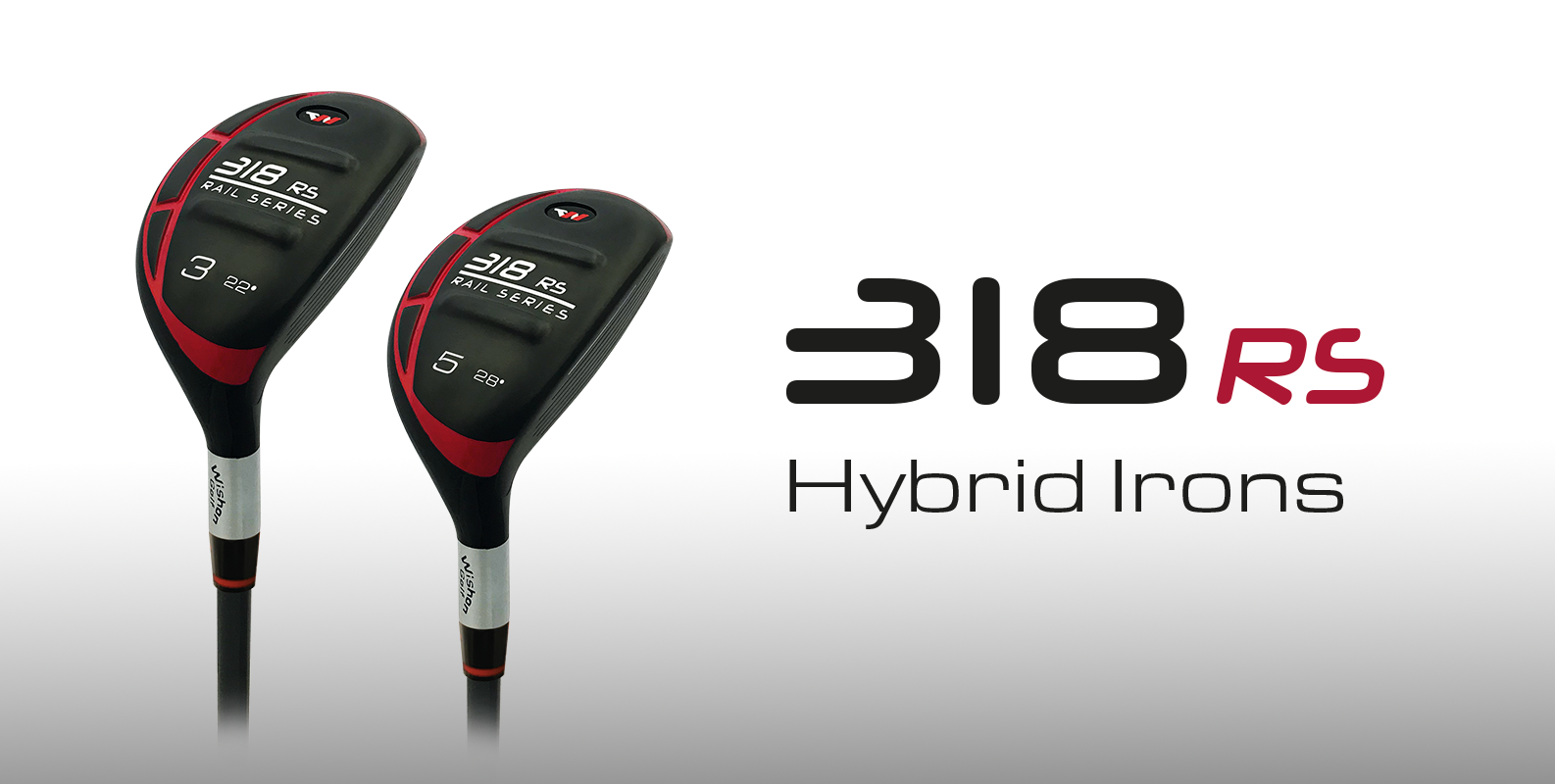 Here's a runthrough from Tom Wishon on the new 318RS Hybrid Irons…
318RS Hybrid Irons from Wishon Golf on Vimeo.

Diamond Golf News
The new 2018 Diamond Golf catalogue is also on its way around the world. Featuring more than 2,000 products, the DGI catalogue is full of shafts, grips, tools, consumables and training aids. Look out for yours arriving through your door very soon.
2018 is quite the milestone for Diamond Golf – our Ruby anniversary – marking 40 years since Diamond Golf began operating from the home of Chris Treacy in Worthing, West Sussex.
Congratulations to @the BGIA members @diamondgolfuk who are celebrating their Ruby Anniversary https://t.co/7BxWMBuGd4 #Rubyrubyruby #golf

— TheBGIA (@TheBGIA) March 21, 2018
Diamond Golf Celebrates Ruby Anniversary @diamondgolfuk @TomWishonGolf https://t.co/ElqVRgoFL7 pic.twitter.com/N6Xv9gFtZ7

— GolfRetailing (@GolfRetailing) March 22, 2018