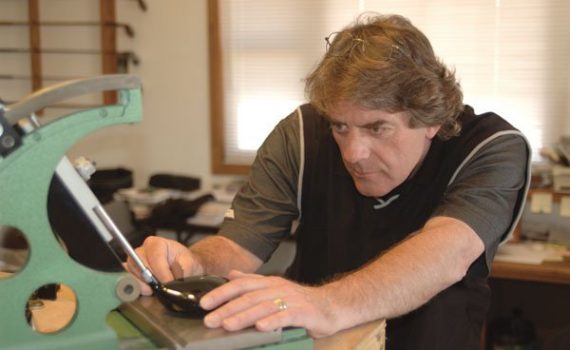 Diamond Golf International 2018 Weekly Update
This weekly page is a new feature from Diamond Golf to update all our customers and followers with some Tour and Industry News. Please feel free to share, re-tweet or comment…
Mitsubishi Chemical
Another Sunday. Another Win. Diamana X takes home the 🏆 in @HSBC_Sport in Singapore. #hwwc #diamana #materialsmatter #winnersplaymitsubishi #golf

— Mitsubishi Chemical Graphite Shafts (@mcagolfshafts) March 4, 2018
Another great weekend for MCA Golf Shafts, with the winner of the Tshwane Open in South Africa on the European Tour playing Mitsubishi Tensei 60x in his Driver. Additionally, Mitsubishi also easily won the driver shaft count with 64 driver shafts in play and Aldila once again coming in a strong second with 30 driver shafts in play.

Lamkin Grips
Great shots begin with a great grip… in this case, it's Lamkin's tour favorite UTx. #LamkinGrips #TourTrusted #TourThursday #UTx https://t.co/tJ8cPLpFvP

— Lamkin Grips (@LamkinGrips) March 1, 2018
Aerotech 
STEELFIBER SCORECARD: #SteelFiber came up big with four players in the Top 7 at the Honda #LPGA Thailand.
• T2 – SteelFiber i80 shafts in irons
• 4th – SteelFiber i80 shafts in irons
• T5 – SteelFiber J-108 shafts in irons
• T7 – SteelFiber J-Series shafts in irons

— Aerotech Golf (@AerotechGolf) February 27, 2018

Wishon Golf News
"I still have a passion to know absolutely everything about golf clubs and a genuine desire to share everything I have learned with anyone who is interested…"

A new interview with Tom Wishon below…https://t.co/y7zm0ikm8z pic.twitter.com/35df9mCPna

— Wishon Golf (@WishonGolf) February 27, 2018

Click here to view the new Wishon Golf website page on the new SHAFTLOCK Connector System.
Diamond Golf News
We are currently dotting 'i's and crossing 't's within our new brochures – ready for printing and distribution shorare coming together nicely. Last week's DGI Academy went very well with another four successful graduates leaving DGI HQ with their academy certificates.
Predictor Quiz
Please enter our 'just-for-fun' competition…